Sports
Top 10 most generous footballers in the world

Top 10 most generous footballers in the world

Football is a sport that involves passion, love, and respect.

It is undisputed that football is one of the most loved and popular games in the world. While some might accuse footballers of being greedy, many have made a significant contribution to society through charity work.

Many of the footballers who reach the top level are not able to forget the difficulties they have faced in their youth.

We see many of them opening their hearts and helping others. So let's go into our list of the top 10 most generous footballers:

10. Kanu Nwankwo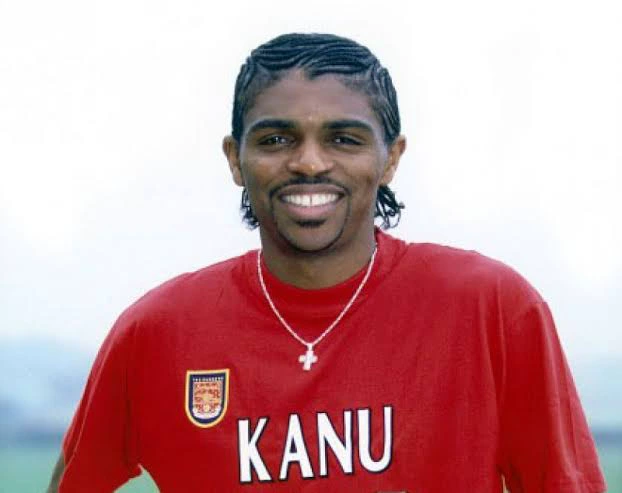 The ex-Arsenal forward was a legend in Nigeria and he had to overcome an acute cardiac disease to continue his football career.
After overcoming such hardships, he became UNICEF ambassador and showed his talent off the field when he established his "Nwankwo Kanu Heart Foundation (KHF), in 2000.
Children in Nigeria and other African nations have been helped by the foundation to receive heart surgery and treatment.
KHF had performed over 415 heart operations by 2014.
9. Craig Bellamy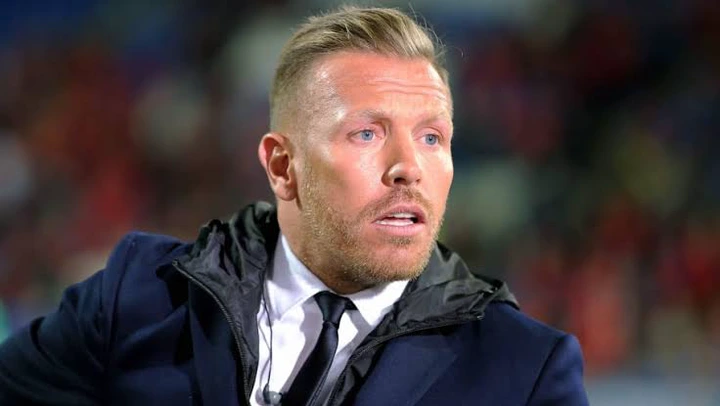 Craig Bellamy's antics off the field and in football don't always win him plaudits. But his actions on it do.
The Welshman, who was then only 26 years old, visited Sierra Leone in 2007 and was profoundly touched by the country's poverty and living conditions.
In 2009, the Craig Bellamy foundation was launched by UNICEF and the Liverpool man who founded it two years later.
The academy helps kids not only excel in football but also in academics and it is helping to create a better society than focusing on football players.
Bellamy spent £1.4million of his funds on the project in 2013.
8. Mezut Ozil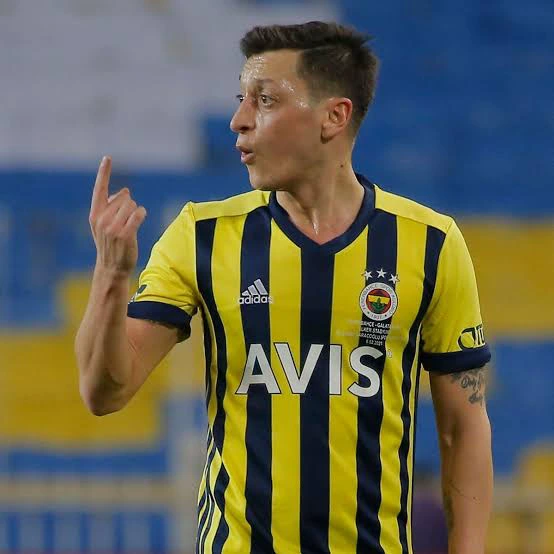 After he had donated all his World Cup winnings last year, the German international received the Laureus Prize in charity work. 237,000 pounds. These funds will be used to pay for 23 children in Brazil who have medical expenses.
His selflessness was widely celebrated by the football community and he was one of few people who were widely recognized for it.
The original intention was to sponsor 11 surgeries before the World Cup, However, Ozil increased the number to 23, stating that every member of their squad was crucial in the victory.
7. Michael Essien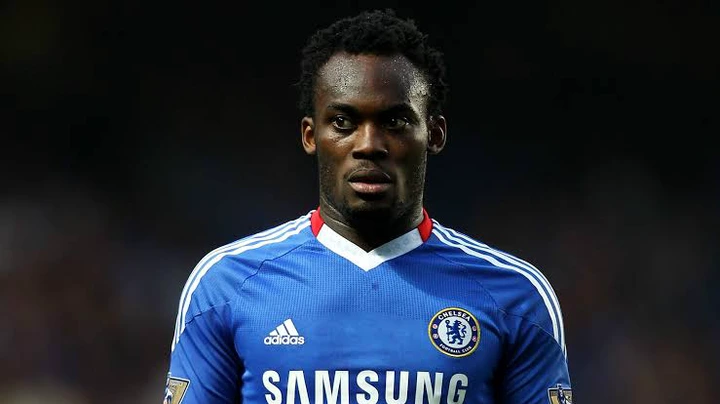 This Ghanaian national is not only famous for his performance on the field. The midfielder has the heart of a lion and a tough streak on the pitch.
He founded the Michael Essien Foundation, which provides amenities to the poor in his community, such as libraries, healthcare equipment, and clean drinking water.
Another initiative, 'Reading Goals' is the African midfielder's involvement and this helps instill reading habits in children in his country.
6. Gareth Barry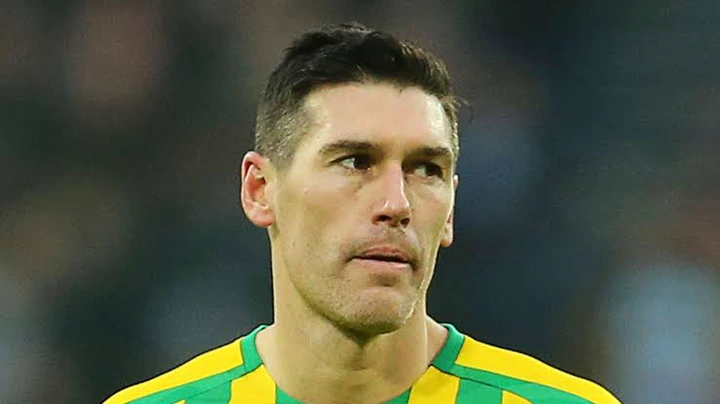 After becoming acquainted with the "Sun and Happiness charity institution", which supports children battling sickness and destitution, Gareth Barry, a former Everton's midfielder, donated his lavish Villa in Spain to the establishment in 2011.
This was to provide living space for homeless children and this makes Barry one of the most generous footballers in the world.
5. Neymar Jr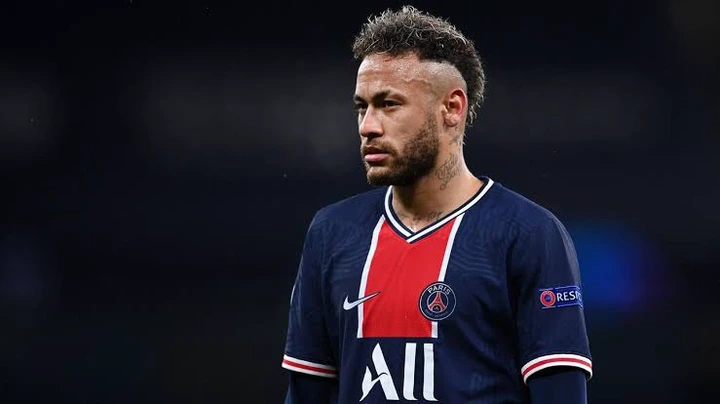 Neymar is among the three highest-paid footballers and perhaps the most generous and also a good decision-maker and knows how to handle his money.
He wanted to make the most of his profits by being a generous footballer who is involved in noble causes.
Neymar has donated so much, but he also started his own company, "Waves for Water" and the establishment raises funds to provide clean drinking water for Brazilians.
He coordinates noble cause events and games to raise funds for acceptable causes.
4. Mario Balotelli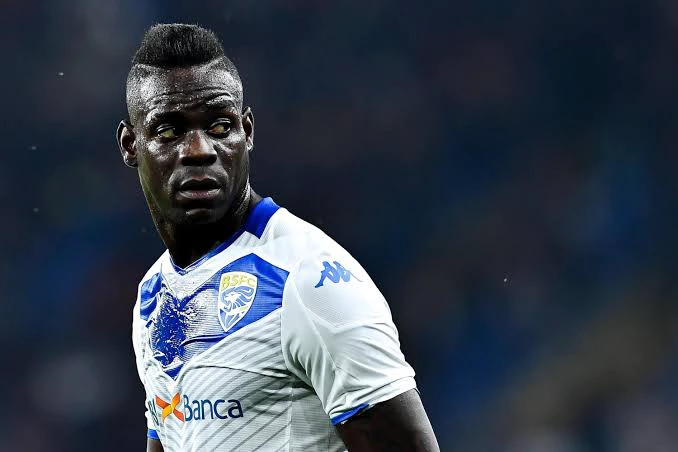 Balotelli's inclusion in the list of most generous Footballers In the World was not something that we expected.
Balotelli is well-known for his horrible demeanor on the field and his inexplicable irritability, but he's a charming man when he steps off the field.
He is truly one of the most charitable football players on the planet, giving half his income to Africa's children.
Balotelli is often referred to as "Super Mario" by his fans and he is also one of many footballers who donate their wages to good causes.
3. Lionel Messi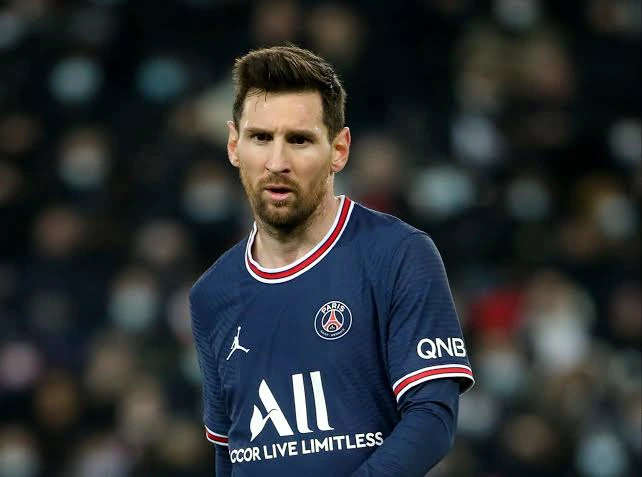 Messi, as we all know, did not come from a rich family, However, the Argentine footballer has not forgotten his roots and is a tireless volunteer for the community.
Leo Messi Foundation, which focuses entirely on providing better opportunities for children who are underprivileged in education and healthcare, was established by him.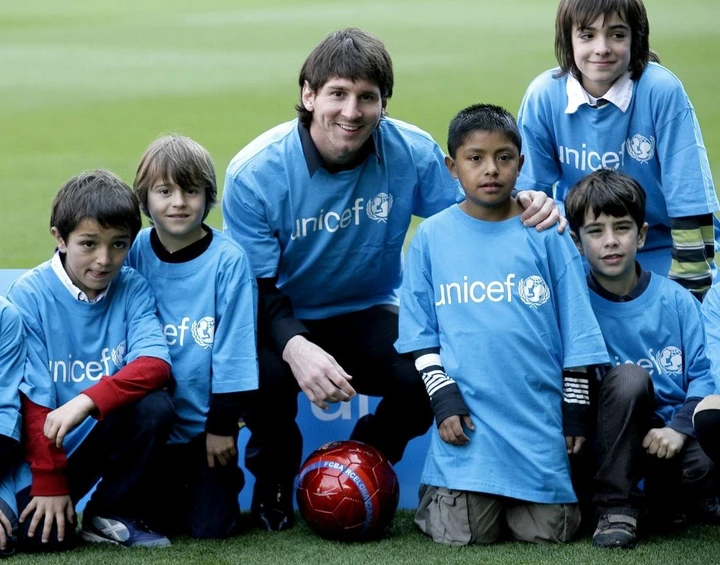 He is also a UNICEF goodwill ambassador. To increase awareness of the recent earthquake, he also participated in a field trip with UNICEF.
Leo is active in many fundraising activities, recent donations totaling around $1,000,000 were made by Leo to help stop the spread of coronavirus.
2. Didier Drogba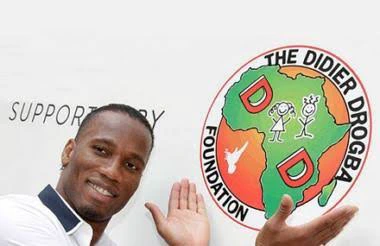 Drogba is likely to be mentioned in any conversation about footballers giving their wages to charity.
Didier Drogba, a former Chelsea forward, helped end a five-year-old civil war in Drogba's homeland and Time magazine named him as one of the 100 most influential people in 2010.
Drogba established the Didier Drogba Foundation in 2007 to improve education and healthcare in Africa.
Didier Drogba is one of the few people who have done so much for their homeland.
1. Cristiano Ronaldo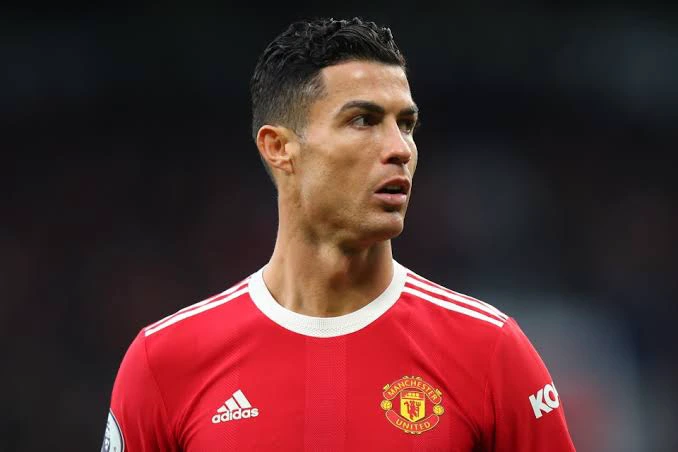 Cristiano Ronaldo is a well-known footballer who has been involved in charitable work and he received the "Athletes Gone Great Award" for his most charitable work.
Ronaldo was also well-known for his $83,000 donation to the fund that allowed for the surgery for a 10-year old child.
He is one of the few athletes who has donated so much to charity. Ronaldo is one of the most famous footballers who sold his golden boot and donated the money to charity.
Ronaldo, in addition to his charitable work, became involved in the "Save the Children Foundation", which was established to raise funds for earthquake relief in Nepal following a major earthquake in 2015.
That is why he is among the most generous footballers in the world.
Who do you think should be on the list? You can let me know by commenting below.