Review
Top 10 Most lucrative jobs that can make you a billionaire in Nigeria
Top 10 Most lucrative jobs that can make you a billionaire in Nigeria
Getting a job in Nigeria has been a very difficult and tedious task for many youth. So today I bring you top 10 most lucrative jobs in Nigeria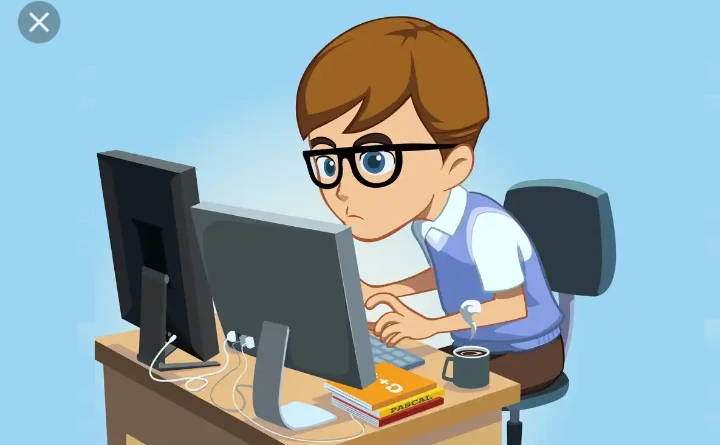 Here are the top 10 most lucrative jobs in Nigeria.
10. Aeronautical engineering; These are set of people that takes care of the aeroplane. they repair damaged or faulty parts of an aeroplane.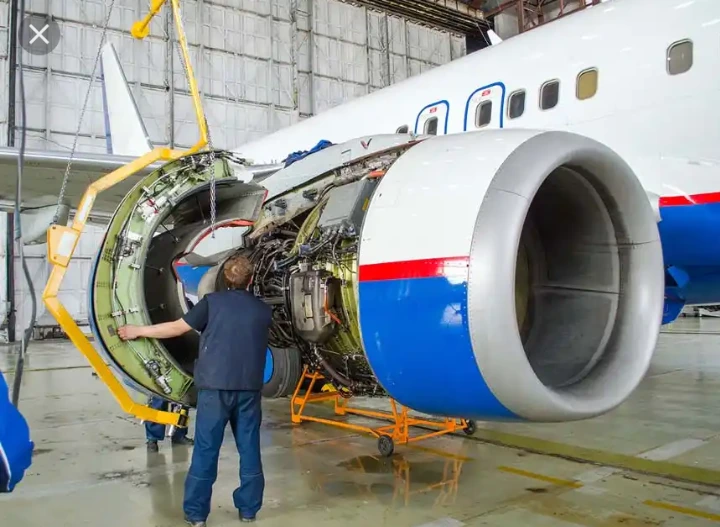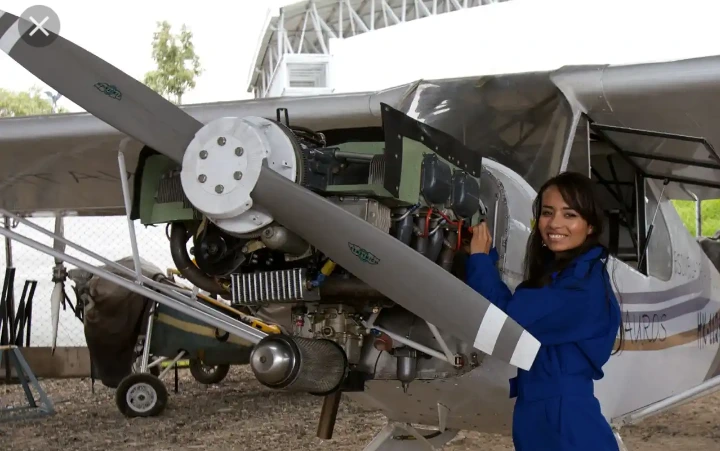 9. Pilots: These set of people fly the aeroplane and they are handsomely paid. An average pilot collects up to 180,000$ per month.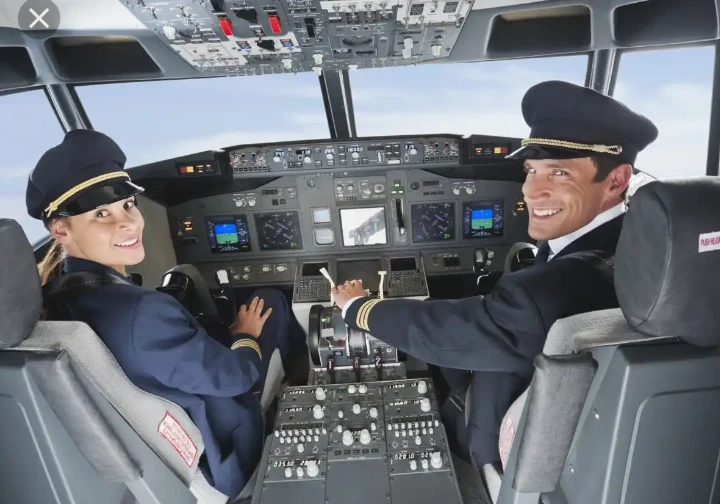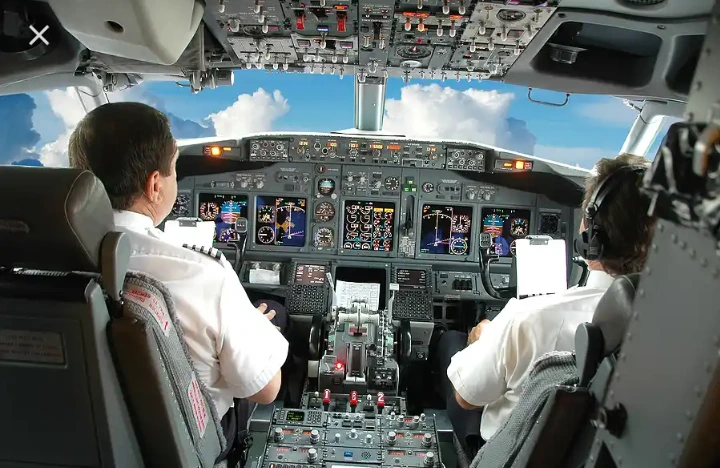 8. Investment bankers.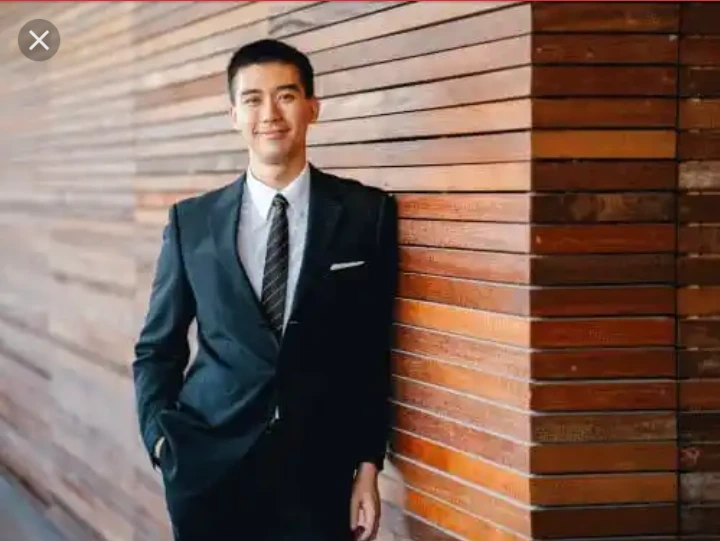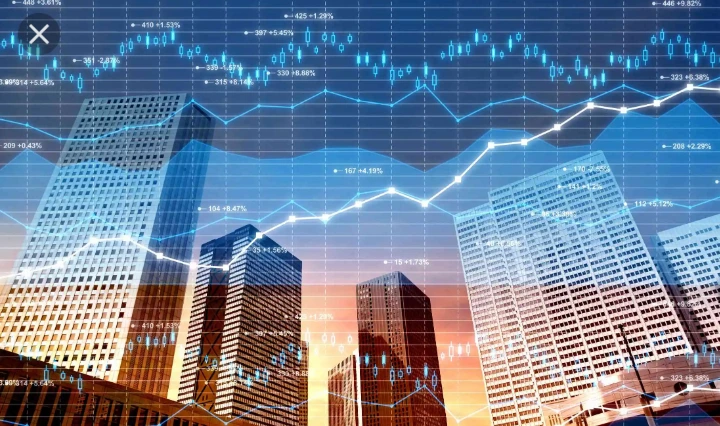 7. Telecommunication engineering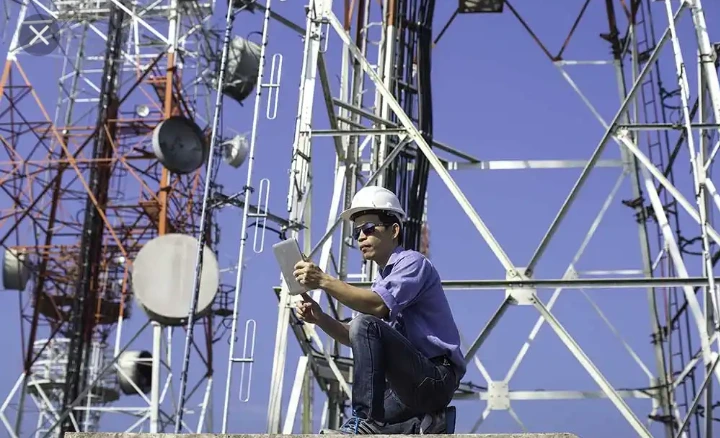 6. Surgeon: Being a surgeon requires a high level of expertise, and you have to go through alot of training to become one.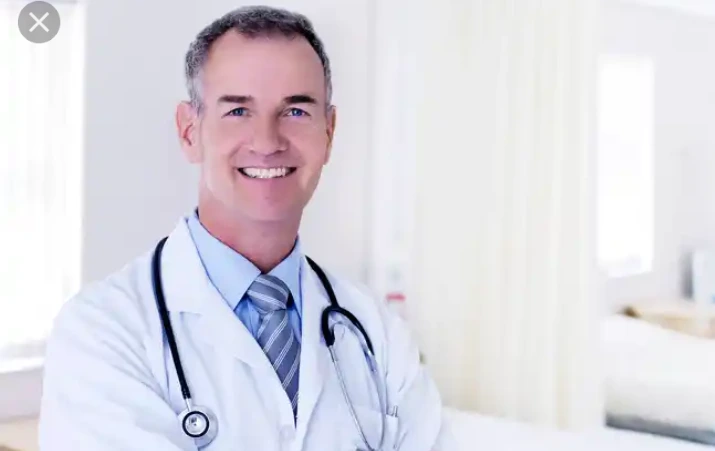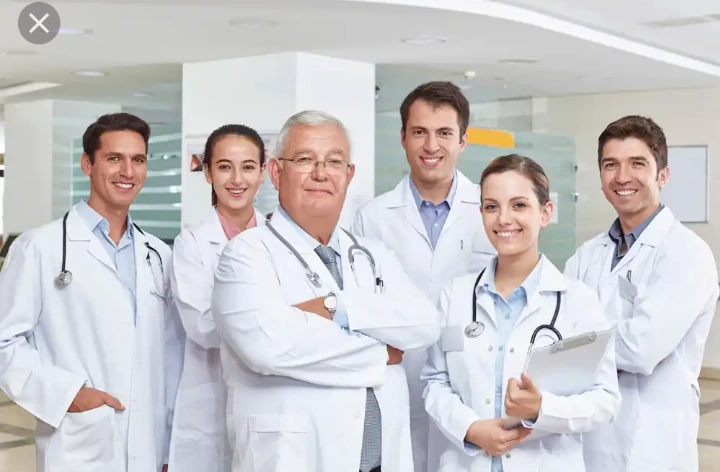 5. Petroleum engineering: In countries like Nigeria,Saudi Arabia and so on where there are deposits of crude oil, petroleum engineers are in high demand.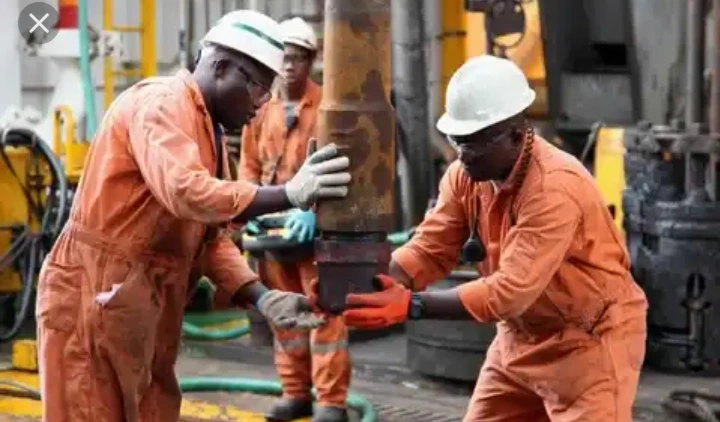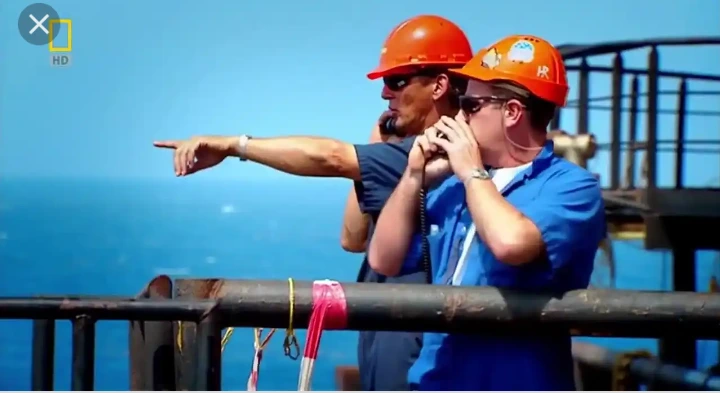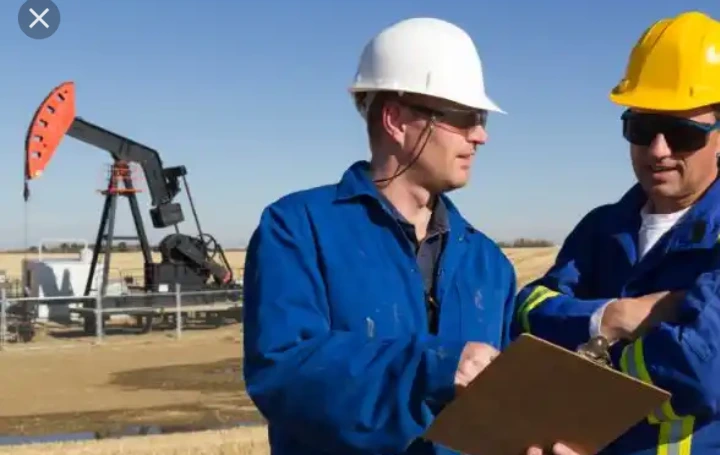 4. Programmers.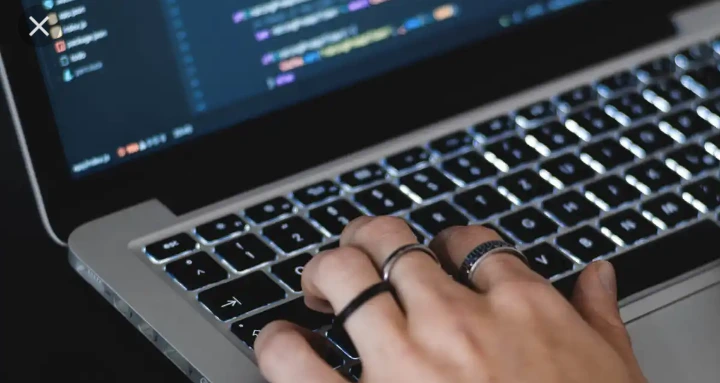 3. Musician: You might not believe this but music is one of the most richest aspect in the entertainment industry.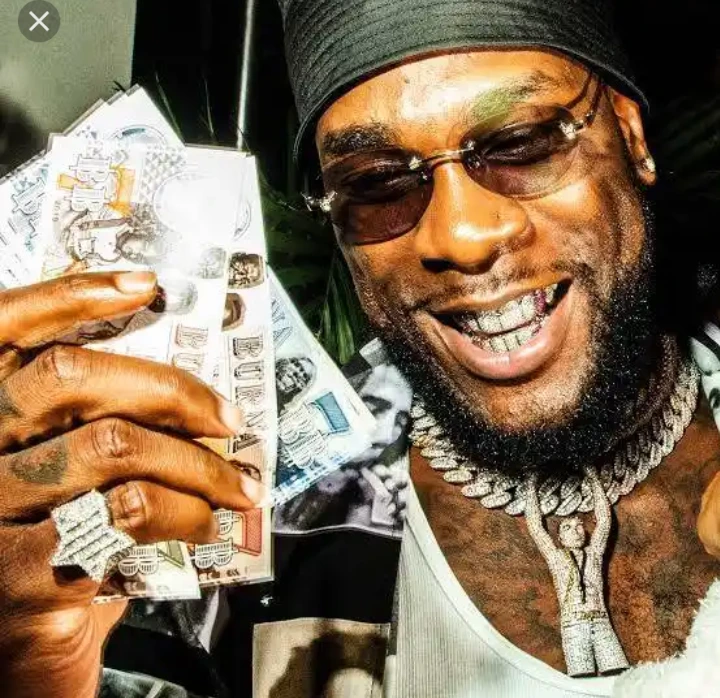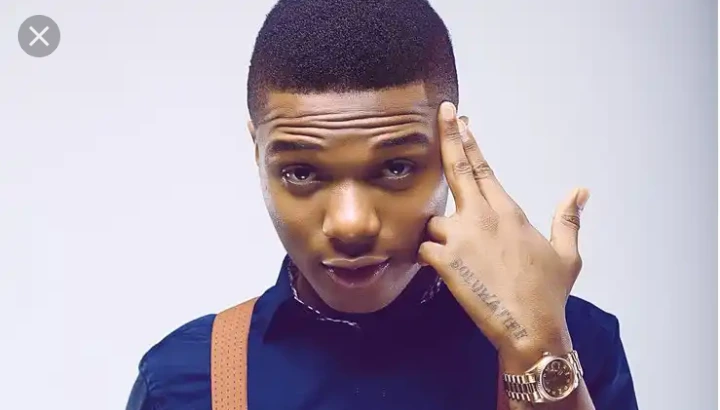 2. Pastor: Being a pastor with congregation can be rewarding at times as the members of the church might show their appreciation to you through buying of expensive things for the pastor.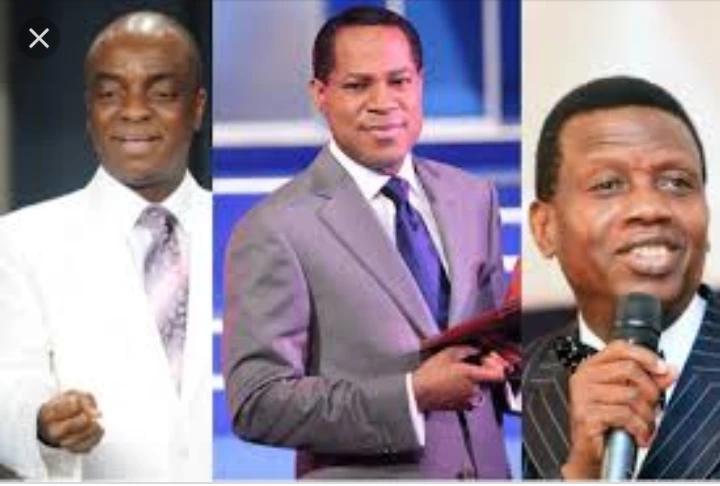 1. CEO/Business mogul/Entrepreneur: Being an entrepreneur is actually the best if you want a stress free and enjoyable job.