Review
Top 10 Paying Hand Works You Probably Don't Know About

Top 10 Paying Hand Works You Probably Don't Know About

Due to the current condition country's economy now. Getting a good job can be tough, stressful and competitive at the same time unless you have connection or you are lucky, or studying a professional course in school. Unless that you have a low chance of getting a job in Nigeria because each year Nigerian universities produce up to five thousands graduates and even more as the result getting a job in the country can be competitive because you are not the only one that is looking for job in Nigeria.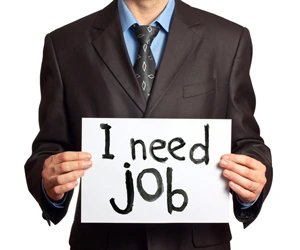 So to avoid staying at home doing nothing after your University. Why don't you learn and engage in some useful skills that can earn you some cool cash even while at home.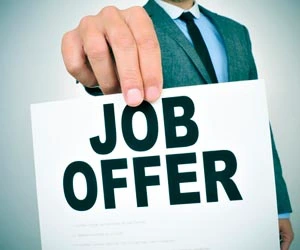 The best thing about this is that you can actually work from your house and be a boss of your own by learning some handworks that will earn you some money while you are looking for your dream jobs. So relax and let me enlighten you you on the list of 10 lucrative skills that can earn you more than you expected. So here are the 10 Lucrative skills that can earn you some more while at home.
1. Website Design.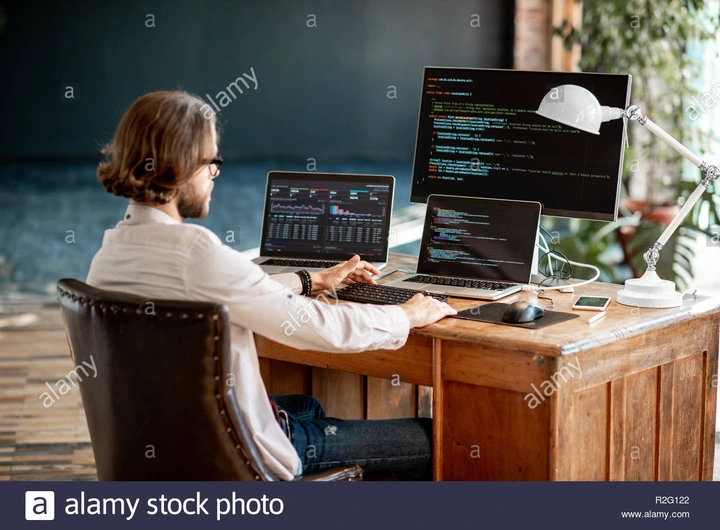 This is one of the biggest and one of the highest paying job that you can engage in.
It is the developing and the creation of websites or marketing sites for people. This is also my profession and also my favorite skills because I am a web developer. And the most fun part of it is that you can work from home and earn cool cash all by your self just by designing websites for people.
Before you be a certified web developer you must be good in HTML, CSS, and JavaScript.
2. Graphic Design.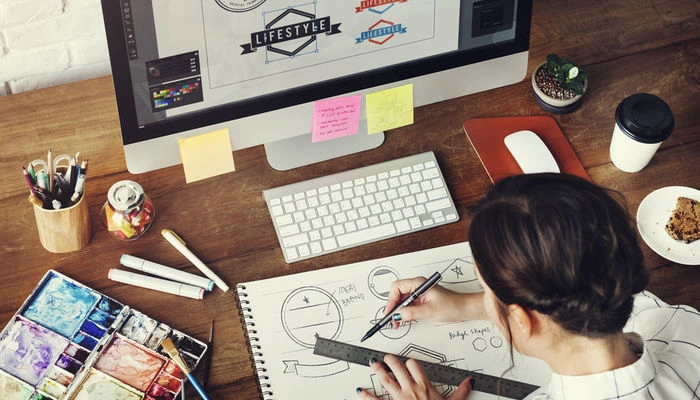 Graphic designing is also one of the paying skills only if you pay close attention when learning it.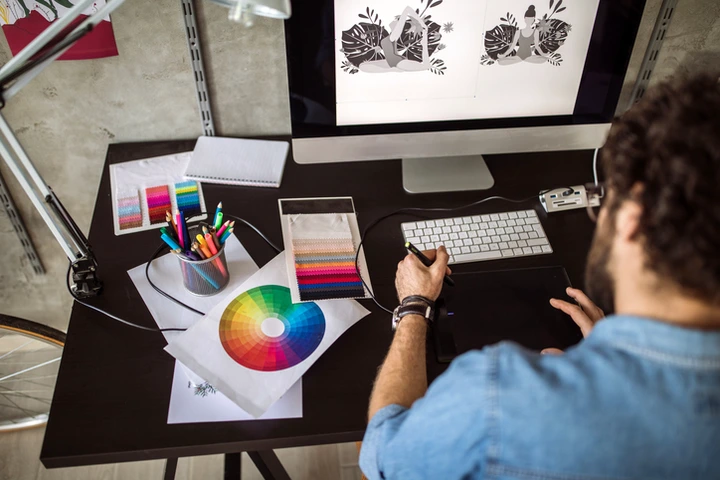 Graphic design is almost the same thing with web design but this one deals with the creation of companies logo, banners, bill boards for companies and churches in the internet to earn a living.
3. Hair Dressing and Make Up.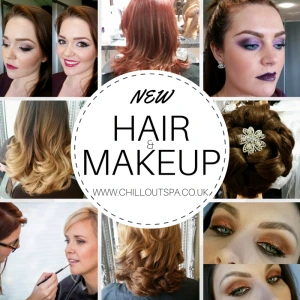 Hair dressing and make up is another huge way of earning more money during this period because women will always aspire to look good in this festive season.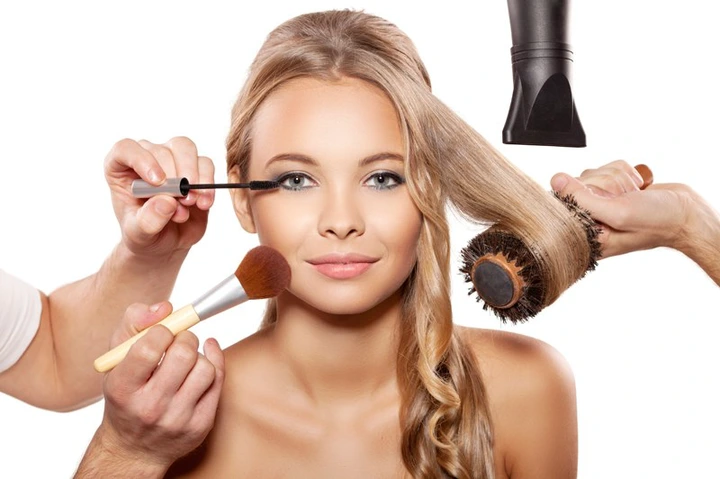 Hair dressing nowadays can be done by both men and women.
4. Digital Marketing.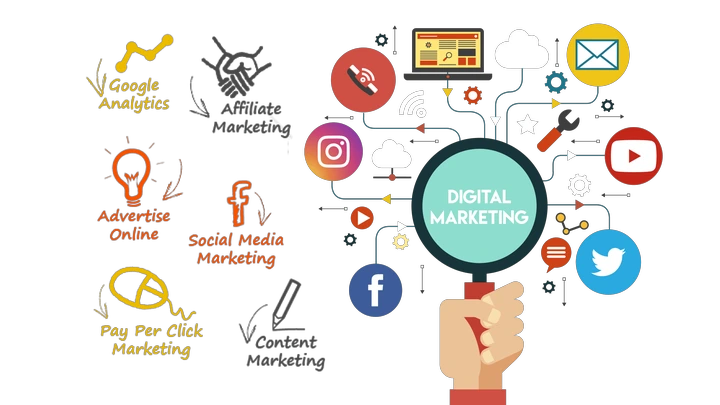 Digital marketing is the act of connecting and informing or advertising a new product to all your customers through the internet.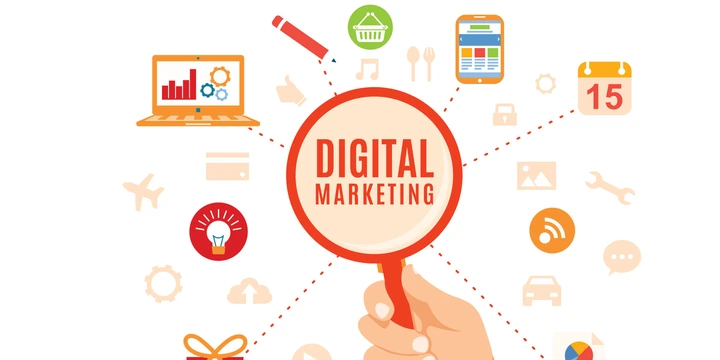 You don't need to be a computer Guru to start your own. You can be paid by companies online to run an advert for a new or particular product in the market.
5. Fashion and Designing.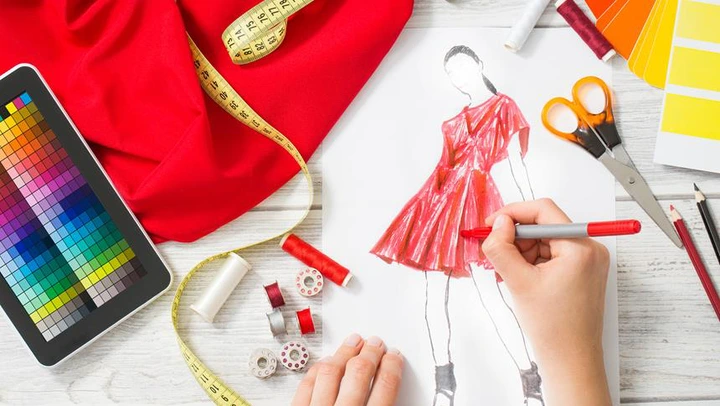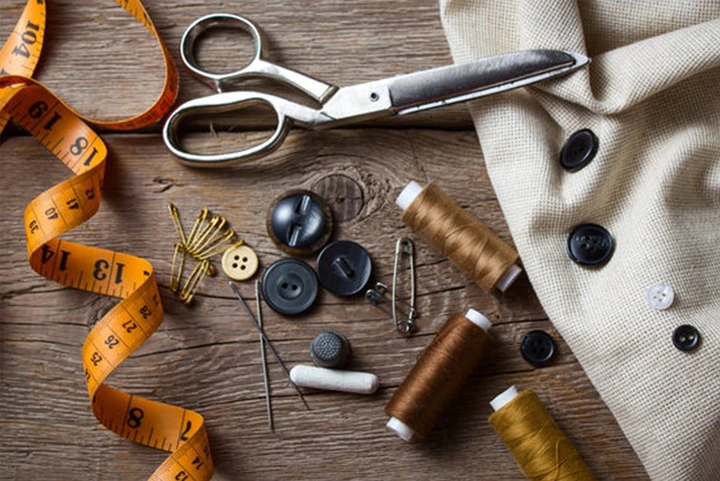 This is one of the most engaging handwork and one of the handworks with the highest pay, because no matter how bad the economy is people will always wear clothes. And only a tailor can make the clothe for you.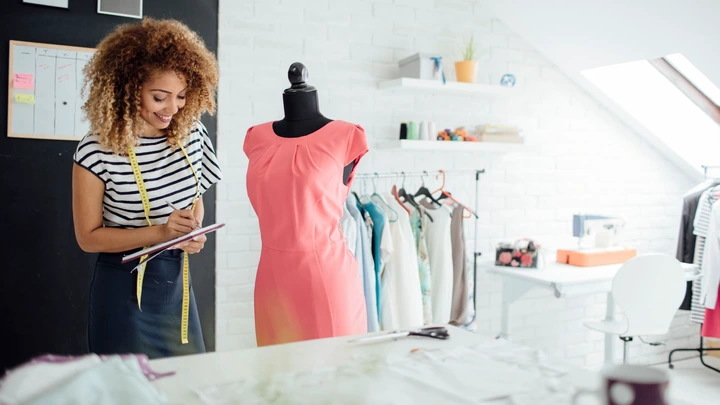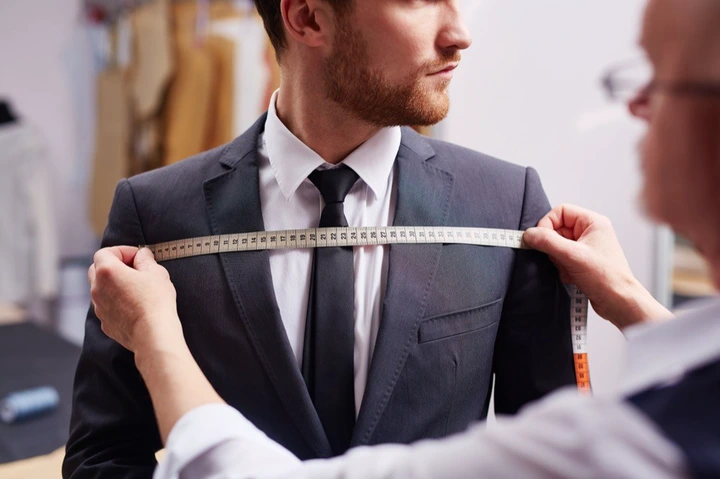 So with this handwork you don't need to streets your self look for shops or capital, because you can start your own fashion Designing because even while at home, you can design or saw a clothe and market it online for buyers to buy.
6. Hair Barbing.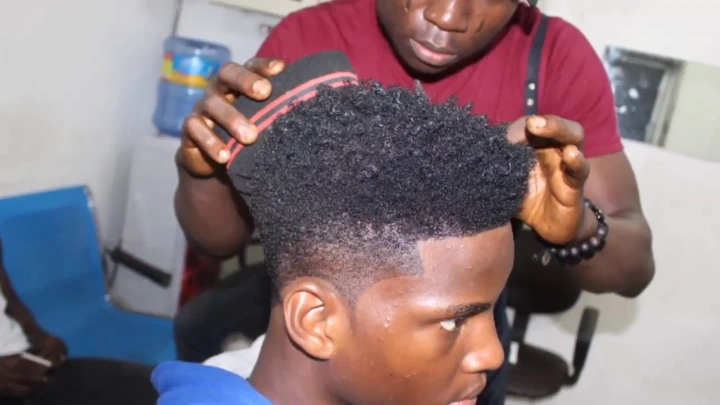 This is another skill that pays much more than you can imagine because no matter how bad or tough the economy is people will always barb their hair to look nice and sweet but being a good barber requires a lot of training.
7. Photography.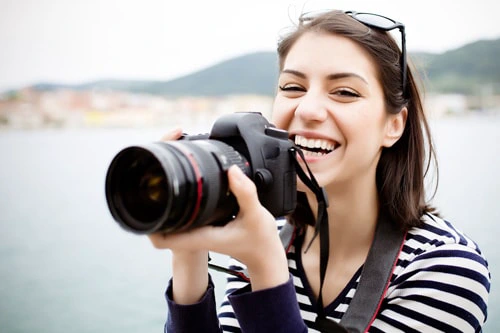 photography is a very lucrative skill that is great to learn. The best part of it is that it is very easy to learn and start.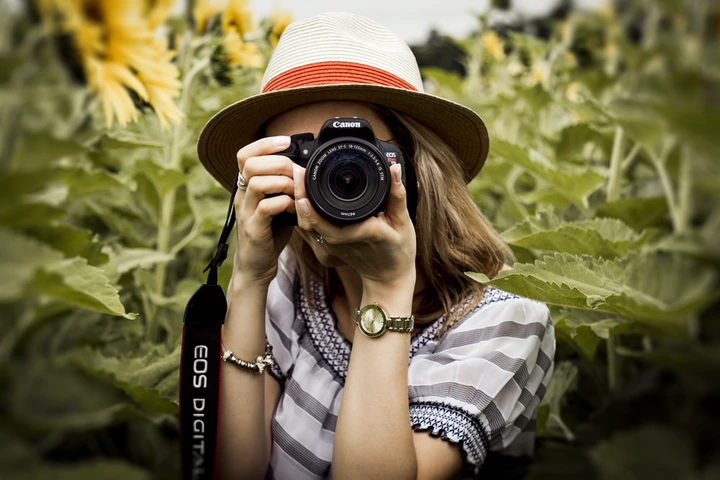 And you can also work from home by taking a photographic footage for people during their ceremonies to get paid .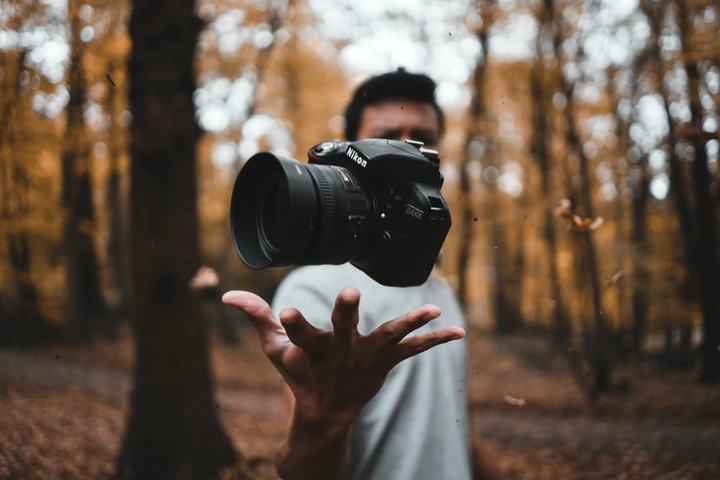 8. Phone and Laptops repair.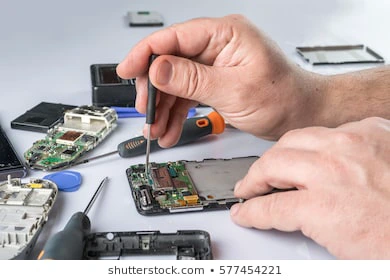 Phone and laptops repair is one of the beat skills you can learn because you don't need to waste money to repair your phone when is spoils. You can just stay at home and repair it.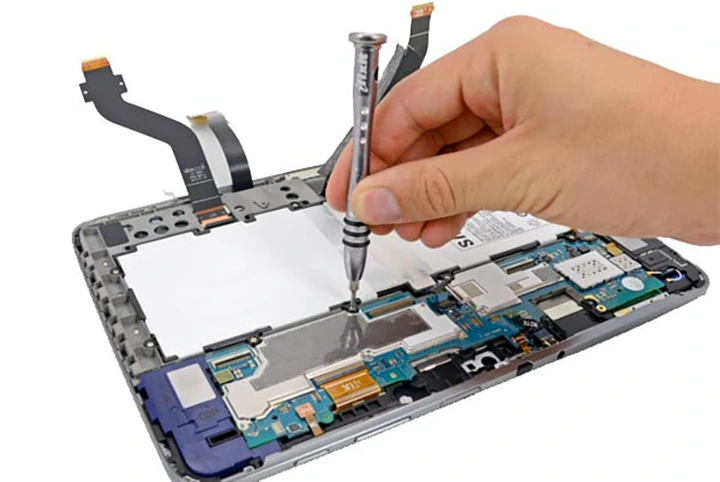 You don't need capital to open your own shop all you just need is to save some money and buy some few tools you can start with .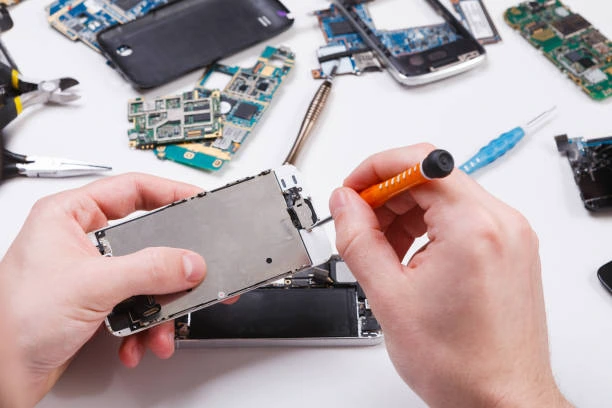 9. Cake Baking.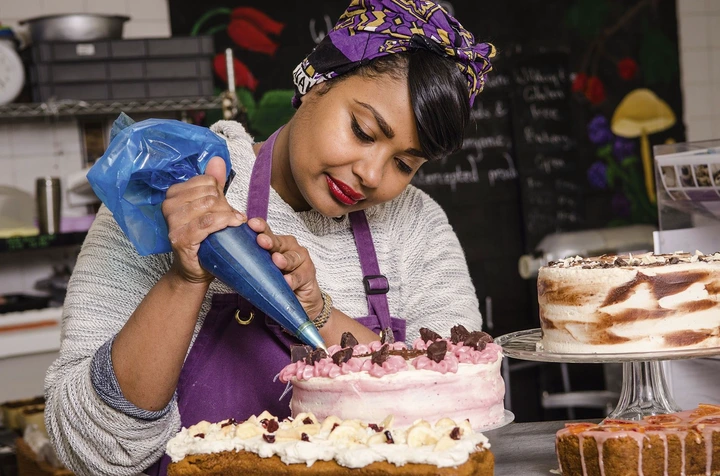 cake baking can also be used as a source of income, and it is easy to learn and also fun.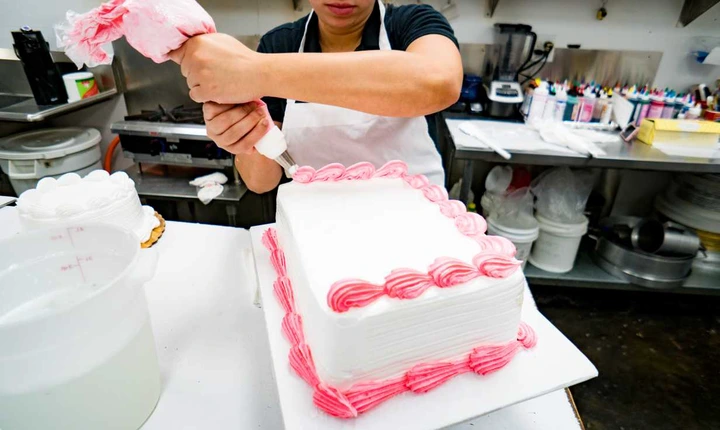 With these skills you can bake cakes and supply to your customers to earn a living .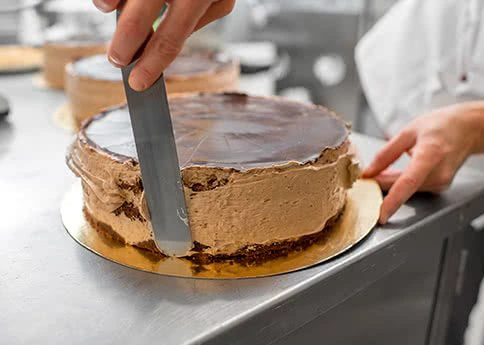 10. Painting and Decoration.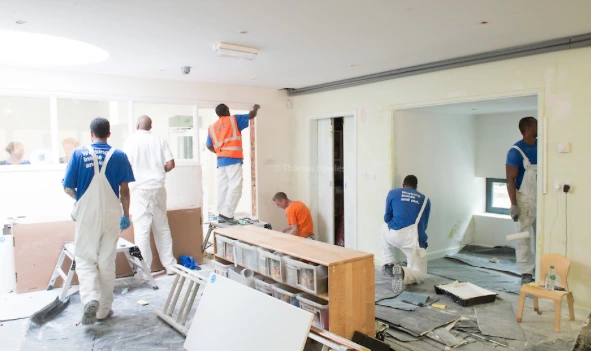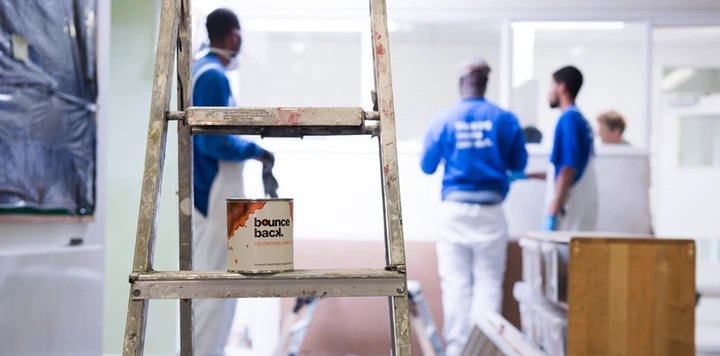 Painting and decoration is another important skill to learn though its stressful but it pays higher than the rest.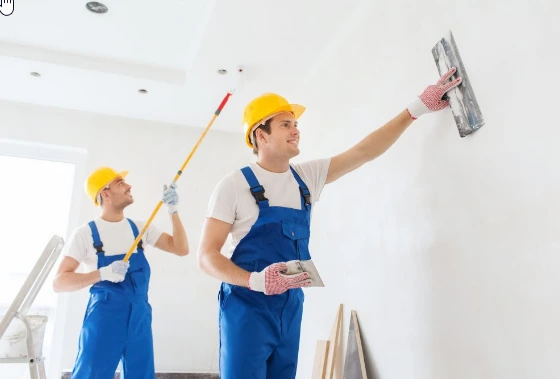 The skill is every useful that even after building your own house, you don't need to employ people to do the work for you.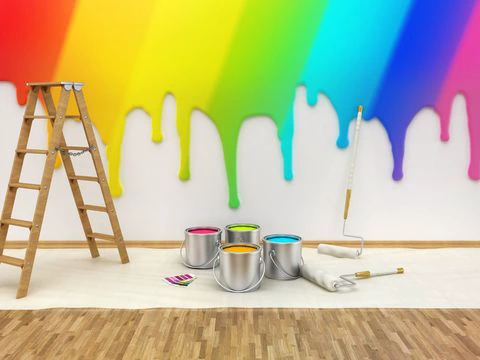 You can simply design your own house without any assistant and its easy to learn too.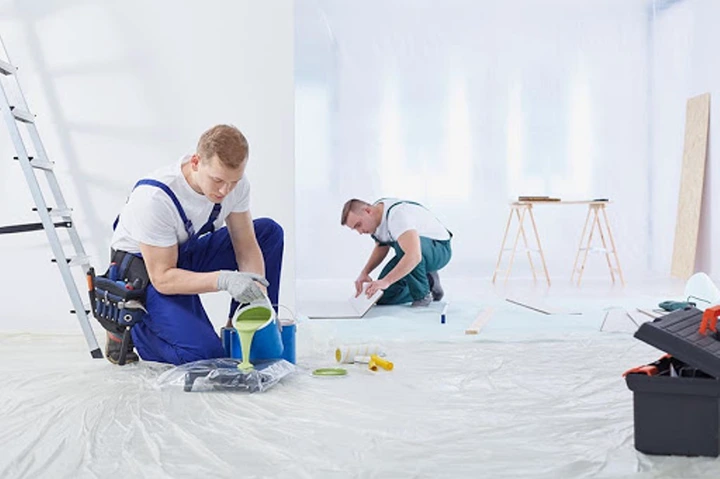 I hope that this article was useful to you as you read?.
Do you like Fabpulse? We count on you! Follow us on Googlenews, And get 1k.
Click Here,
and
Click
the Star.
Back to top button