Sports
Top 3 EPL Clubs With The Highest Number Of Different Scorers This Season
Top 3 EPL Clubs With The Highest Number Of Different Scorers This Season
The English Premier League is no doubt one of the most quality and entertaining leagues in the world. With 20 teams competing in the league, it is expected that each team play a total of 38 games by the end of the season.
In the 2021/22 season, the league has been so unpredictable as many teams termed as the big clubs were being defeated by the so-called underrated teams. At the end of MatchDay11, the top 6 teams have been known on the log.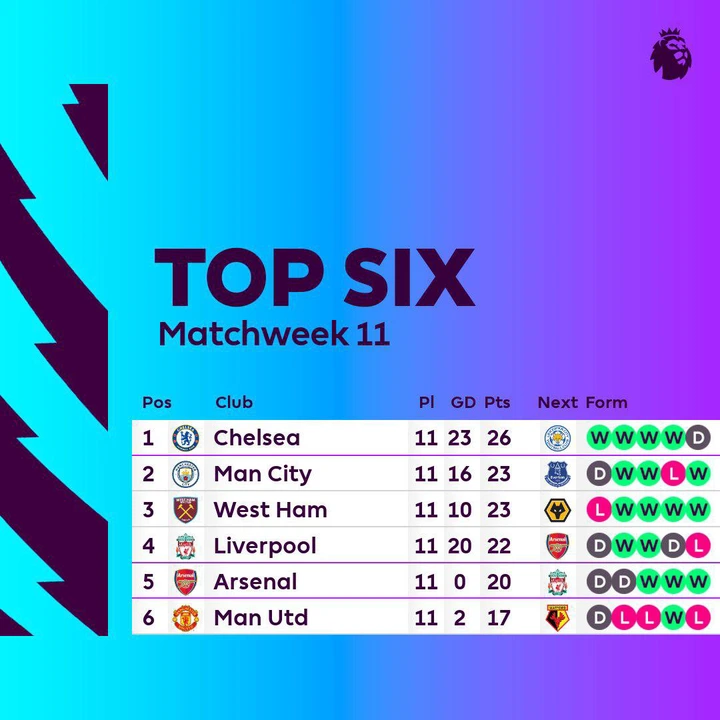 One major factor that separates one team from the other is the ability to score more goals than their opponent. So far this season, many beautiful goals have been scored by some popular strikers like Salah, Mane, Lukaku, Ronaldo, among others. The most amazing thing this season is that other players apart from the attackers are finding it easy to see the back of the net of their opponents.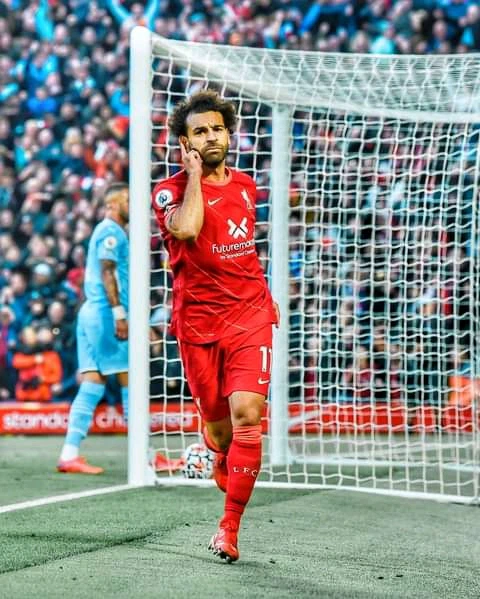 In this analysis, we shall be taking a look at Top 3 EPL Clubs With The Highest Number Of Different Scorers This Season.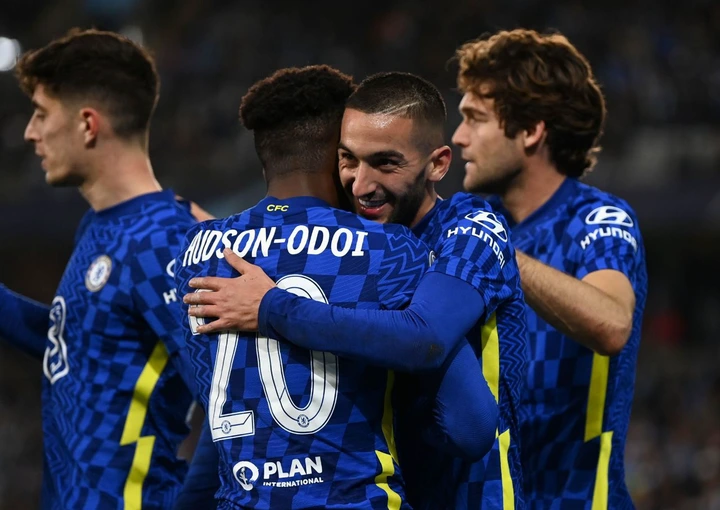 Just before the international break at the end of MatchDay11 in the English Premier League, the clubs with the highest number of players to have scored in the EPL are stated below;
CHELSEA FC
So far this season, 15 Chelsea players have put their names on the score sheets of the English Premier League.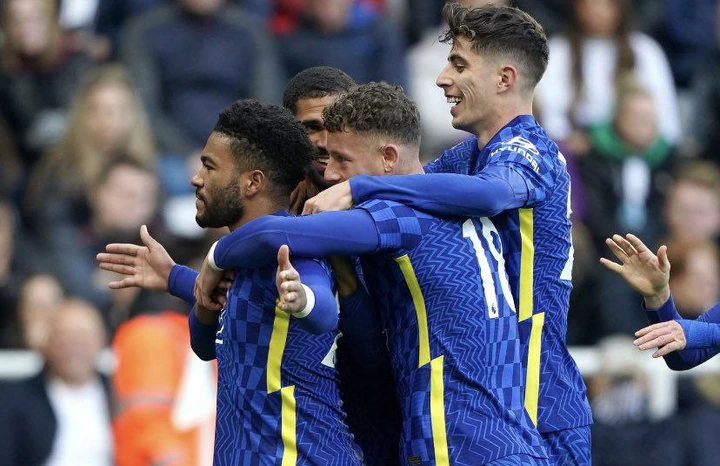 MANCHESTER CITY
In the 2021.22 season, 11 players in the camp of Manchester City have scored goals in the games played so far.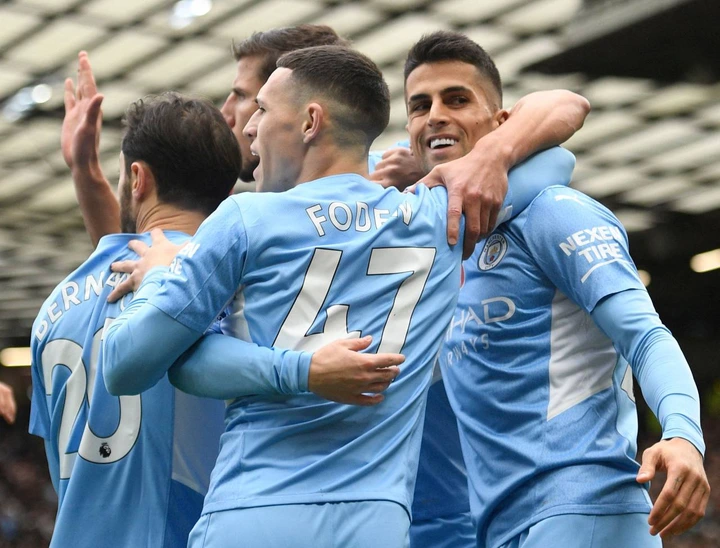 BRENTFORD
Nine of the Bees' players have put there names on the score sheets this season.
Do you think that any of these teams is capable of winning the EPL this season?