Sports
Top 3 Goalkeepers Who Have Made The Highest Number Of Saves In Premier League This Season So Far
Top 3 Goalkeepers Who Have Made The Highest Number Of Saves In Premier League This Season So Far
The 2021–2022 premier league campaign has been entertaining so far, with teams strongly challenging for the top spot. As usual, the league has seen some high-scoring games, resulting in some entertaining displays. Amidst all the goals scored, there have been some impressive performances by some goalkeepers.
The Premier League has some of the best goalkeepers in the game of football. Some of the most successful teams have some of the most productive goalkeepers. From making saves to helping build the game from the back. The man between the sticks is a key piece of personnel for any winning team.
Here are some goalkeepers who have made the highest number of saves in the Premier League this season so far.
Kasper Schmeichel had a phenomenal time at Euro 2020 and he has carried his impressive form into the new season in the Premier League. He has already attained legendary status at Leicester City with his contributions. His consistent and stellar performance has been more than helpful for the foxes over the years.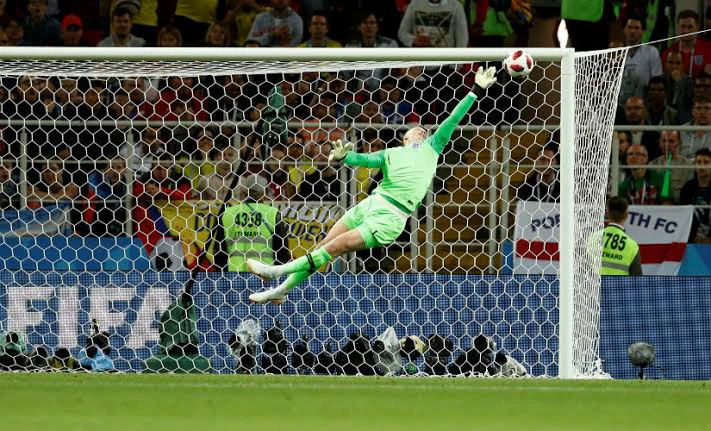 Schmeichel has made 37 saves this season and his commanding presence at the back will be important to Leicester City's aspiration to play in the Uefa Champions League next season.
Leeds have had quite a consistent performance since their promotion to the Premier League. Marcelo Bielsa has done a fine job with the whites, but a little more consistency could do wonders for them.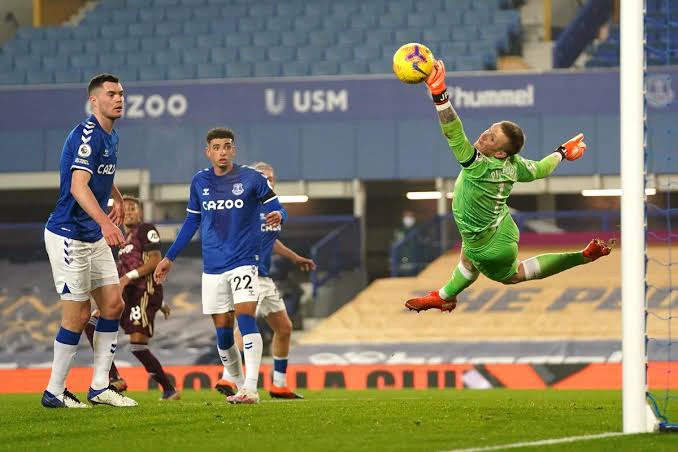 Leeds young French goalkeeper, Illan Meslier, has been very bright at the back, using his sharp reflexes and his amazing shot-stopping abilities. This season, he has done an excellent job for Leeds, making 37 saves in 11 Premier League games. He is one of the most efficient goalkeepers in the Premier League right now.
Tim Krul is one of the Premier League's most experienced goalkeepers. The Dutch stopper has been holding it down at Norwich for more than three seasons now. The newly-promoted side is having a tough time in the Premier League this season, having secured just five points from 11 Premier League games.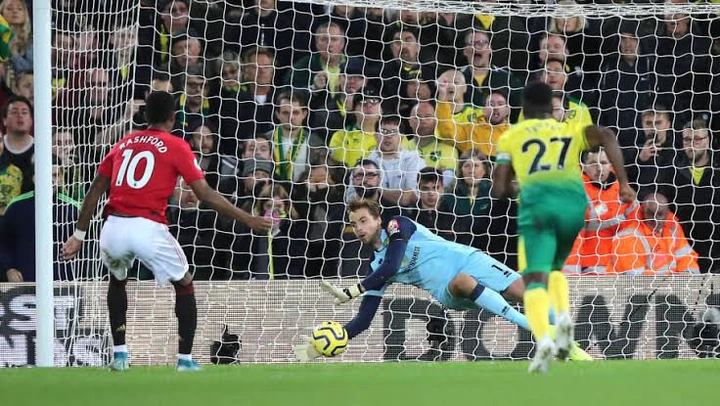 However, Krul has been a major presence for the Canaries between the sticks. He has used his experience to try and keep Norwich from conceding. He has made 37 saves this season. He will be a key player if the Canaries are to avoid relegation this season.