Sports
Top 3 Most Painful Deaths in Football History

Top 3 Most Painful Deaths in Football History
1.1.Marc-Vivien Foe, June 2003
The super Cameroon star collapsed during a confederation match against Colombia in france due from suffering to heart attack.Marc Vivien Foe who by then was playing for Manchester city on loan from Olympic Lyon.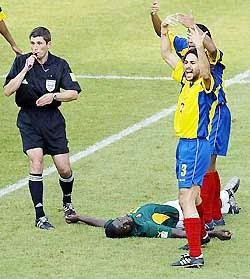 The Manchester city, westham and Lyon midfielder carried him out of the field qs the doctors tried to revive his life with mouth to mouth resuscitation and oxygen.After trying yo revive his life for more than 45 mins, Marck Vivien Foe was announced dead at just 28 years of Age.Before his demise, Mark vivien Foe had a stellar season with Manchester city scoring 5 goals.
2.Antonio Puerta, August 2007
The Spaniard collapsed in the field when he was playing in la liga Santander against Sevilla fc.Antonio Puerta died after 3 days due to prolonged multiple organ failure stemming to cardiac arrest.Puerta died aged 34 years only when he was playing for Real Zaragoza.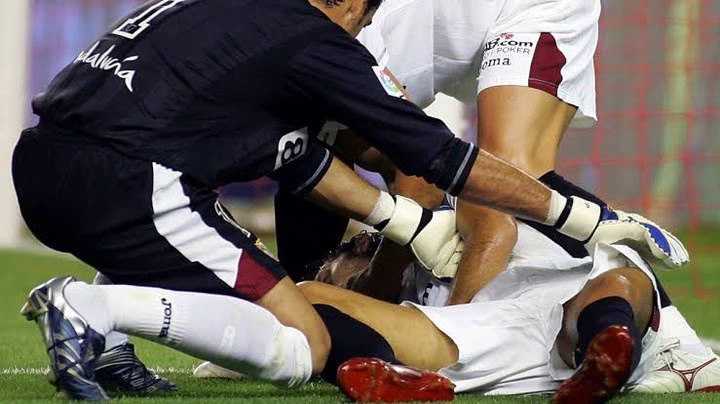 3.Cheick Tiote, June 2017
Cheick Tiote died at the age of 30 years.The ivory coast midfielder collapsed in the training ground with his new team Beijing Enterprises.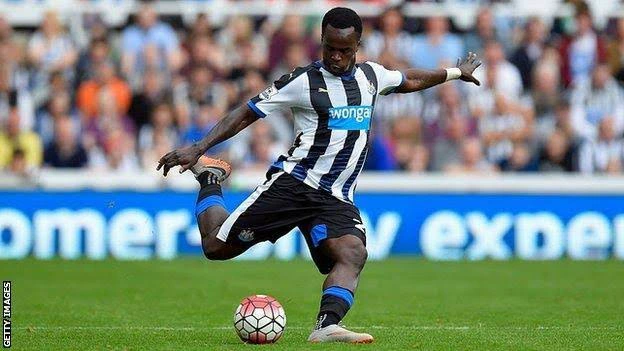 Cheick Tiote was rushed in the hospital where he was confirmed dead after some hours in the icu room.Tiote who aslo played for Newcastle United in the premier league, alot of players and managers described tiote as a warrior and champion.