Review
Top 3 Rich Igbo Billionaires And Their Net Worth
Top 3 Rich Igbo Billionaires And Their Net Worth
Emeka Okonkwo (E-Money)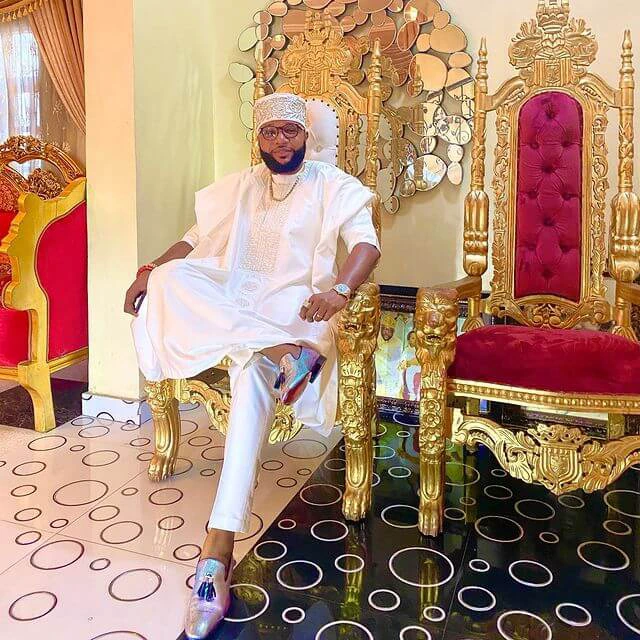 Here comes one of the socialites among our richest Igbo boys. E-money is KCee's brother. This guy's got some real cash and is not afraid to spend it.
Emeka Okonkwo popularly known as E Money was born in Ajegunle, Lagos State on the 18th of February 1981. The billionaire enjoys living an exorbitant lifestyle. This no longer surprise us owing to the fact that most regions nicknamed him 'Arab Money'.
E-money has a net worth 115 million Dollars.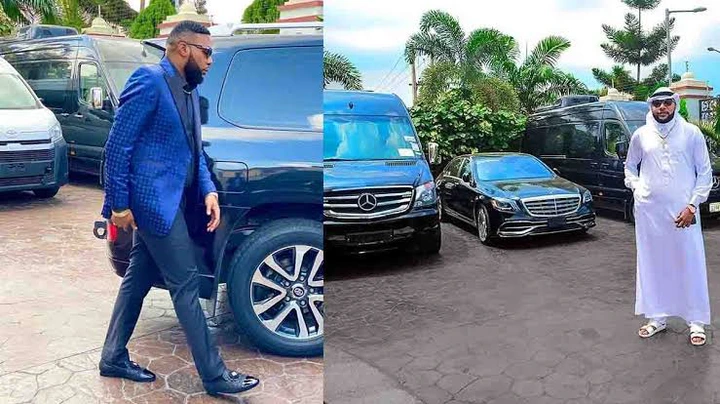 Obi Cubana
Obi Cubana is fond of calling himself 'God's Favorite Son'. Obi Iyiegbu popularly known as Obi Cubana, is a renowned Nigerian businessman, Chief Executive Officer of the Cubana Group, and a show influencer.
Despite him not been listed among the top richest men in Nigeria, He has made great wealth in millions as a prosperous sequential entrepreneur.
The wealthy Igbo man has a staggering net worth of 96 million dollars.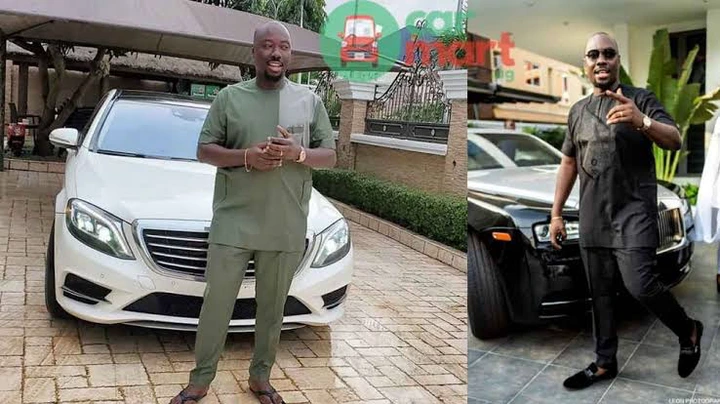 Jowi Zaza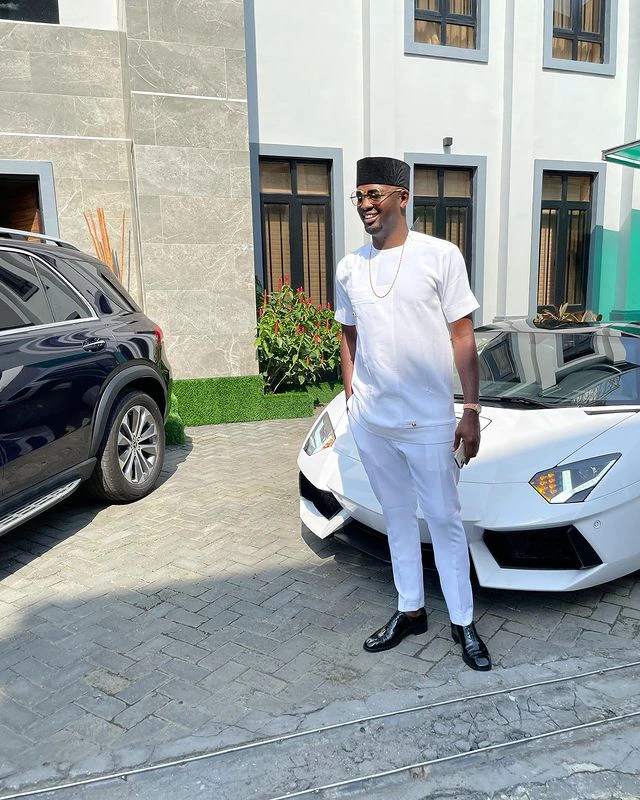 Joseph Eze Okafor, Jnr, famously known as Jowi Zaza is one of the youngest billionaires in Nigeria. He has amassed so much wealth at a young age of 36 that many people in Nigeria consider him to be an Internet Fraudster.
Jowi Zaza has a net worth of 74.6 million dollars.
CARS: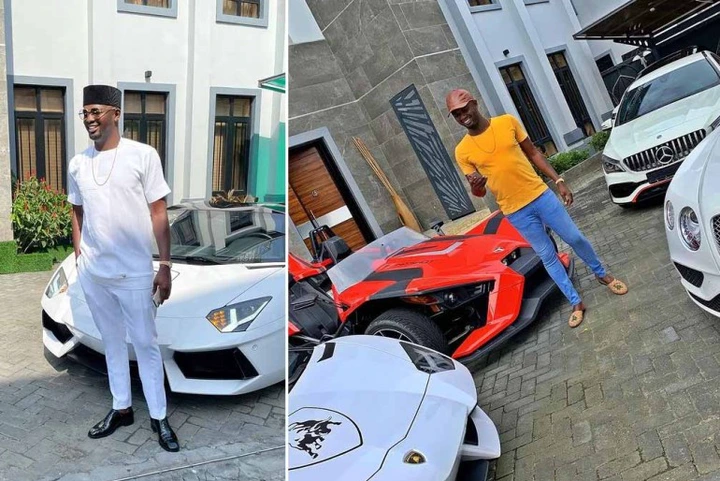 Back to top button