Sports
Top 5 Defensive Midfielders In The World In 2021

Top 5 Defensive Midfielders In The World In 2021

These footballers perform central roles in their respective clubs and are vital to their success.

Modern football has changed over the decades. Incredibly talented managers and coaches have utilized new tactics to get an edge over their opponents. Many positions on the soccer pitch have seen modifications in recent times, and their roles are ever-changing. Defensive midfielder is one of the key positions in every formation today.
In most clubs, there are one or two defensive midfielders who sit just in front of the defence. This position is vital because it provides cover to defenders at the back. It also helps initiate counter-attacks and keeps possession intact.
Here are the top 5 defensive midfielders in the world in 2021:
5. Marcelo Brozovic (Inter Milan)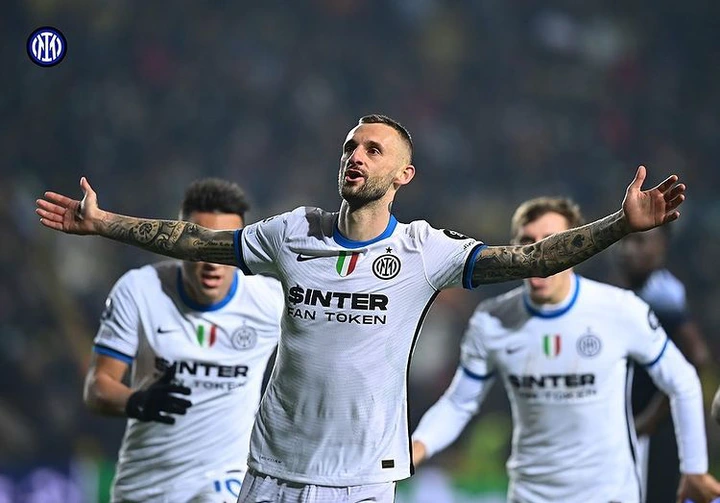 Marcelo Brozovic was one of the key players behind Inter Milan's success last season. He helped his team to enforce tactics on the field and provide the perfect cover to the backline.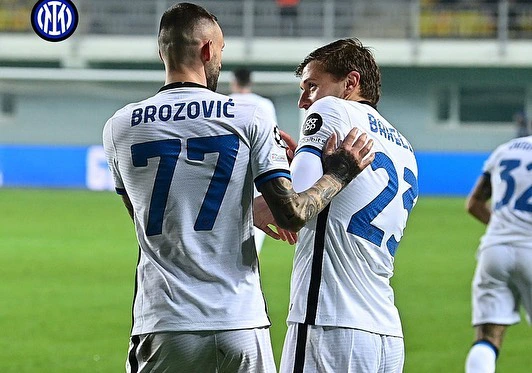 The Croatian professional player is receiving a lot of interest from other European clubs who would like to sign him.
4. Declan Rice (West Ham United)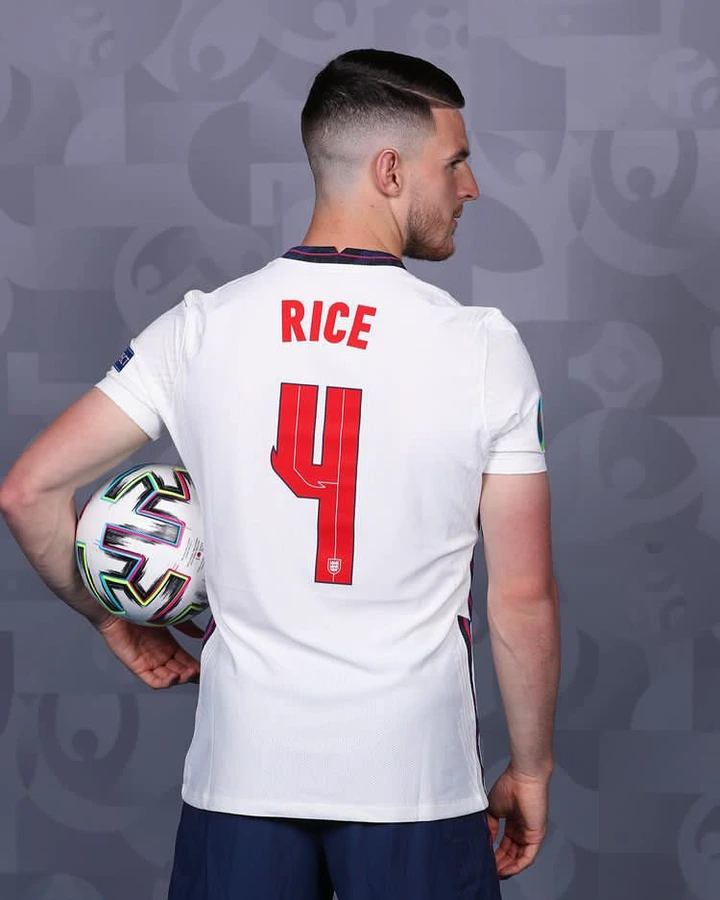 Declan Rice is one of the most skilled and talented soccer players in the Premier League.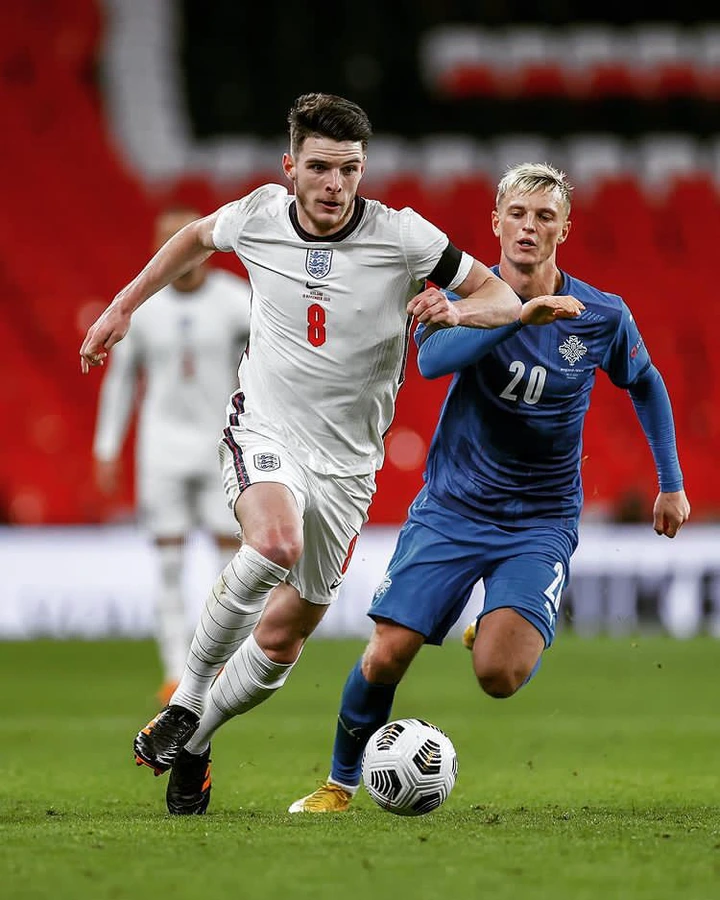 The English expert footballer is still young and plays a vital role in the squad at West Ham United.
3. Fabinho (Liverpool)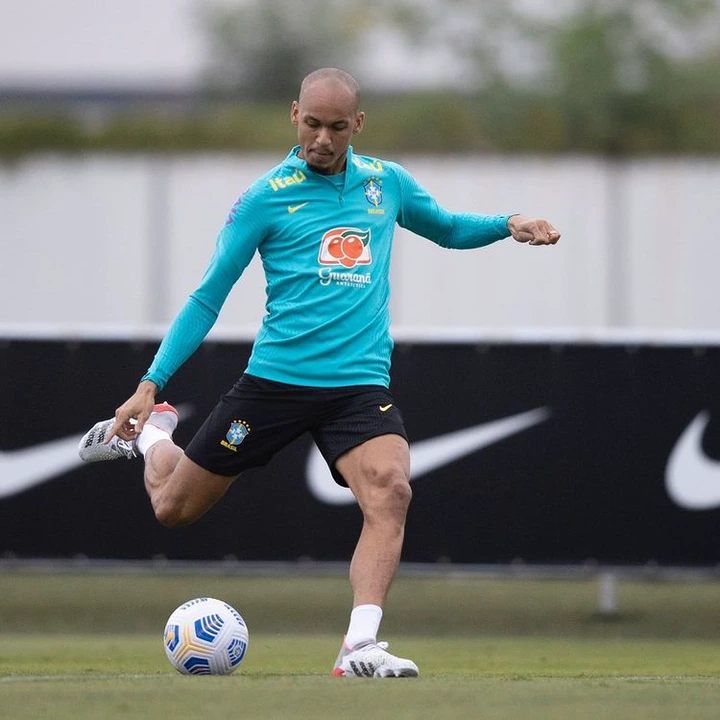 Liverpool have developed under Jurgen Klopp and are among the most competitive teams in Europe.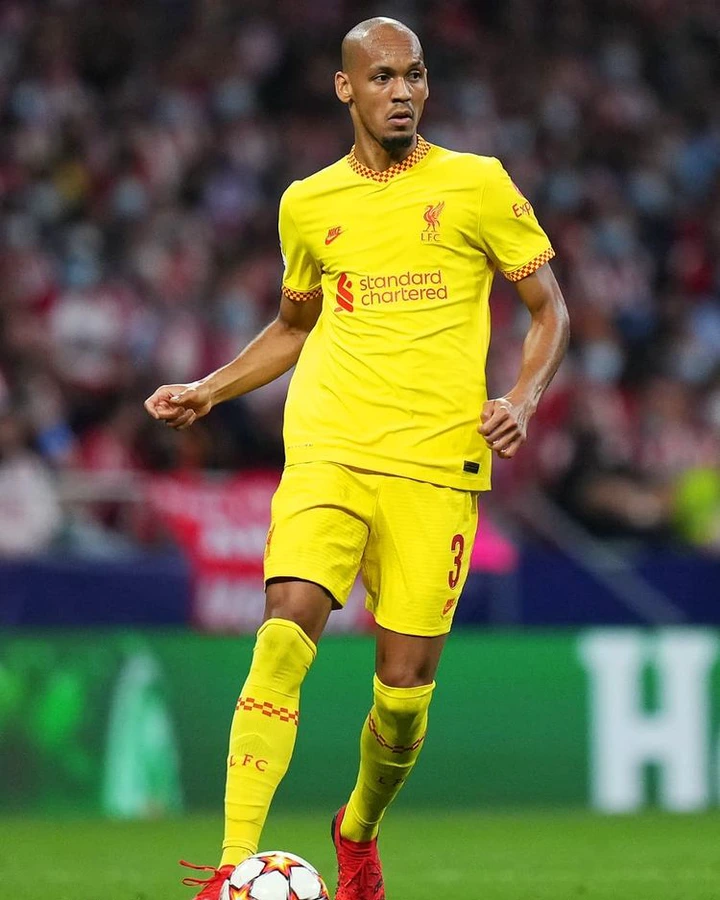 They have won the UEFA Champions League and the Premier League in recent years and one of their key players has been Fabinho.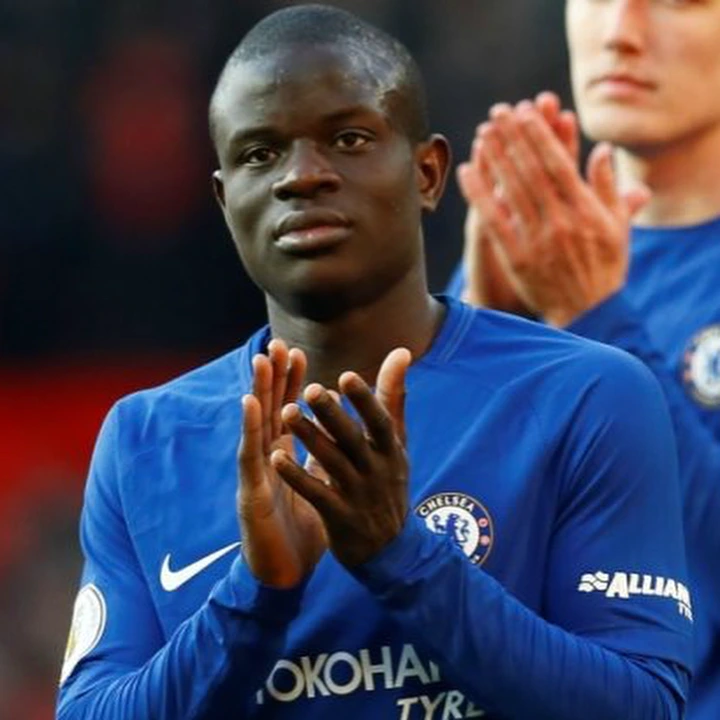 Since Leicester City days, N'Golo Kante has been at the top of his game. The Frenchman is still one of the best defensive midfielders in football.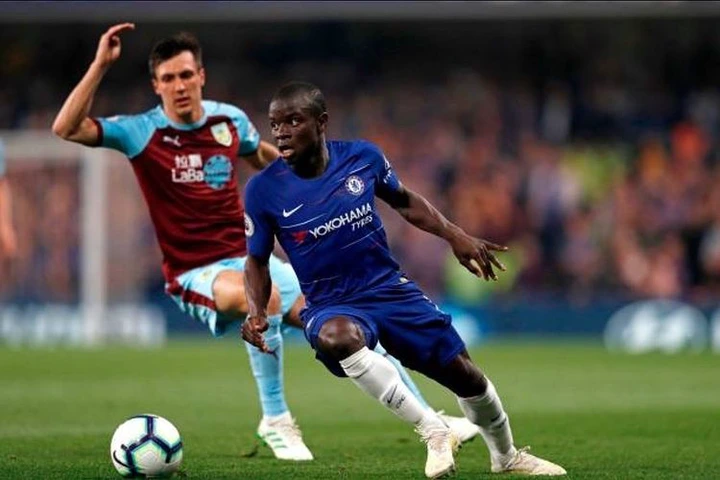 He has won international and club honours, including the FIFA World Cup and the UEFA Champions League over the years. N'Golo Kante is Chelsea's most reliable player in the position.
1. Joshua Kimmich (Bayern Munich)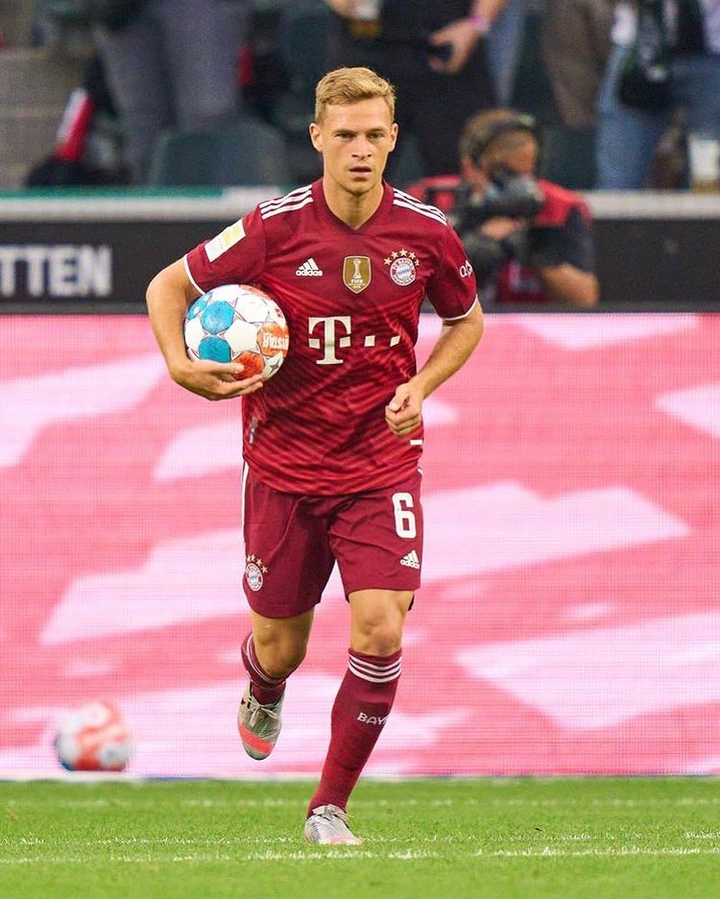 Joshua Kimmich is widely considered one of the best defensive midfielders in the world. The German began as a full-back, but has evolved into an incredible defensive midfielder at Bayern Munich.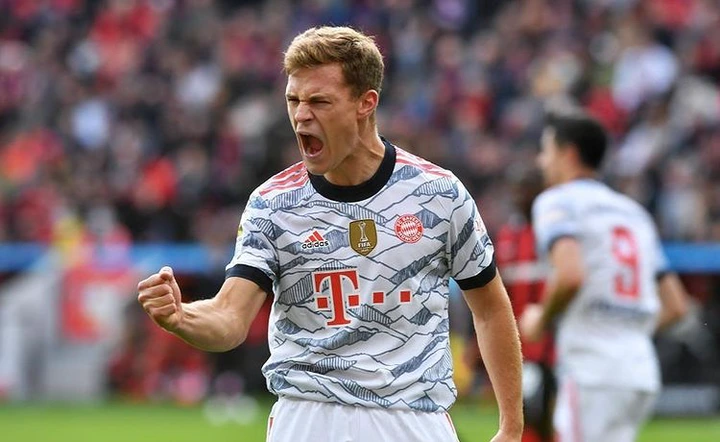 He is always amongst the leaders when it comes to tackle, blocks, initiating counter-attacks, interception, duel wins and more.