Sports
Top five transfers that could happen in the 2022 January transfer window

Top five transfers that could happen in the 2022 January transfer window

Start of a new year means an official start to the January transfer window in Europe. The window opens as the fireworks starts going off around the globe. And there could be some fireworks of its own in footballing terms as far as the transfer window is concerned. Traditionally a difficult part of the year to make big moves. But the very best in the market always find a way to make themselves better. going into the final half of the season, the going gets tough as the knockout rounds emerge. A smart move here or there could drastically change the whole dynamic of the club.

5 Kylian Mbappe to Real Madrid

Real Madrid are said to have given up on Kylian Mbappe after PSG failed to meet a deadline for accepting a €180m offer.

It would be incredibly dramatic if the France international was to leave Parc des Princes at this late hour, but it's a deal that everyone is talking about and should not be considered dead yet – even if Madrid can sign him for free next summer.

4. Erling Haaland to Chelsea, man united and man city

A few months ago, the name of Erling Haaland was the most dominant when it came to rumours about transfers. Would the Norwegian superstar move to England to join Manchester United, Manchester City or Chelsea, or could he move to France, Spain or Italy? He was been linked with Chelsea, who won the Champions League last season. And according to The Transfer Window podcast, Haaland has gone as far as agreeing personal terms with the club. Haaland's future destination – if he does leave Dortmund – will no doubt be a common talking point in January next year.

3 Philippe Coutinho to Newcastle United

This would be the most Robinho-esque Newcastle United could make this January. Just like Robinho, Philippe Coutinho is a Brazilian flair player. And just like Robinho, Coutinho might not be a guaranteed success with the 29-year-old struggling to find the form that once made him one of the most exciting players in Europe. Barcelona would be keen to sell to the Magpies such is their financial predicament and so Coutinho may be available at a knock-down price. The Premier League is also where the Brazilian has previously played his best football. Nonetheless, Coutinho is low on confidence and might not be the right player to build a team around.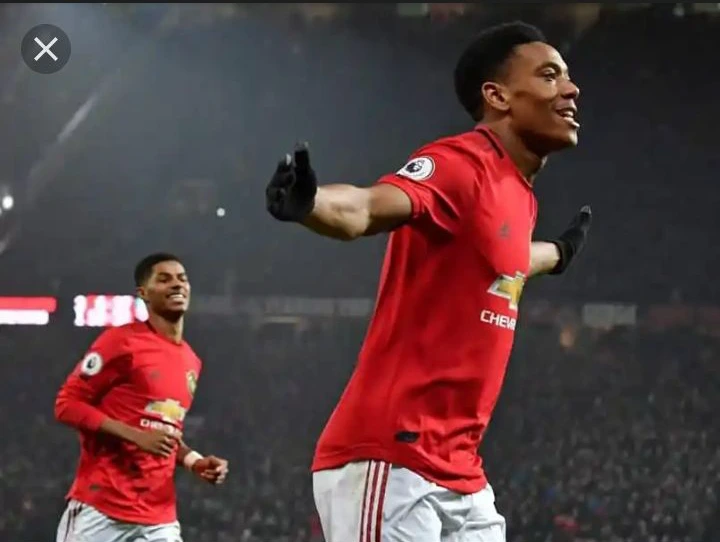 2 Anthony Martial to Newcastle United
Experts believe that Newcastle could now experience a Manchester City-style rebuilding using the immense finances of the Saudis.
And reports are already beginning to emerge of transfer targets, with Martial being one of the first names mentioned. The report has come from Stretty News and said: 'A club source, who has been involved in initial talks, has revealed to us that Newcastle United have made formal contact with the Red Devils, as well as the player's representative. 'Manchester United are willing to allow the wide-attacker to depart but although unlikely to recoup it all, will demand as close to the £54m they originally paid Monaco for him, as possible.' Martial's departure would bring an end to what has been one of the most mercurial Old Trafford careers.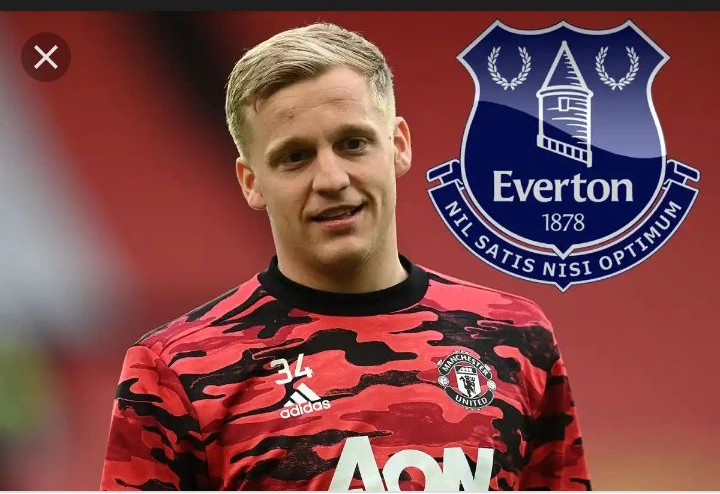 1 Donny van de Beek to Everton
Despite Everton's obvious interest, a move was blocked by United boss Ole Gunnar Solskjaer who reassured the 24-year-old that he remained firmly in his plans for the season ahead. Yet irrespective of these assurances from Solskjaer, with such competition for places at United, it's difficult to envisage how Van de Beek secures regular game time in these coming months, at least enough minutes in order keep him satisfied. It therefore wouldn't be a surprise to see him potentially become available again in January, but would Everton again reignite their interest, or was the proposed switch more circumstantial than anything else? It's likely that Rafael Benitez and Brands identified Van de Beek as an attainable multi-purpose player who could have added more quality and creativity to Everton in possession with the side at present perhaps lacking enough of these profiles.
Back to top button