Sports
Top six teams in the Premier League with the most straight wins

Top six teams in the Premier League with the most straight wins

We'll look at the most successful victory streaks in Premier League history, as well as the greatest unbeaten streak in the English top division. Since the Premier League's start, Manchester City(2017) and Liverpool (2019/2020) have both had the longest winning streaks in English football; read on to learn more.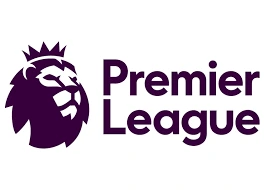 6 . Manchester United – 12 games (March 2000 – August 2000)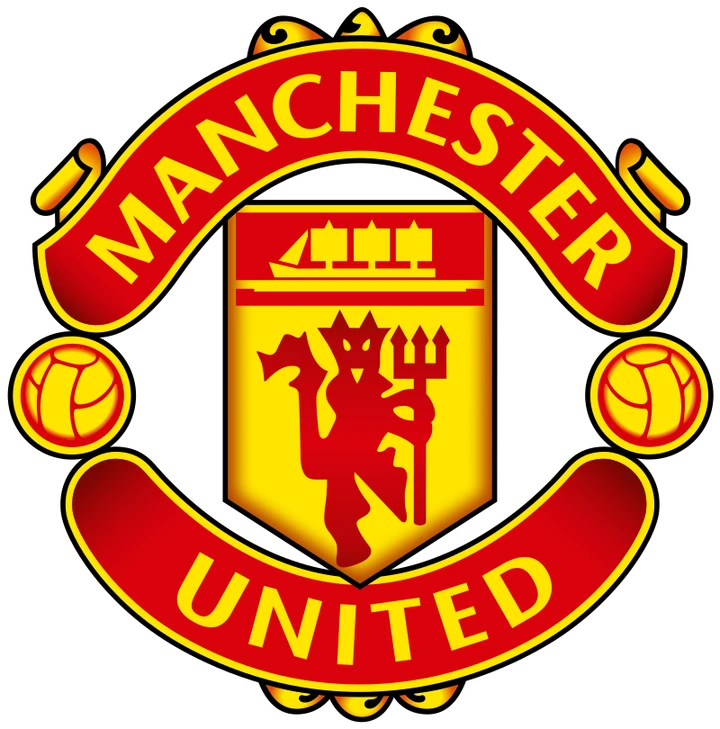 At the midway point of the season. United was one point behind league leaders Leeds and three points ahead of third-placed Arsenal. By the end of the season, they won the division by an unprecedented 18 points. How did they manage to escalate the situation so quickly? Simply said, under sir Alex Ferguson, they blew the Premier League to bits by winning the final 11 games and scoring 37 goals. To begin the 2000/2001 season, Ronny Johnsen and Andy Cole scored in a 2-0 win over Newcastle, before a 1-1 draw with Ipswich Town ended the unbeaten run.
5. Chelsea – 13 games (October 2016 – December 2016)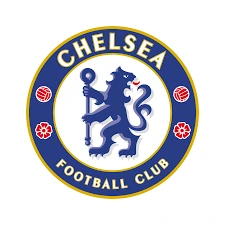 Chelsea's Antonio Conte is undoubtedly one of the most unappreciated Premier League Champions of all time (possibly as a result of the manager's extraordinary dismissal just 12 months after winning the FA Cup), but the team was superb throughout the 2016/17 season. After a rough start, Conte's Switch to a 3-4-3 shape proved to be a game-changer for the Blues, who surged to their sixth Premier League title. A simple 2-0 win away at Hull City didn't appear to be game-changing at the time, but it started a historic run in which they would win every single game until the turn of the year, creating a dominanting lead at the top.
4. Manchester City -15 games (February-August 2019)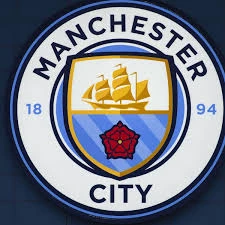 Four of the longest victory streaks have occurred in the last five seasons, and this was one of them. The run began with Sergio Aguero's hat-trick in a 3-1 win over Arsenal at home, and City went on to win their next seven league games with only one goal surrendered. A 2-0 derby victory at Old Trafford was perhaps the most important result as City grinded their way through the gears, with Aguero's winner at Burnley setting up a thrilling title showdown with Liverpool. Leicester City held Pep Guardiola's side at bay for 70 minutes at the Etihad, only for captain Vincent Kompany to slam home a long-range shot to seal the title with a 4-1 victory over Brighton.
3. Arsenal – 14 games (February-August 2002)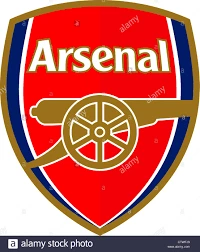 After rising from fourth place in February to finish seven points ahead of runners-up Liverpool, Arsenal won the domestic double for the second time under Arsene Wenger in 2002, thanks to a perfect run of form near the end of the season. A Sylvain Wiltord goal secured a 1-0 win at Everton to start the streak, and the same man scored the game's only goal when the title was secured with a 1-0 win at Manchester United in the season's penultimate match. Arsenal opened their title defense with a win over Birmingham City, making it 14 victories in a row until West Ham drew 2-2 at Upton Park in August, after concluding the season as champions with a 13-game winning run.
2. Liverpool – 17 games (March 2019 – October 2019)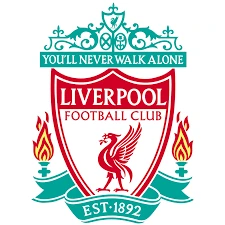 Liverpool, led by Jurgen Klopp, enjoyed a terrific 2018/19 season. Their 97 points, more than any other Premier League team except Manchester City, were insufficient to win their first title, however the Champions League was a nice consolation reward. They didn't let the fact that they didn't win the championship get them down. A 17-game winning streak was only ended by an Adam Lallana-inspired draw at Manchester United, which brought an end to a scorching start to the 2019/20 season.
1. Manchester City – 18 games (August-December 2017)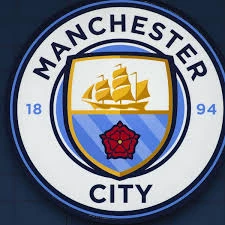 Manchester City's season was the best in Premier League history, with Pep Guardiola's side becoming the first team to earn 100 points, winning the most games in a season (32), scoring the most goals (106) and having the best goal difference (+72). During their record-breaking season, City also set a new mark for the most consecutive wins. After drawing with Everton in only the second game of the 2017/18 season, Guardiola's team would not falter again until New Year's Eve. Manchester United, Chelsea, Arsenal, and Tottenham Hotspur, the top six opponents, were all defeated in a remarkable victory streak. Their unbeaten run came to an end with a goalless draw at Crystal Palace, but they still finished 19 points ahead of Manchester United in second place.