Sports
Top Striker Agrees To Join Chelsea
Romelu Lukaku has agreed to join Chelsea from Inter Milan this summer. Chelsea has agreed to pay a fee of €115 million to Inter M
Top Striker Agrees To Join Chelsea
Romelu Lukaku has agreed to join Chelsea from Inter Milan this summer. Chelsea has agreed to pay a fee of €115 million to Inter Milan for the 28 years old striker.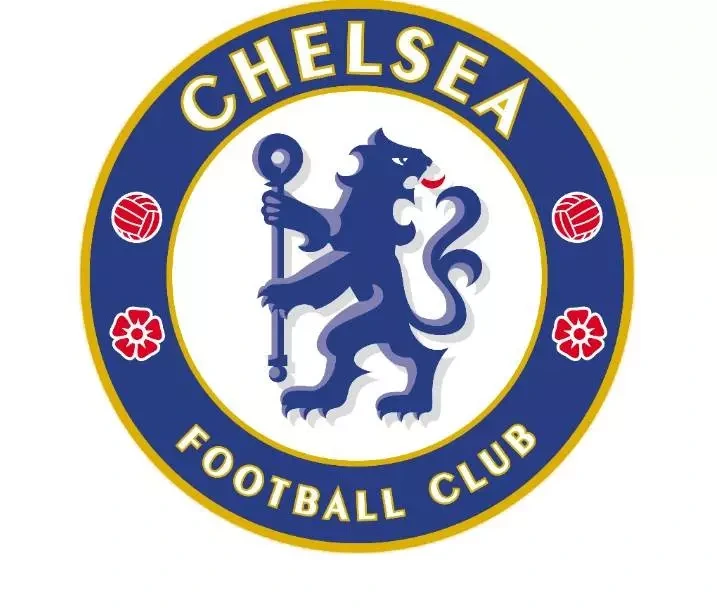 Romelu Lukaku asked Inter Milan not to include him in their friendly match squad against Parma. The Belgian International could return back to Stamford Bridge this summer.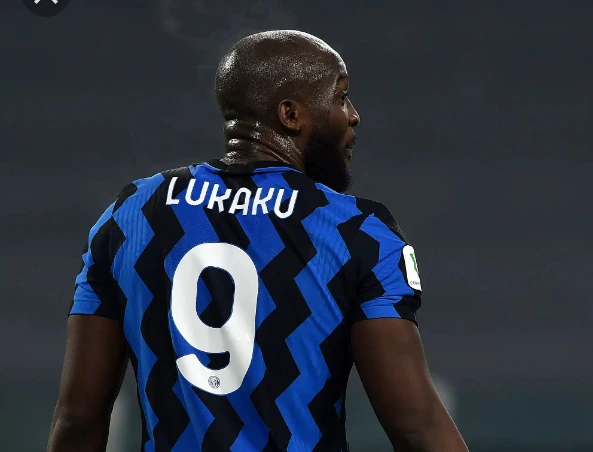 Inter Milan had previously rejected two from Chelsea for Romelu Lukaku. The Serie A Champions revealed that they will only let Lukaku go if Chelsea will pay €115 million. The Blues have now agreed to pay the €115 million that Inter Milan demanded.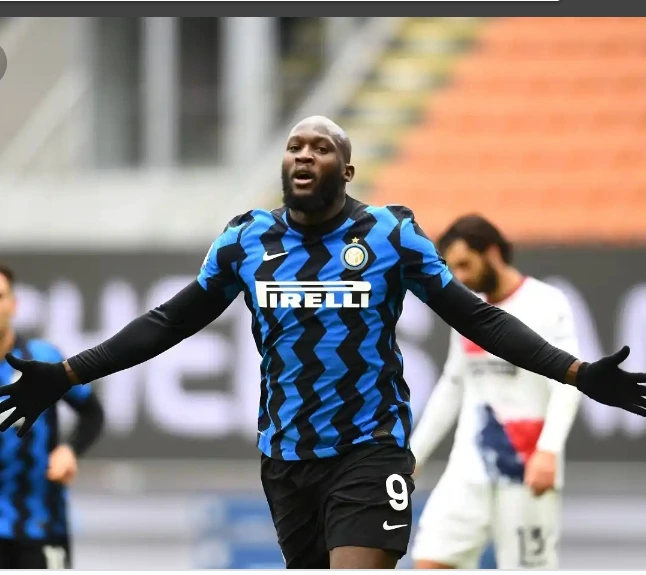 It seems Chelsea's long-term search for a good striker has now come to an end. Erling Haaland was Chelsea's number one transfer target this summer, but the Blues could not sign him. Harry Kane and Robert Lewandowski were also linked with a move to Stamford Bridge this summer.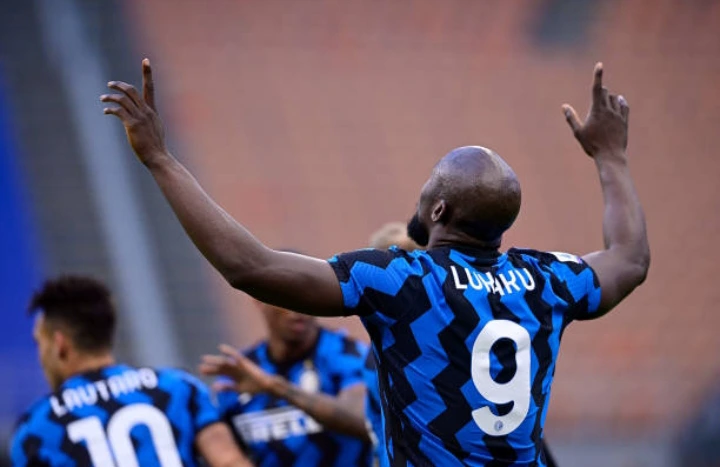 Chelsea are currently lacking a quality striker that can lead their front line. The Blues will have one of the strongest squad in Europe if they can bring in Romelu Lukaku.
Back to top button