Sports
TOT 0-3 CHE: Why did N'golo Kante fail to celebrate yesterday after his goal against Spurs?
Thomas Tuchel brought in N'golo Kante in the second half, he substituted Mason Mount who was not so active in the first half. Kante changed the game by pushing deeply into Tottenham's half, he also scored a goal at the 57th minute of the game.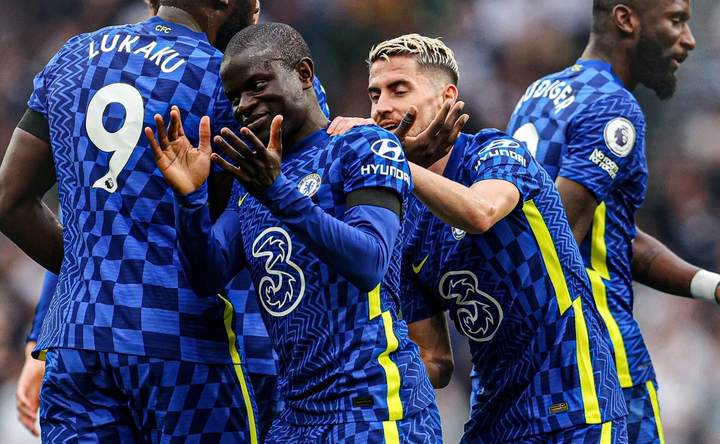 Photo Credit: Twitter
Something got noticed when Kante scored the goal yesterday, the French midfielder just stood up and was smiling. He did not celebrate at all, other Chelsea players had to approach him and hug him for the goal.
The question now is, why did Kante faik to Celebrate yesterday after his goal against Spurs?
The reason is purely because, the French midfielder dies not know how to celebrate. Kante normally smile whenever he scores a goal, he does not run around or kiss the badge like other players.
Apart from celebrating, there are other things Kante cannot do in-between matches. The first one is that he does not know how to waste time whenever his team is winning.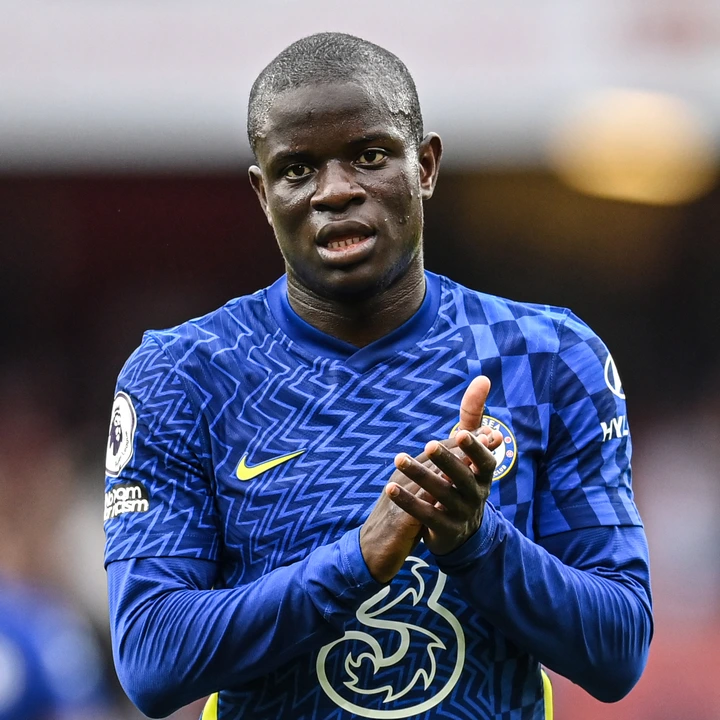 Photo Credit: Twitter
This particular situation was witnessed in the UCL final against Mancity. Around 85 minutes, Kante got fouled and was on the ground, players expected him to waste time but he stood up smiling.
Some of these qualities makes the French midfielder to be loved by the fans. He is known to be one of the most humble footballers.
Paul Pogba forced Kante to snap with the world cup when he noticed that the French midfielder(kante) was not ready to do so. Chelsea fans respect Kante because of his work output and personality .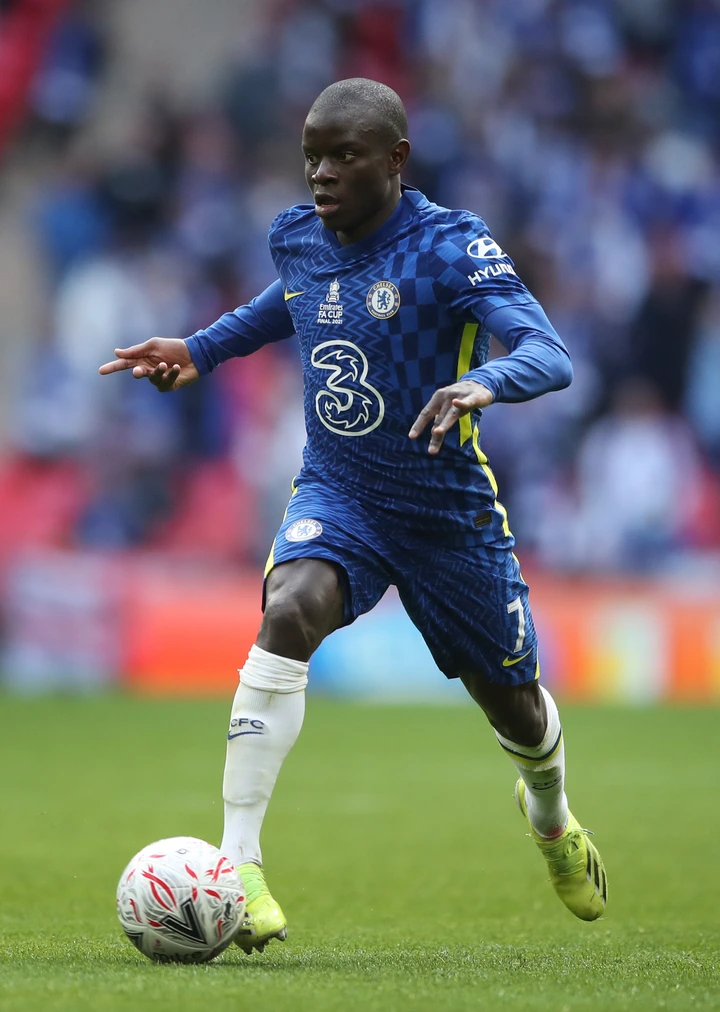 Back to top button