Sports
TOT 3-2 VIT: Conte's first win with 10-men should be a relayed message to other EPL manager
TOT 3-2 VIT: Conte's first win with 10-men should be a relayed message to other EPL manager
Tottenham won Vitesse 3-2 at White Hart lane during their European conference game. Antonio Conte took charge of the game and Spurs produced a good result.
Cristian Romero got a red card at the 56th minute of the game but that did not prevent his team from securing 3 points.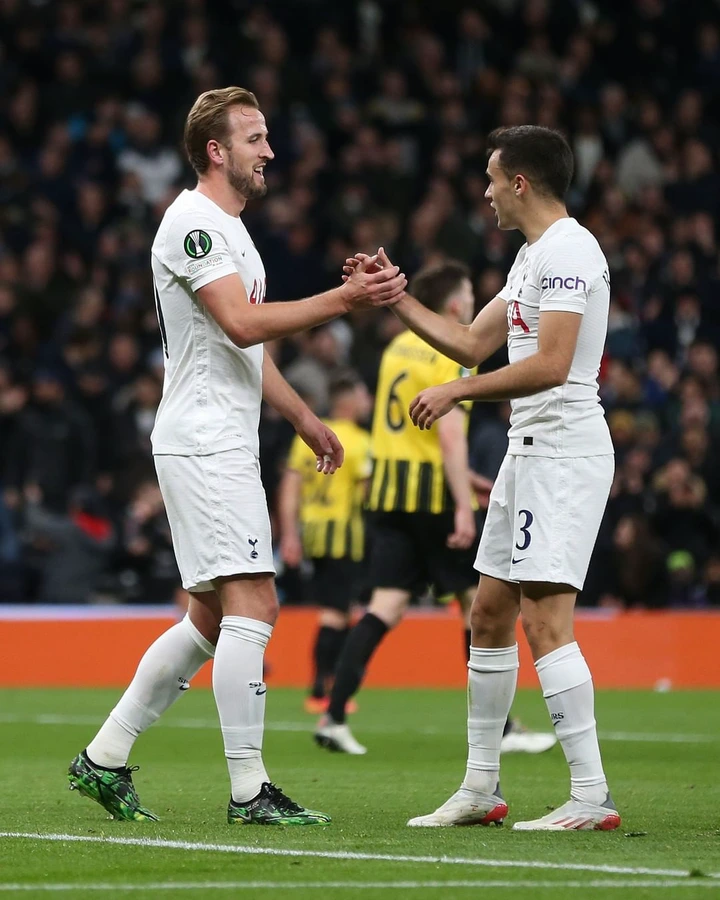 Antonio Conte once again displayed a master class management, he brought in Davinson Sanchez and Harry Winks in order to defend the 3-2 scoreline.
This really shows the impact of a good defensive manager. Conte might be relaying a message to other EPL managers especially the ones managing top teams.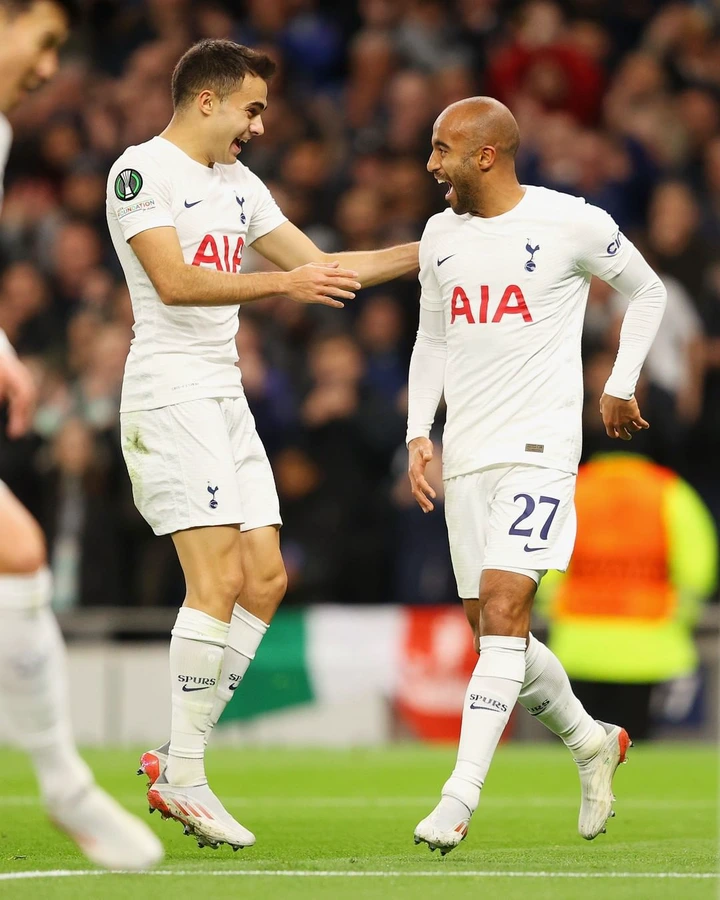 Conte is known for his 3-4-3 defensive set-up, he really helped Chelsea in 2017 although things did not work out so well in his second season.
EPL teams really need to be wary of Spurs especially because of Conte's tactics.