Sports
TOT VS MNU: Man.U Suitable XI Featuring Ronaldo & Cavani In Attack To Face Tottenham On Saturday
TOT VS MNU: Man.U Suitable XI Featuring Ronaldo & Cavani In Attack To Face Tottenham On Saturday
Manchester United will be looking to get back to winning ways when they face Tottenham Hotspur on Saturday. The Red Devils have not won a game in October, with their most recent defeat coming at the hands of Liverpool, who thrashed them 5-0.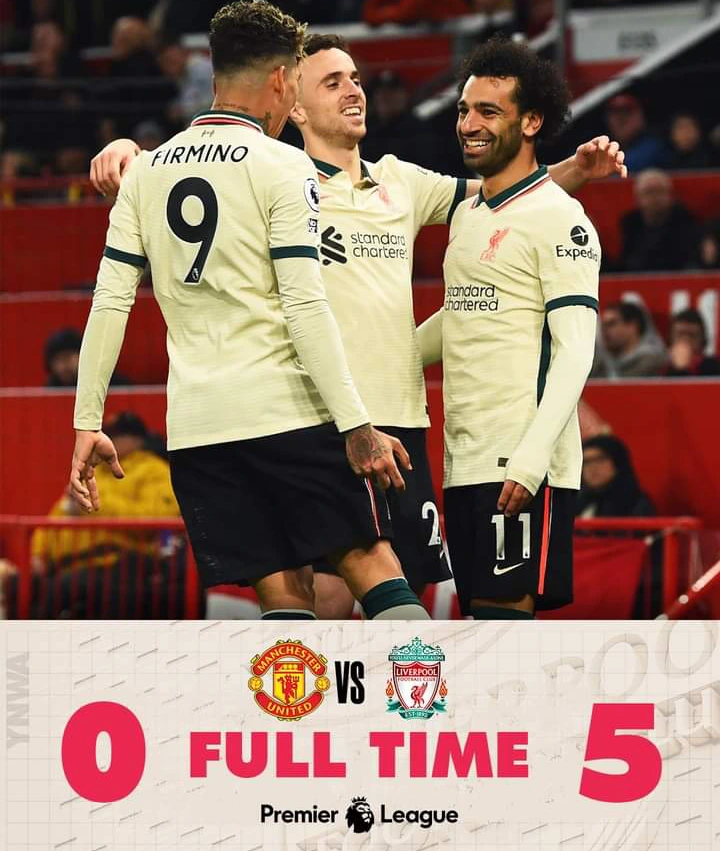 Certainly, this isn't a good record, and I'm sure Ole Gunner would want to save his job by beating Tottenham. Given how his team performed against Liverpool, here is my strongest lineup for Saturday's match against Tottenham.
Goalkeeper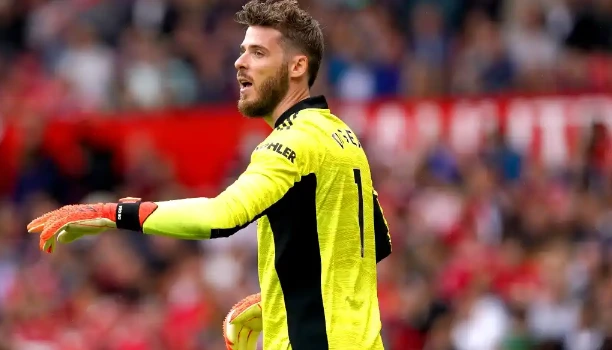 The 5 goals scored by Liverpool on Sunday were clearly the fault of the defenders, not De Gea. The sole United player did an excellent job and was blameless for every goal on Sunday. He should undoubtedly be in the starting lineup against Tottenham on Saturday.
Defenders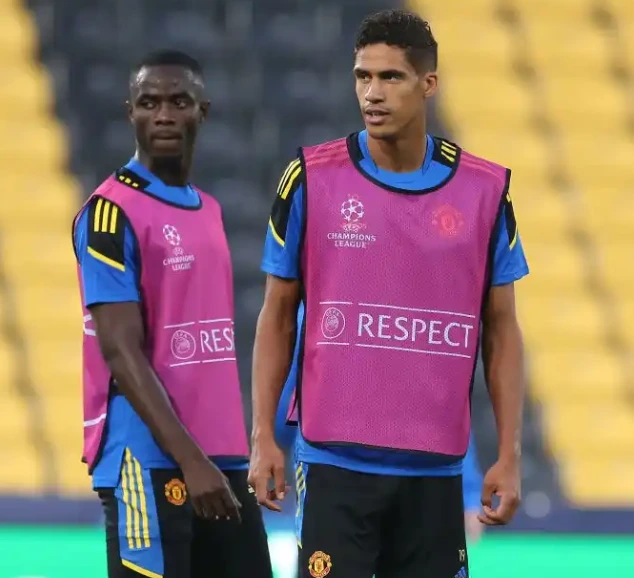 Personally, I'm sick of Harry Marguire and Victor Lindelof, who have been at their worst in United's last two games. I believe they should be benched for the game on Saturday. Varane, who was injured during the break, has begun training with the team; if he is fit, he should play in central defense alongside Eric Bailey. For the wing backs, Luke shaw at the left and Wan Bissaka at the right.
Midfielders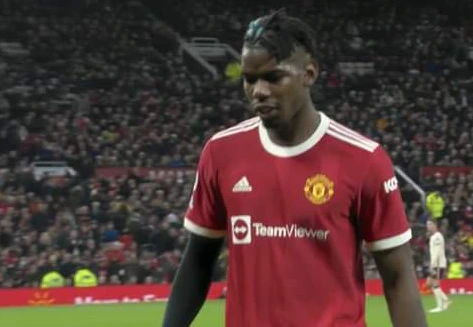 Paul Pogba's red card against Liverpool means he won't be playing on Saturday, so ole should field Matic and Fred in central midfield, with Bruno Fernandes as the attacking midfielder.
Attackers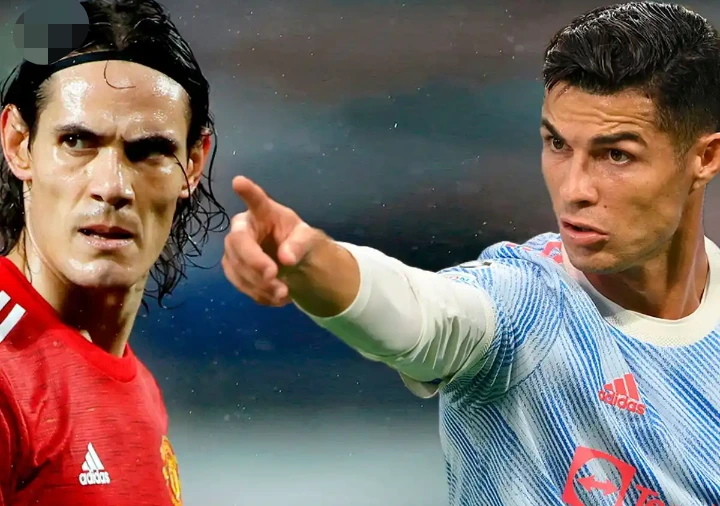 Ronaldo has clearly struggled In the striking position this past few weeks. He should play on the left wing, which is usually his best position, while Cavani replaces him up front and Mason Greenwood plays on the right wing.
These would be my strongest lineup in a 4-3-3 formation to face Tottenham. What can you say about this lineup?