Sports
Tottenham Hotspur Vs Chelsea Potential Starting Lineup In The EPL On Sunday
Tottenham Hotspur will face Chelsea on Sunday, it will be another London derby for Thomas Tuchel and Nuno Santos. Tottenha
Tottenham Hotspur Vs Chelsea Potential Starting Lineup In The EPL On Sunday
Tottenham Hotspur will face Chelsea on Sunday, it will be another London derby for Thomas Tuchel and Nuno Santos. Tottenham Hotspur lost 3-0 to Crystal Palace in a local derby while Chelsea already won Arsenal weeks ago. Both teams will be seeking a win to keep them back on track in the title race.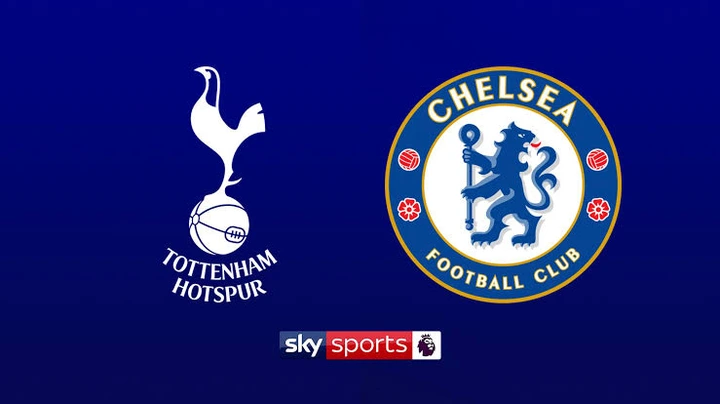 Nuno Espírito Santo will be looking to use his best squad against Chelsea on Sunday. Some players like Lo Celso, Cristian Romero, Sánchez and Heung min son are all out of the squad and it's a big blow for Nuno Santos. He'll have to give in everything against this in-form Chelsea side. Here's Tottenham Hotspur potential starting lineup on Sunday.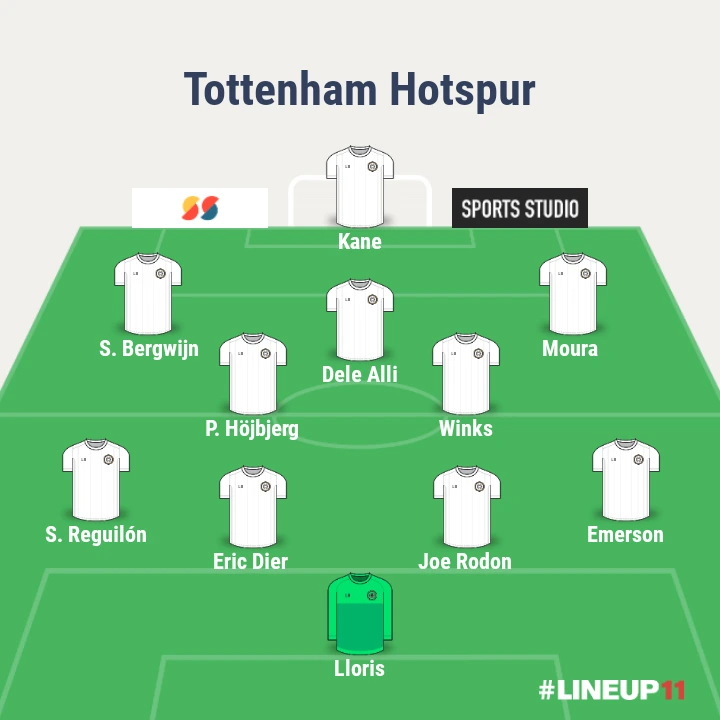 Steve Bergwijn will take Heung Min Son's place in the left wing till he returns back to the squad. Steve Bergwijn haven't got the perfect start to the season in terms of goal contribution but he has been an essential player for Tottenham Hotspur so far this season. Lucas Moura will at the right wing, the Brazilian hasn't made a single goal contribution this season. He has played in most of Tottenham Hotspur's matches so far this season and it's certain he'll be in the starting lineup against Chelsea.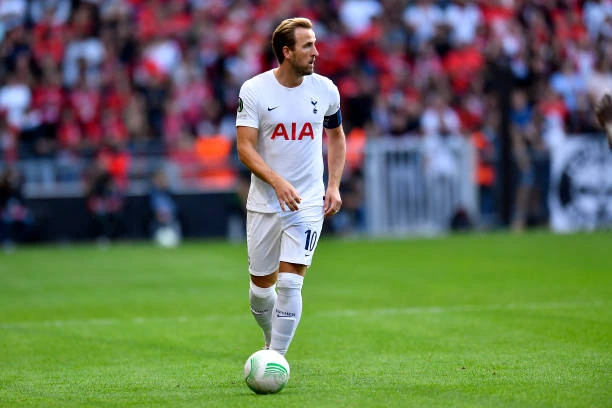 Harry Kane and Dele Alli are already regular starters for Nuno Espírito Santo, the Englishman haven't made a major impact in the Premier League since his return but there are still more matches to be played. Tottenham Hotspur have scored three goals from four matches this season and it's not even encouraging. They'll have to score more goals if they still want to contend for the Premier League title.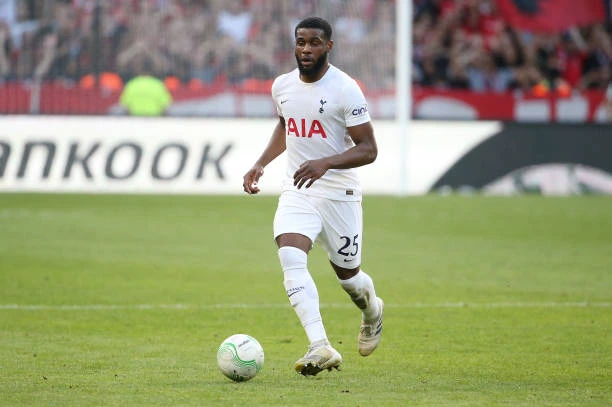 Tanganga was shown a red card against Crystal Palace last week and will miss Sunday's London derby. Eric Dier also picked up an injury and was forced out of the pitch against Crystal Palace. He's already training with the squad and as it stands, Nuno Espírito Santo don't really have other alternatives in defense with three of his top defenders injured. He'll have to get the youth players to replace Eric Dier if possible.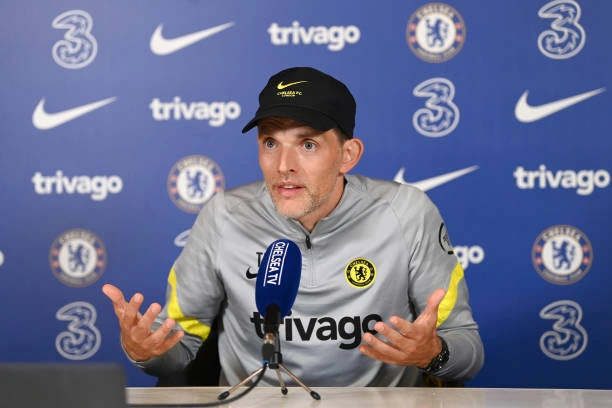 Thomas Tuchel have all the players he needs for this London derby, the only player who could be out of the squad is Christian Pulisic. The American forward picked up an injury while he was on international duty. Here's Chelsea's possible starting lineup against Tottenham Hotspur.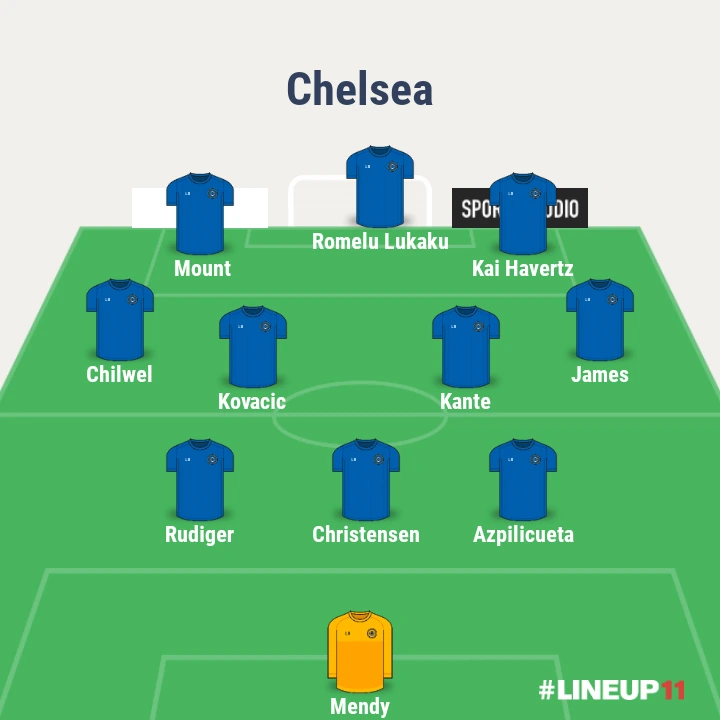 Romelu Lukaku will start for Chelsea up front just like he has been doing since his return. The Belgian forward now has four goals in four matches for Chelsea in all competitions so far this season. There's no other player to compete for the forward position with Romelu Lukaku, Timo Werner will now be forced to play as a winger. Mason Mount and Kai Havertz will be the preferred wingers for Sunday's occasion. The duo always delivered in important matches for the blues and no doubt they'll do the same against Tottenham Hotspur.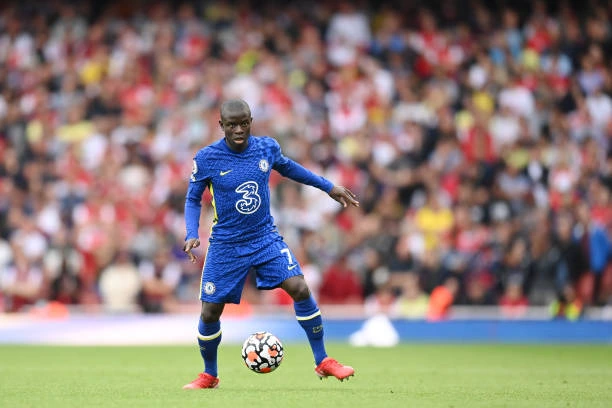 N'golo Kante is finally back to the squad after weeks out on injury. Kante was available to play against Zenit St Petersburg but Thomas Tuchel preserved him for Sunday's London derby. Mateo Kovacic is already having a brilliant start to the season he already have two goals and an assist in four games. Thomas Tuchel wouldn't want to ruin that form by resting him against Tottenham Hotspur. Jorginho will be the player that rests as Mateo Kovacic and N'golo Kante gets the job done against Tottenham Hotspur.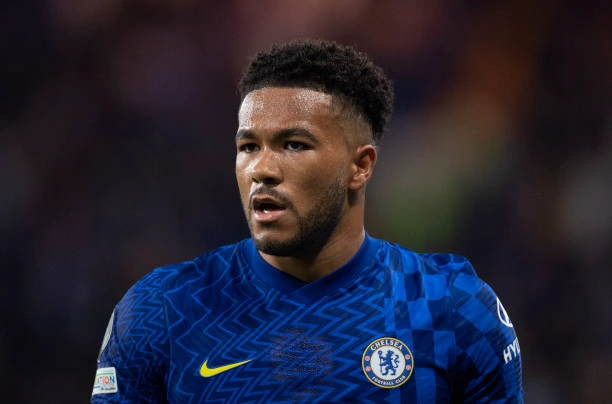 Reece James will be back to the squad after he was suspended against Aston Villa last week. The Englishman faced a one game ban after he handled the ball in the penalty area against Liverpool weeks earlier. Ben Chilwel could make his first start of the season, we saw him come on as a substitute against Zenit St Petersburg on Tuesday. It could be a warm up in preparation for Sunday's London derby, Thomas Tuchel haven't featured Ben Chilwel in any of his games this season which has affected the player in many ways.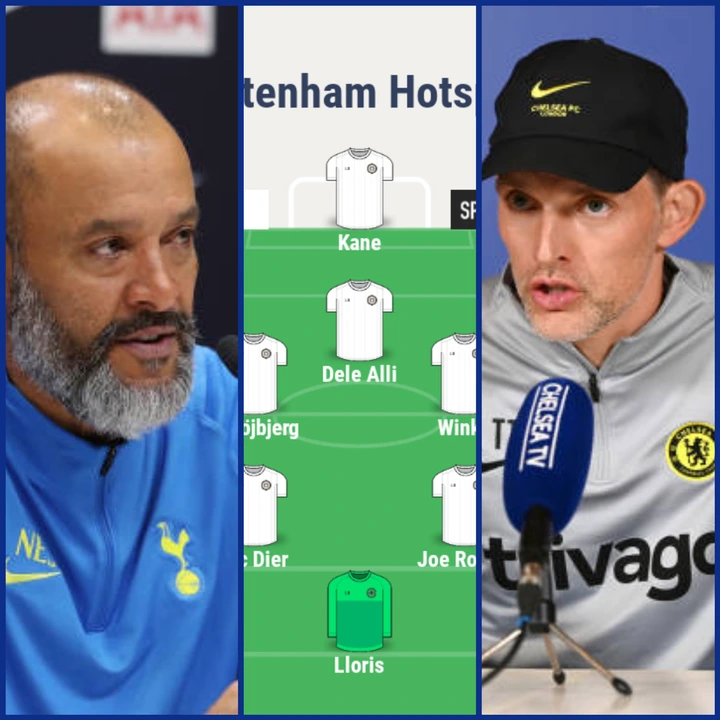 Chelsea might have the advantage by having the best squad but Thomas Tuchel should never underestimate Tottenham Hotspur ahead of Sunday's clash.
Back to top button