Sports
Tottenham vs Man Utd: 2 Ways Man Utd Could Line Up To Get Their Season Back on Track
Tottenham vs Man Utd: 2 Ways Man Utd Could Line Up To Get Their Season Back on Track
Manchester United's performances in the past few games have been disappointing and frustrating. The Red Devils played a 1-1 draw against Everton, lost to Leicester City in a match that ended 4-2, and were thoroughly beaten 5-0 by a Liverpool side that has once again shown its superiority.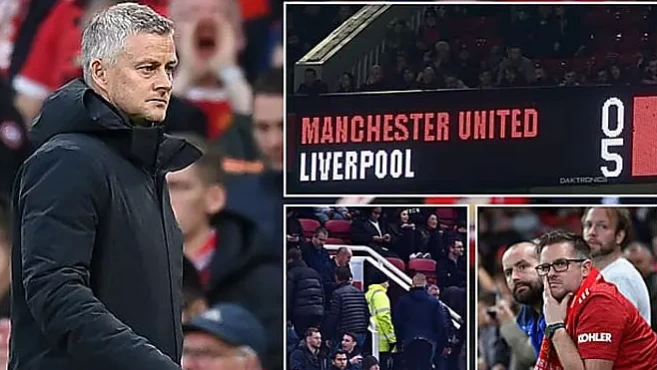 All of these results have put Manchester United's manager Ole Gunnar Solskjaer under intense pressure with talks about him being sacked gathering pace after the historical loss to Liverpool. According to reports, the Norwegian tactician has been given three matches to turn things around, starting from the Spurs game. Therefore, the match would have more importance to Manchester United and it is a must-win.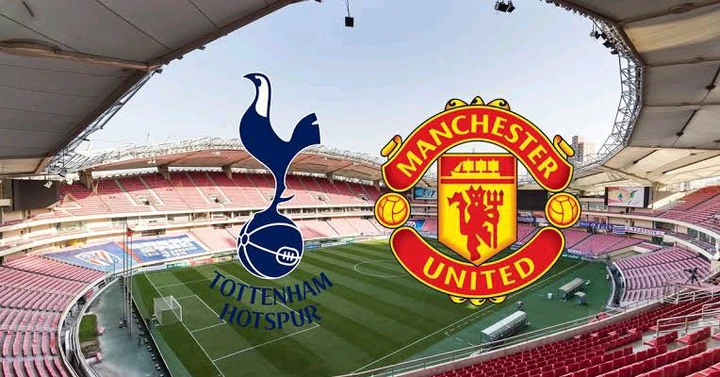 That said, below are two ways Manchester United could line up against Tottenham Hotspur to get all three points and get their season back on track:
Line Up 1 (4-2-3-1)
David De Gea should start as the goalkeeper. The back four should consist of Luke Shaw as the left-back, Manchester United captain, Harry Maguire, and Swedish defender, Victor Lindelof, and English right-back, Aaron Wan-Bissaka.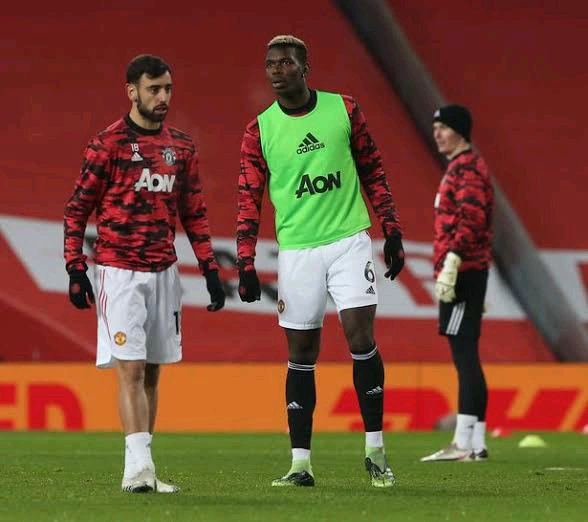 Ole Gunnar Solskjaer should stick with the double pivots he started against Liverpool which is Fred and Scott McTominay. Marcus Rashford should start as the left winger and Bruno Fernandes as the number 10. Jadon Sancho should start on the right after Mason Greenwood's below-standard performance against Liverpool. There have also been talks that the 20-year-old is always reluctant to pass the ball to Cristiano Ronaldo and Ole Gunnar Solskjaer needs to put an end to this by benching the English youngster.
The attack should be led by Manchester United's top scorer this season, Cristiano Ronaldo. The Portuguese superstar has scored six goals for Manchester United since returning to the club.
Line Up 2 (4-2-3-1)
The back five should be the same as the one in the first line-up. Ole Gunnar Solskjaer should employ a midfield pivot consisting of Nemanja Matic and Scott McTominay. This is because the Serbian midfielder would offer defensive solidity and passes between the lines while Scott McTominay would be given a little more license to join the attack.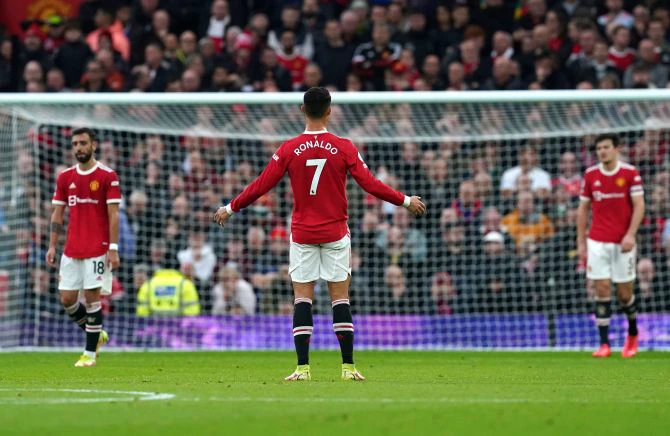 The left-winger should be Marcus Rashford, Bruno Fernandes as the attacking midfielder, and Mason Greenwood on the right-hand side of the attack. Cristiano Ronaldo should lineup as the center-forward.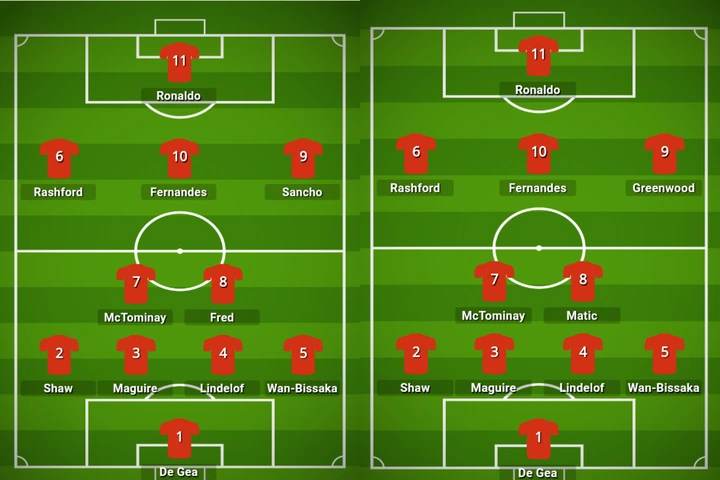 Which of the lineups should Manchester United use against Tottenham Hotspur? Share your thoughts below.