Money Market
'Trade By Barter' Market Still Exists In Cross River State, Even After 65 Years
'Trade By Barter' Market Still Exists In Cross River State, Even After 65 Years
According to economics, "Trade by Barter (Barter Trade) is the act of trading goods and services between two or more people without the use of money." It is sometimes called the Barter system.
History also has it that the Barter system thrived in Africa for many years colonialism set in. The culture of 'Trade by Barter' was first introduced by the Mesopotamia tribes as far as 6000 BC. But it was discontinued in the early 21st century when the need for money arose. It is surprising that even in 2021, a community still practices 'Trade by Barter.
In 1965, 'Trade by Barter' was abolished in Nigeria, following the emergence of civilization. But there is still a Local Government in Cross River State that still practices the culture of exchanging goods for goods and services for services after 65 years.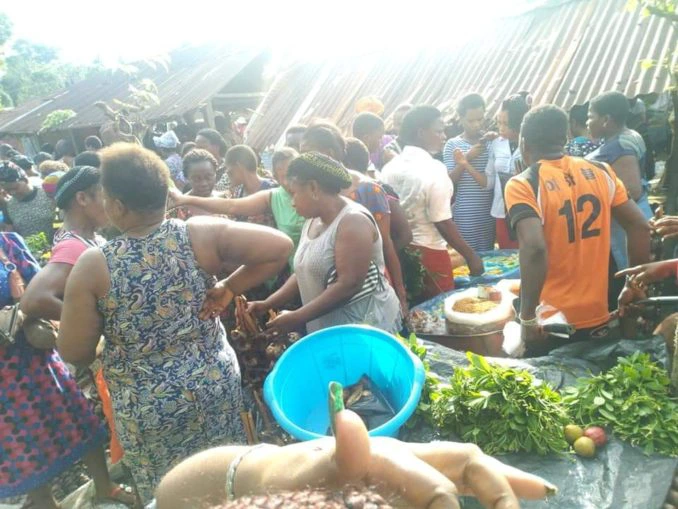 The people of Esuk Mba Community of Akpabuyo Local Government Area of Cross River State, South-South Nigeria despite the change in time and the growth of civilization, converge every Saturday in a market known as Esuk Mba market to exchange goods and services without the use of money.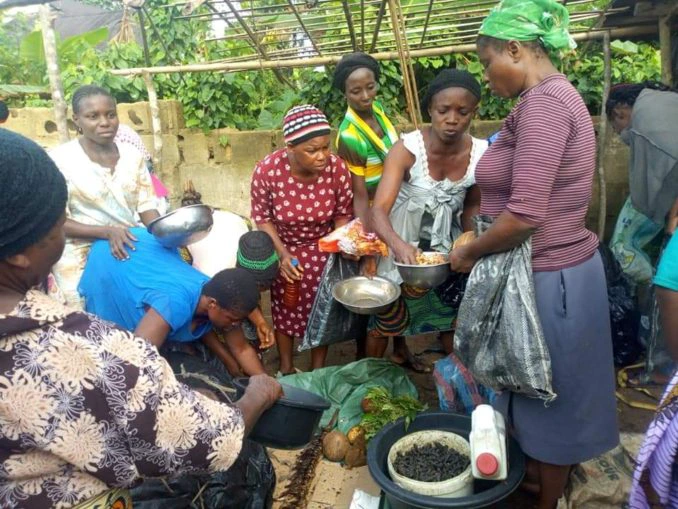 The Esuk Mba market runs every Saturday from 7.00 a.m to 12noon. Aside from the Trade by Barter, the Market also serves as a tourist site in the area.
Members of the community hold the culture in high esteem as they use it to remember their forefathers and also sustain their culture.
It was gathered that apart from the unique culture that exists in the Esuk Mba community, the place is also known as a slave point where slaves were taken to a place known as 'Point Of No Return'.
Point Of No Return' is a place in the community where slaves that ever got to that point are transported to other countries by sea and they never come back to their families.
Back to top button