Sports
Transfer: Chelsea Set To Open Talks To Sign PSG Striker; Pogba Set To Leave, Liverpool joins the race to sign Leeds star
Transfer: Chelsea Set To Open Talks To Sign PSG Striker; Pogba Set To Leave, Liverpool joins the race to sign Leeds star
Chelsea Set To Open Talks To Sign PSG striker
According to journalist Ekrem Konur, Chelsea are set to open talks over a move for Mauro Icardi from PSG, as the Blues push to sign a centre-forward in January as Thomas Tuchel searches for a reliable backup for Romelu Lukaku.
Chelsea have a real shortage of strikers. Lukaku's signing was seen as solving a complicated jigsaw, and the Belgian started delivering right away. However, a recent goal drought has seen the striker go without scoring for several games running.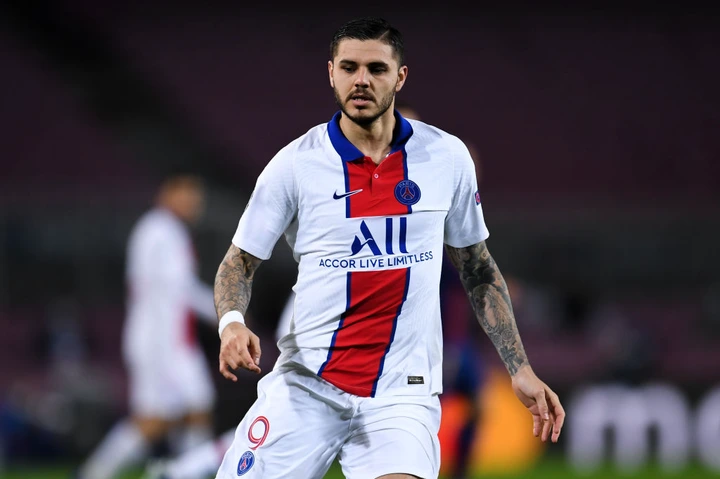 Meanwhile, Timo Werner has proven to be unreliable and Tuchel seems to be slowly losing trust in his compatriot. The former RB Leipzig star has continued his trend of profligacy since last season, missing rather easy chances. While the manager considers Lukaku's position unquestionable, a reliable backup to the Belgian is now being sought.
Journalist Ekrem Konur is claiming that Mauro Icardi is the answer Chelsea are seeking, and his report claims that the west Londoners are prepared to open talks over a deal. He tweeted that the Blues could negotiate with the Parisians for the former Inter Milan man, who might already be considered out of favour at the French capital.
Liverpool join the race to sign Leeds star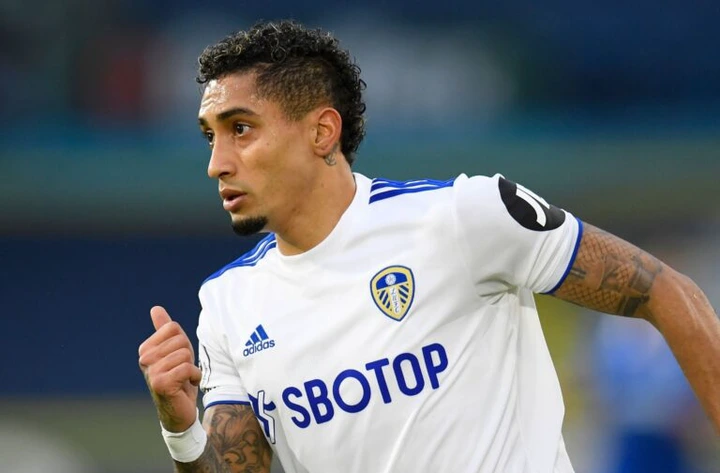 The Reds are looking to purchase the Leeds United star, Kalvin Phillips, as mentioned in The Daily Star. Besides Liverpool, Manchester United are also linked with the 25-year-old, though, it is highly unlikely that he will move to Old Trafford. The reason is that both clubs have a long-stretched rivalry. Although Liverpool will be Phillips' first alternative, his agreement with Leeds ends in 2024. And Marcelo Bielsa's side is already seeking an extension for the midfielder.
Barcelona sacked Koeman, Xavi a potential candidate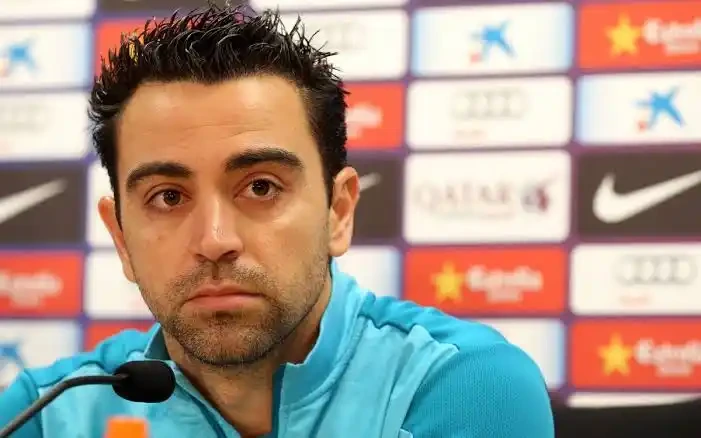 Following a Wednesday night defeat at Rayo Vallecano in La Liga, Barcelona have sacked Ronald Koeman. After yesterday's loss, Barca stay in ninth place in the league having lost four of their starting 10 games. And, as predicted earlier, the Catalan club has now offered the vacant position to club legend, Xavi. However, in order to take this job, the Spaniard will have to terminate his contract with the Qatari club, Al Sadd, according to Fabrizio Romano. Belgium manager Roberto Martinez is also another candidate on Barca's list.
Man Utd ready to lose Pogba on free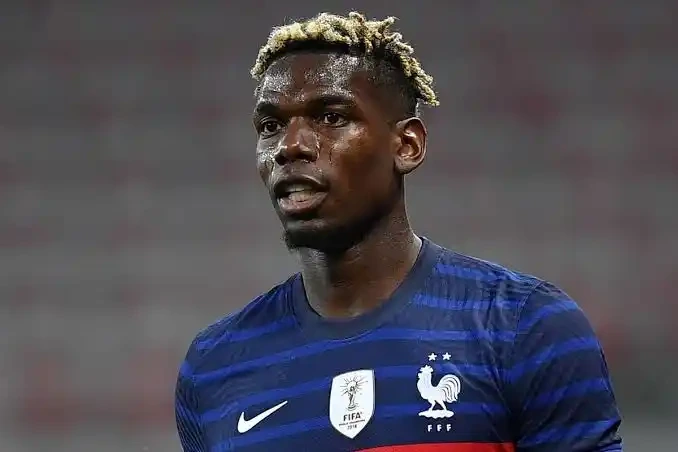 According to ESPN, Manchester United are convinced that a fresh contract for Paul Pogba will not happen. Which means that the Frenchman will be set free next summer on a free transfer as soon as his agreement expires. Regardless of the club's results lately, a new deal will not be struck. But, as per reports, Pogba's relationship with Ole Gunnar Solskjaer is quite positive.
Mbappe agrees pre-contract with Real Madrid, but can't sign before February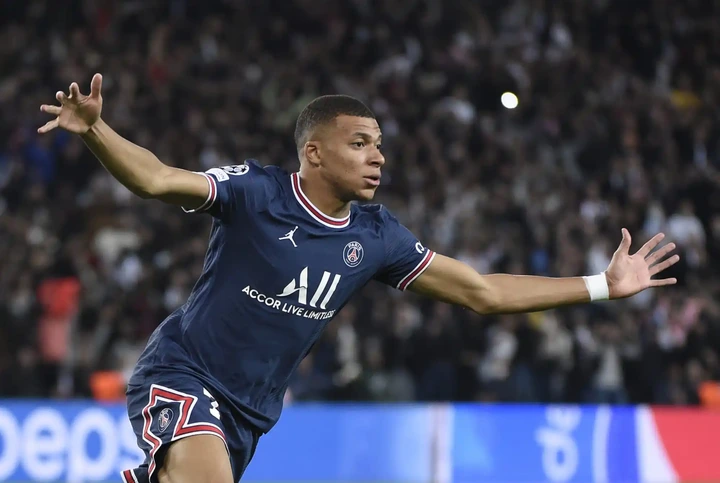 Kylian Mbappe has reportedly agreed to a contract with Real Madrid. He currently has less than a year remaining on his deal with PSG. In January, he will be free to negotiate a pre-contract agreement with other clubs for a potential move.
According to Di Marzio, Mbappe has already agreed a pre-contract with Real Madrid. However, he will have to wait until February to sign the contract. They also add that the forward has his heart set on playing for Los Blancos. Only a miracle can change his mind about the move now.
Mbappe has publicly stated that he dreams to play for Real Madrid on several occasions. He idolised Cristiano Ronaldo and Zinedine Zidane. Both these players are Real Madrid legends, and the France international hopes to follow in their footsteps.
He has refused to agree to a new deal with PSG despite several attempts from their side. Madrid made three bids worth €160 million, €180 million and €200 million for the player this past summer. However, PSG refused all of their advances in hopes of renewing Mbappe's contract before next summer.
However, the chances of that happening seem very slim now and the Parisians could end up losing Mbappe for free next summer. They have reportedly targeted Erling Haaland as the replacement for Mbappe. Haaland has a release clause worth €75 million that comes into play next summer. And PSG are one of the clubs that are financially strong enough to pay that fee in one go.