Sports
TRANSFER: Man United's Board should consider appointing this Manager as Solskjaer's successor
TRANSFER: Man United's Board should consider appointing this Manager as Solskjaer's successor
Manchester United lost to city neighbors, Manchester City on Saturday in the EPL for their second consecutive home loss to a big six club. The last one was against Liverpool with Manager, Ole Gunnar Solskjaer expected to lose his job but the Nowergian has stayed on.
Solskjaer might not be that lucky this time around as media reports in England suggest that he will finally get the long awaited sack from his job as Man United's Manager. There is however one Manager, the Man United Board should consider as the Nowergian's replacement and here is a reason for this choice.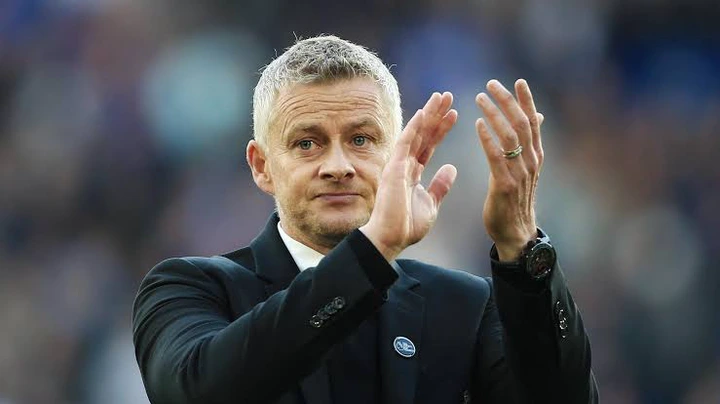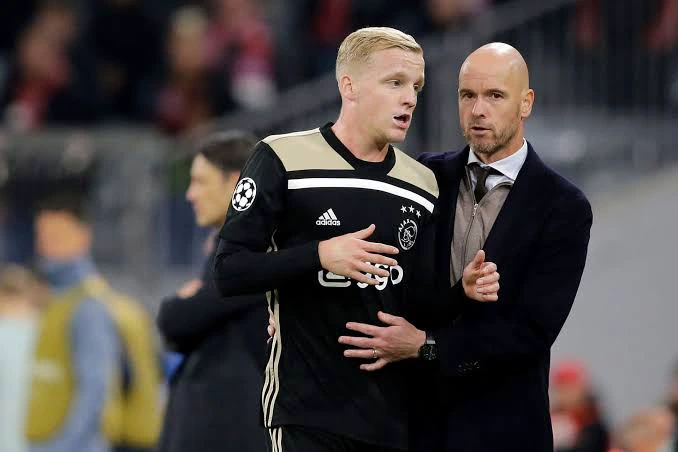 He is Ajax Manager, Erik Ten Hag. The Dutchman has been at the Dutch club since their historic run to the Champions league semi final during the 2018/2019 season. A tactical Manager with an attacking flair, Ten Hag's recent work with his Ajax side especially in the UEFA Champions league this season is a testament of the Dutchman's ability as a Manager.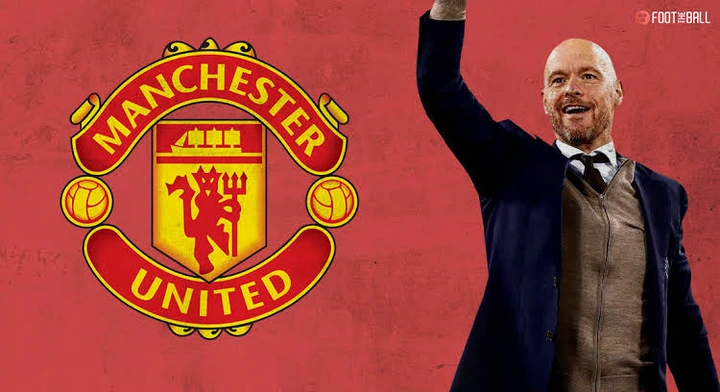 Antonio Conte might not be available, Zidane might not want to manage Man United but the hierarchy at Old Trafford need not worry as Ten Hag is the perfect replacement to current embattled Manager, Ole Gunnar Solskjaer.
What is your opinion?