Sports
Transfer News: 11 Players Want To Leave Man United, Arsenal Wants To Sign Coutinho On Loan From Barca

Transfer News: 11 Players Want To Leave Man United, Arsenal Wants To Sign Coutinho On Loan From Barca

The transfer market has been interesting since the opening of the transfer window. Different clubs have been scouting for new players so as to improve their club's performance, while some are looking forward to offload some of their old players.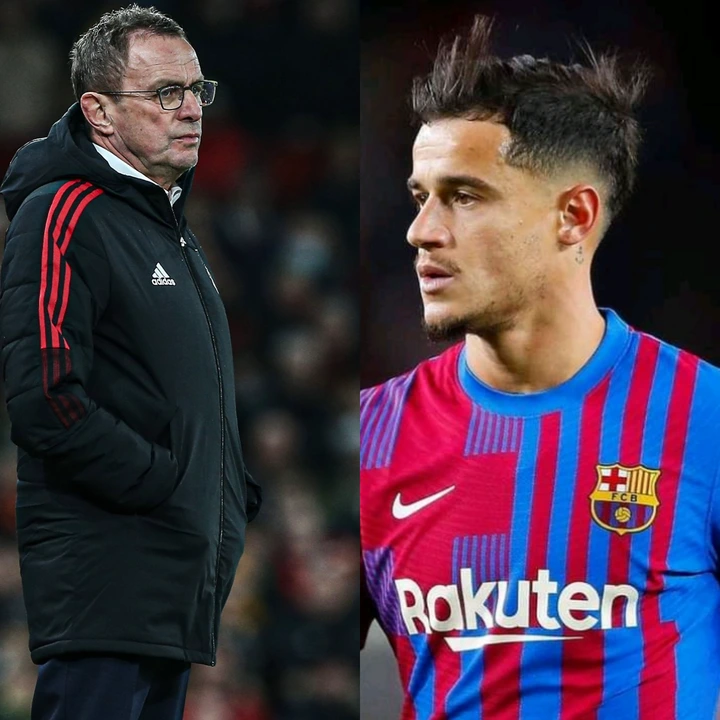 Amongst the clubs includes, Manchester United, Arsenal And Barcelona.
Manchester United.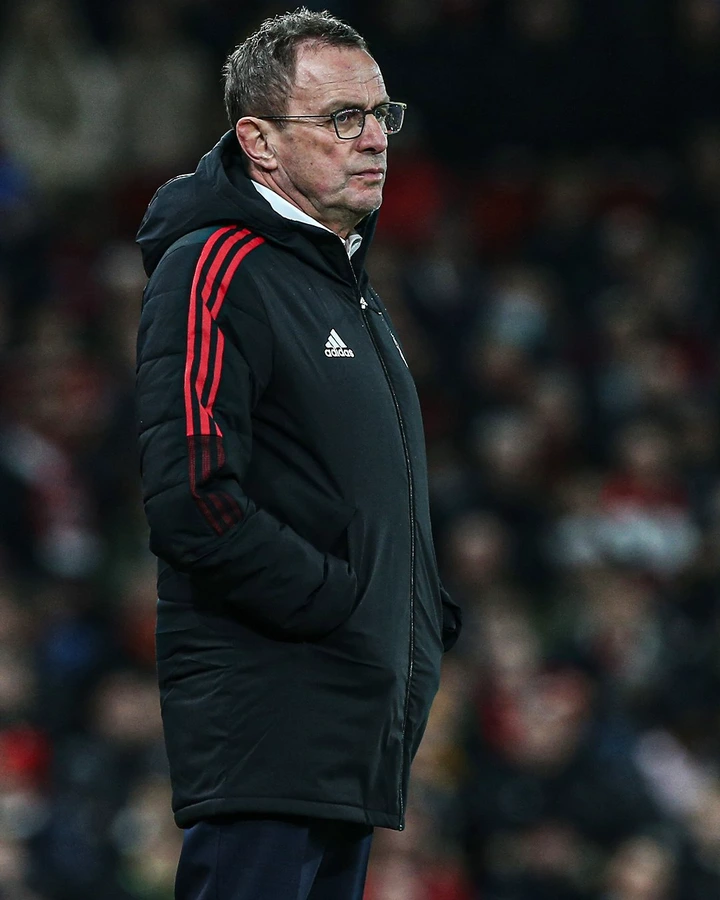 Reports reaching us today from verified sources reveals that as much as 11 players now want to leave Manchester United after becoming disillusioned with life at the club.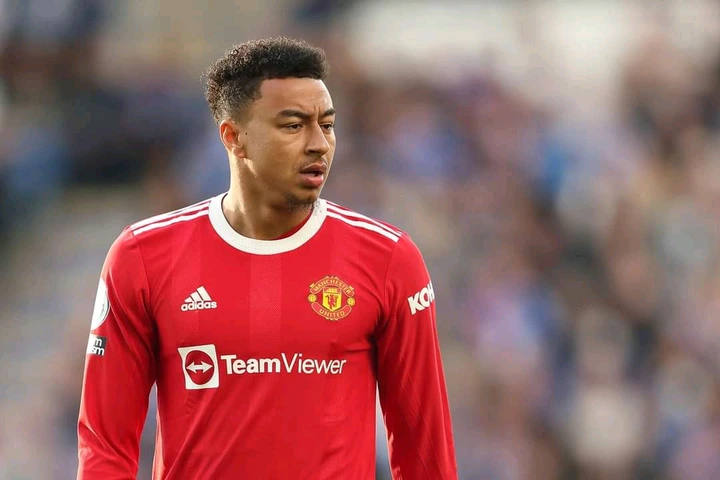 Many players of Manchester United are underwhelmed by Ralf Rangnick's coaching pattern. They are not impressed and are disappointed by the quality of his assistants. Players like Jesse Lingard, Donny Van de Beek, Dean Henderson and Eric Bailly are amongst the players that are frustrated at their failure to be given a playing time under Ralf Rangnick.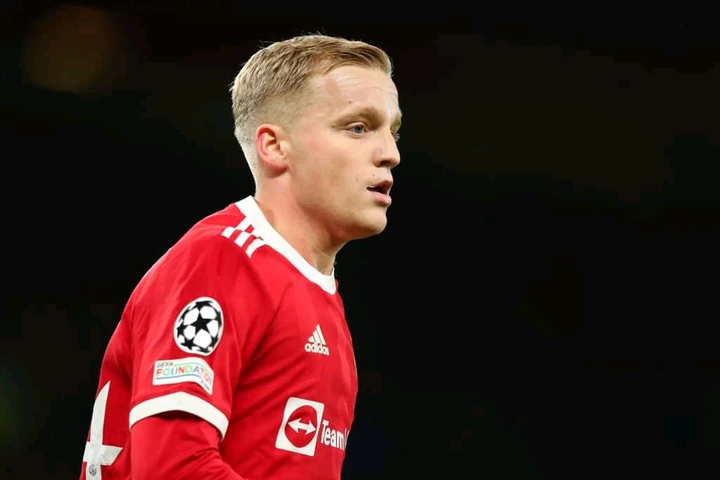 Arsenal And Barcelona.
Arsenal are currently showing interests on Barcelona's forward, Philippe Coutinho. They want to sign him on loan from Barcelona, with an option to buy for €10m.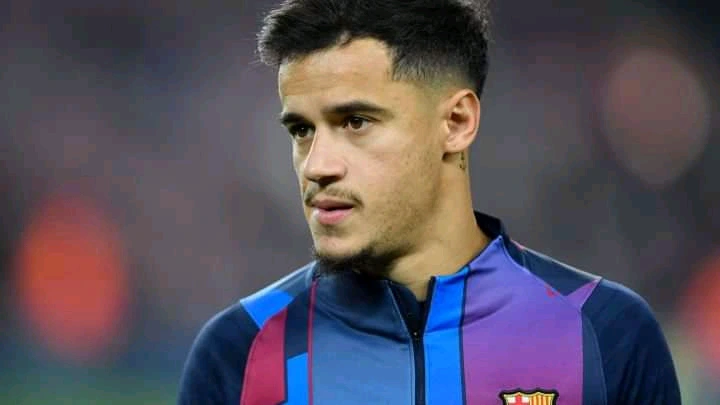 What do you have to say about this latest transfer News?
You are welcomed to write down your comments in the comment section below, and please don't forget to click on the follow button for more interesting updates from me, and to share for others to read.