Sports
Transfer News: Man United & Arsenal Done Deals, Barcá Target Bruno Fernandes As Haaland Alternative

Transfer News: Man United & Arsenal Done Deals, Barcá Target Bruno Fernandes As Haaland Alternative

The January Transfer Window is up and running with just a week into it. Moves are already been made as clubs look to add to their forces with the season entering its half. Here are the updates and rumours today featuring the Revolving doors at the Emirates and Old Trafford and an unlikely Barcelona-Man United deal.

Man United Confirm Done Deal- Axel Tuanzebe Joins Napoli on Loan.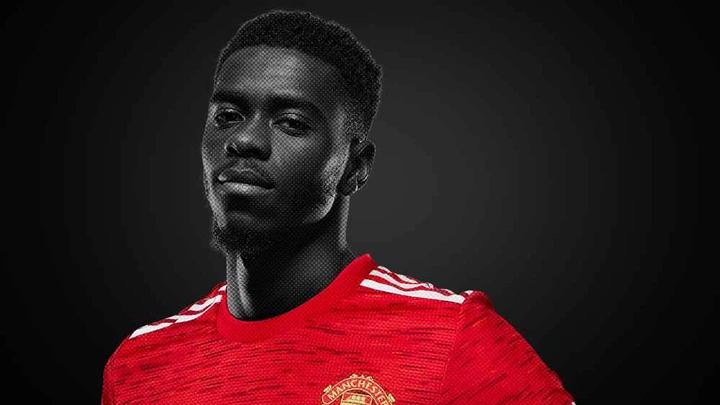 Manchester United has confirmed a loan deal. for defender Axel Tuanzebe who has joined Serie A side Napoli for the rest of the 2021/2022 season. According to an official statement from the club's website, The 24-year-old who signed a new two-year contract last summer will now have the opportunity of getting tested with Luciano Spalletti's Napoli.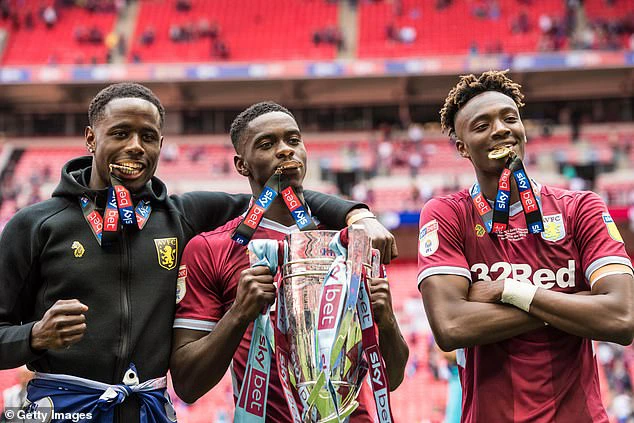 Tuanzebe has been an important member of United's first-team squad since growing through the ranks from the Academy. He has embarked on loan spells with Aston Villa three times in his senior career of which he won a championship title with the Midlands club whilst making 11 caps.
Arsenal Confirm Done Deal- Maitland-Niles Loaned To Roma
Arsenal has confirmed a loan deal that has seen midfielder and attacker Ainsley Maitland-Niles, join Mourinho's ranks at AS Roma for the remainder of the season.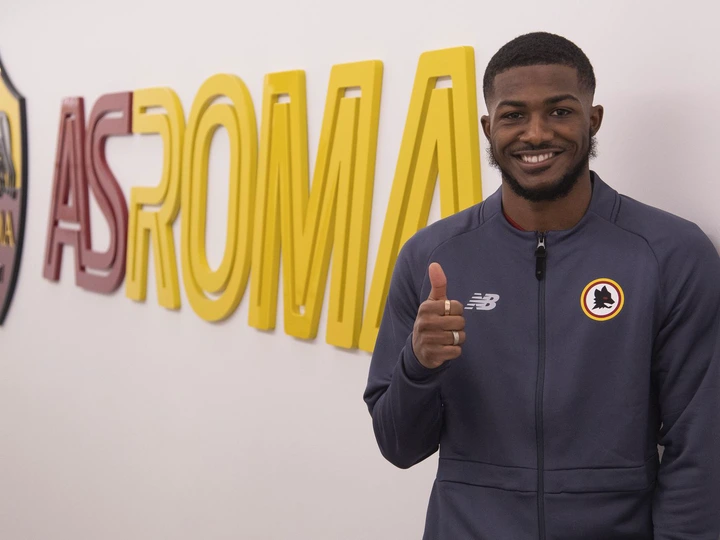 The 24-year-old will look to get more out of himself under the exquisite tutelage of Jose Mourinho at Roma. Maitland-Niles is one of the few Arsenal players presents who got to taste Champions League football at the Emirates back in 2014 at 17 years of age and who got to learn under the 'great' Managership of Arsene Wenger.
Barcelona Target Bruno Fernandes As Haaland Alternative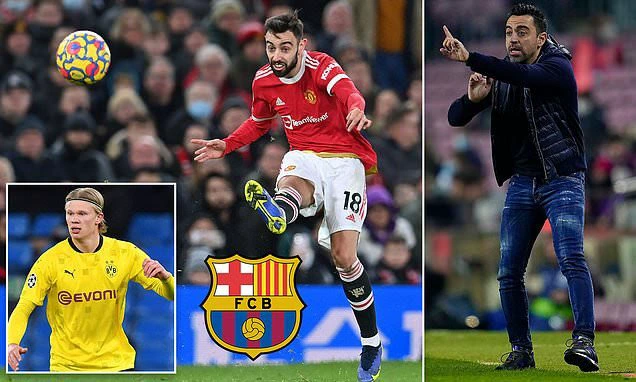 An unlikely deal it may seem, but its controversial outlook does not do anything to quell the speculations that are rising within the International Football media. According to Daily Mail, Barcelona is 'considering' Man United Portuguese star as a top target in a case where they fail to secure Erling Haaland's signature.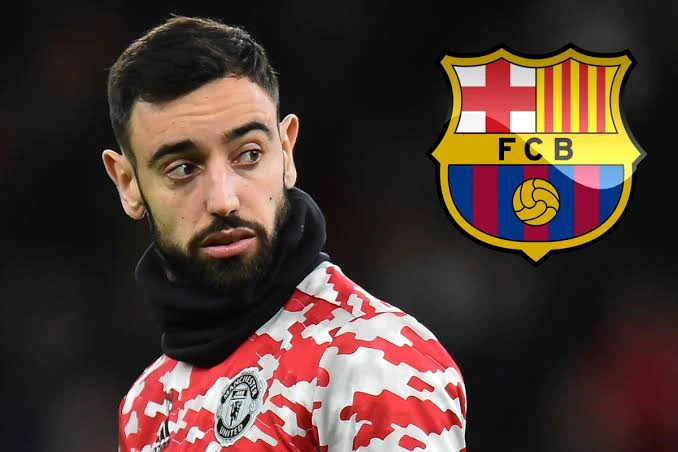 Haaland has emerged as a top transfer target for Barcelona in their quest to regain lost respect in the European scene. Camp Nou President Joan Laporta, stirred the 'Haaland Flames' the more after coming out to 'boast' of the Club's acclaimed return to power in the transfer market despite still being in millions of debt.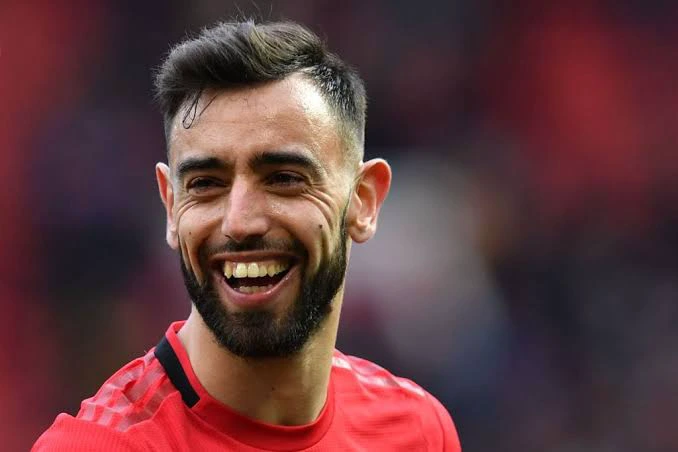 With doubts growing over a Haaland deal as Dortmund tries to stall, Spanish media outlet El Nacional, reports their attention will turn to Fernandes who has struggled to keep up with the standard he set In his first two seasons at Man United.
The Portugal international has been United's star man over the last two years, with 45 goals and 34 assists in just 105 games, but he has recorded just five goals in 18 appearances this current season.