Sports
Transfer News: Martial-Dembele Swoop Deal, Vlahovic To Man City, Latest On Azplicueta & Ramsey

Transfer News: Martial-Dembele Swoop Deal, Vlahovic To Man City, Latest On Azplicueta & Ramsey

1. Dusan Vlahovic to Manchester City.

According to multiple rumours made online, Manchester City may replace Ferran Torres with in-form Fiorentina striker Dusan Vlahovic.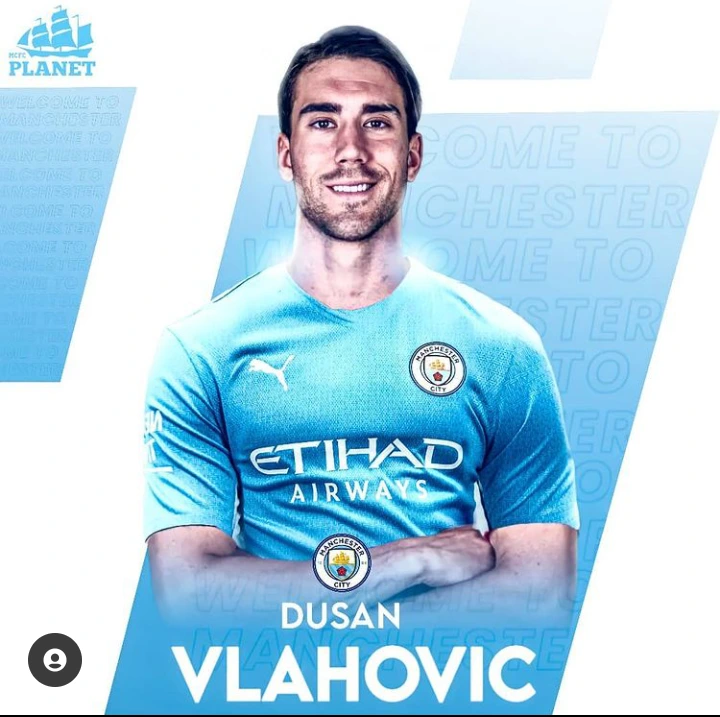 Vlahovic who has 16 Serie A goals in 19 matches this season, has rejected several contract offers from Fiorentina as he is looking forward to experiencing a new challenge outside Italy.
2. Martial-Dembele swoop deal.
With Dembele out of contract this summer and Anthony Martial eager to find a new club this January in other to get more playing time, Manchester United are reportedly interested in swapping the former Dortmund player with Anthony Martial.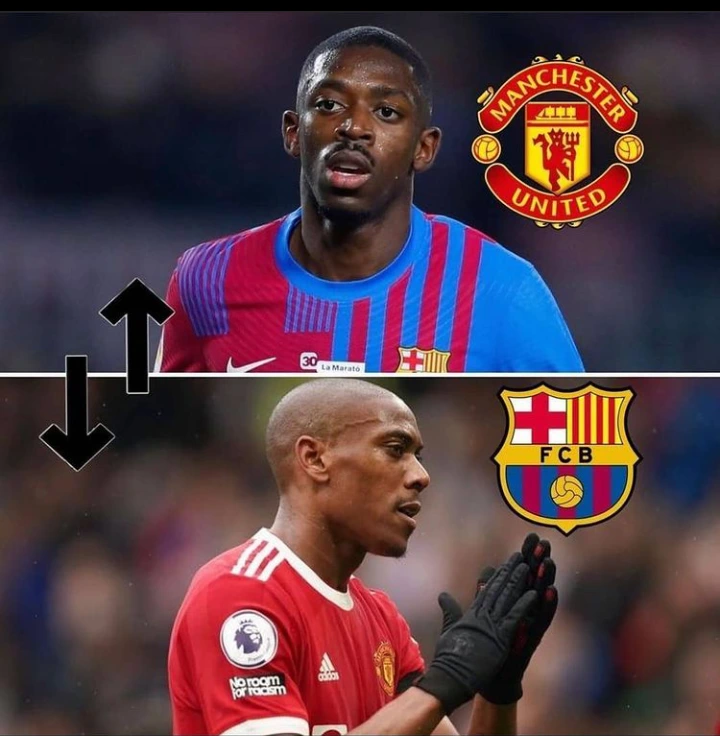 3. Cesar Azplicueta – Chelsea captain Cesar Azplicueta, is currently rumoured to be wanted by Spanish Champions Atletico Madrid.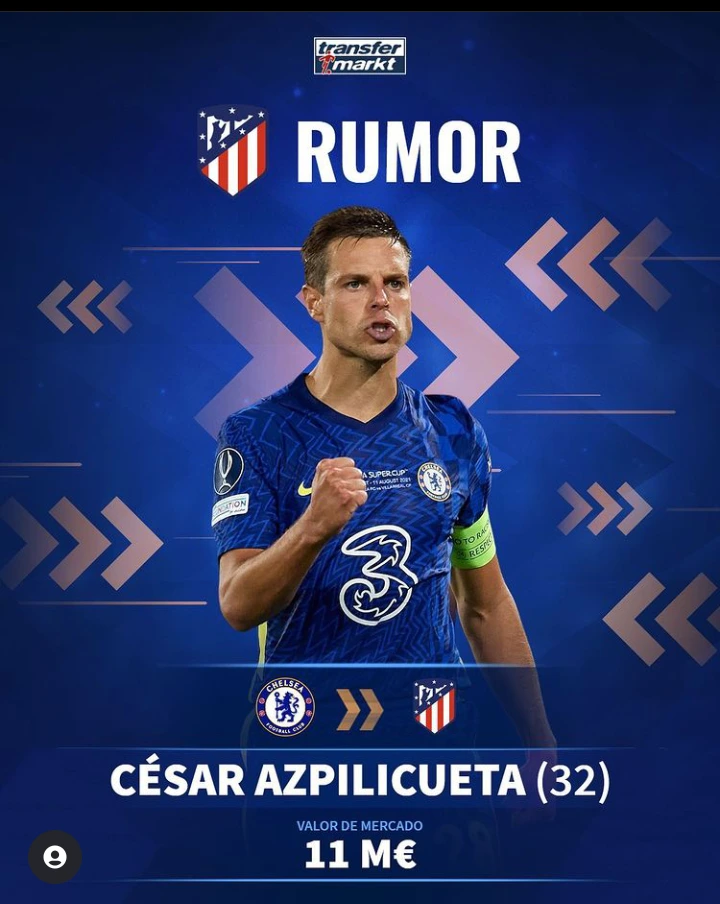 Azplicueta who is currently valued at €11M, may join Atletico Madrid this summer as Kieran Trippier replacement.
4. Aaron Ramsey. Newcastle United are reportedly interested in signing former Arsenal player Aaron Ramsey from Juventus before the January transfer window closes.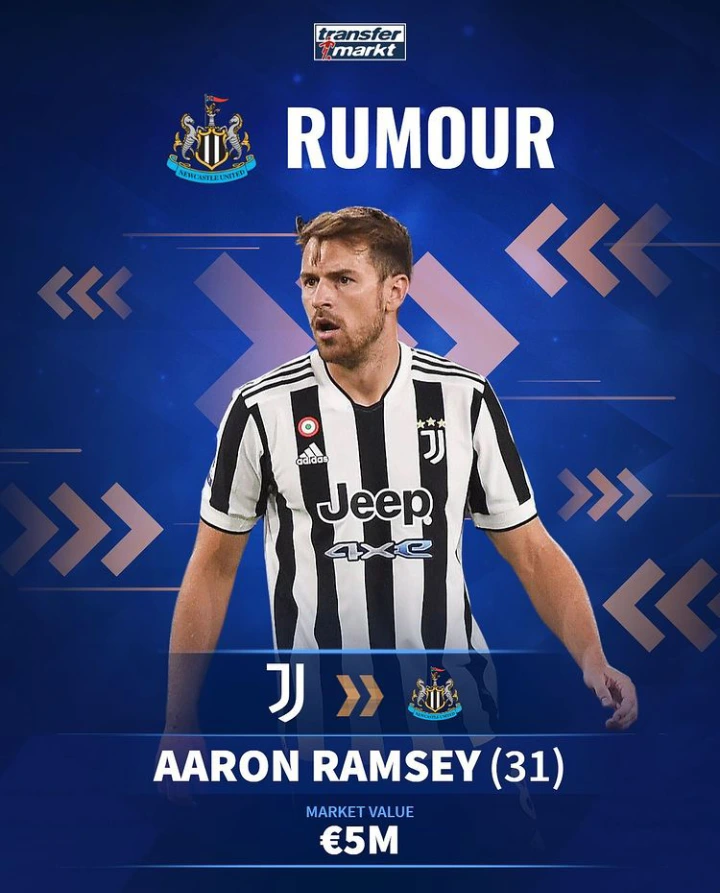 Ramsey who is currently valued at €5M, may likely accepts any offer from Newcastle United in other to return to the premier league competition.
What are your thoughts about this? Kindly leave a message in the comments section below.
Like and share.