Sports
TRANSFER NEWS: What Lyon told Chelsea Board about letting Emerson join them back in January

TRANSFER NEWS: What Lyon told Chelsea Board about letting Emerson join them back in January

Chelsea are looking to be active during the January transfer window. The Blues and defending European champions have struggled with injuries which has heavily hit Thomas Tuchel's team especially in the wingback positions.

With this in mind, Chelsea are looking to sign replacements. One position is the left back and left wingback position which is currently occupied by the underperforming Marcos Alonso. With Ben Chilwell out for the rest of the season, Chelsea have been making moves to sign a backup and replacement for Chilwell.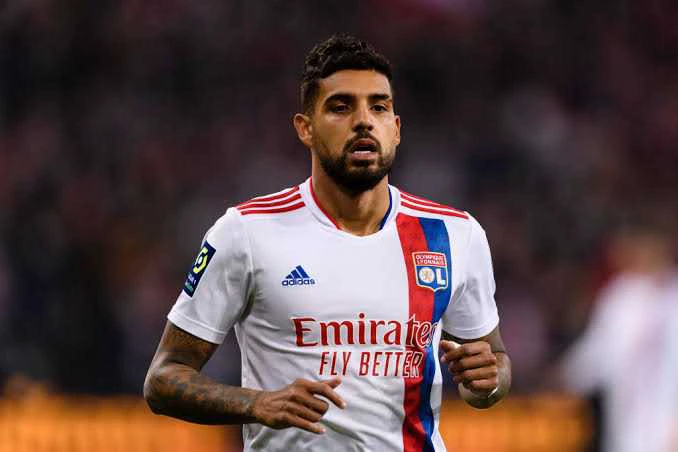 This has led the Blues back to their Player currently on loan at Lyon, Emerson Palmieri. But the French club have categorically told Chelsea they will not allow the Italian return to them during the January transfer window. Lyon are adamant that a mid season recall was not part of the loan agreement, so therefore, any chance of Chelsea getting Emerson back is looking futile.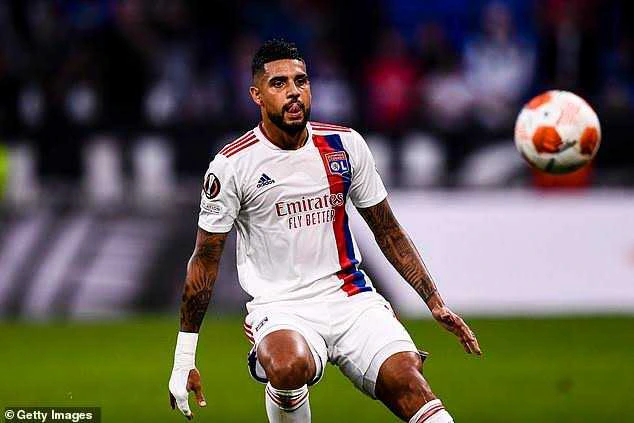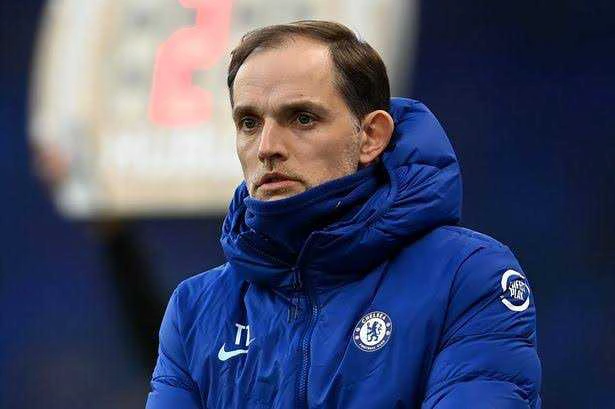 Chelsea are in desperate need of a new left back or wingback because should Marcos Alonso get injured or keeps playing poorly, then this will be a big problem for Thomas Tuchel's team.
What is your opinion?