Sports
Tuchel Is On Course To Equal A Record Which Only Mourinho Has In The EPL

Tuchel Is On Course To Equal A Record Which Only Mourinho Has In The EPL

Chelsea kept yet another clean sheet this weekend as they defeated Tottenham Hotspur by 3 goals to nil on Sunday evening. After a goalless opening half, the result was settled by 3 rare goals from Thiago Silva, Ngolo Kante and Antonio Rudiger.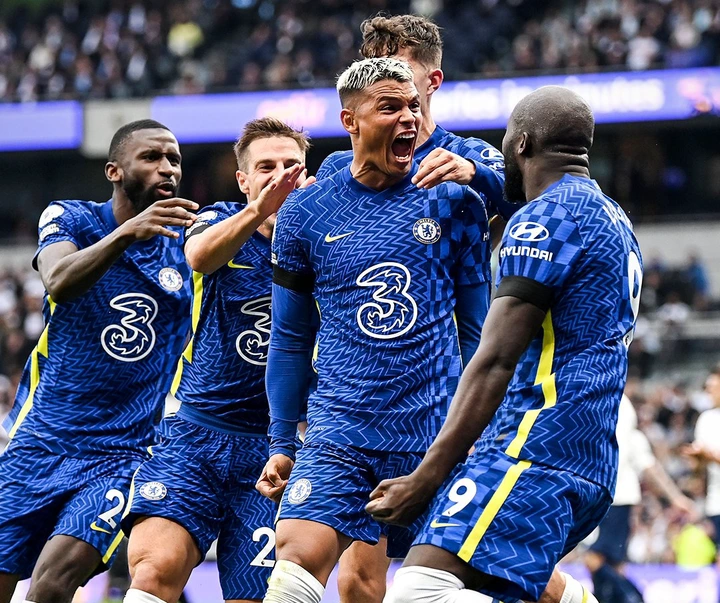 The impressive thing about that result is that the West London club kept yet another clean sheet to extend their impressive defensive record under Thomas Tuchel. The Blues have now kept more clean sheets (15) than they have conceded goals (14) in the Premier League under Tuchel.
Chelsea have started the season in the best possible way. They are yet to taste defeat in any competition and they have conceded just once this season – a penalty with 10 men on the pitch away to Liverpool at Anfield.
Many pundits are already comparing the impacts of the "special" Thomas Tuchel to what a certain Jose Mourinho did in his first season with Chelsea, and many believe he can replicate that success with this current team. After he won the UEFA Champions League last season, Tuchel has been given a mandate to bring back the English Premier League to Stamford Bridge and with the way things are going, he could achieve it in the manner which Mourinho did in his first stint at Chelsea.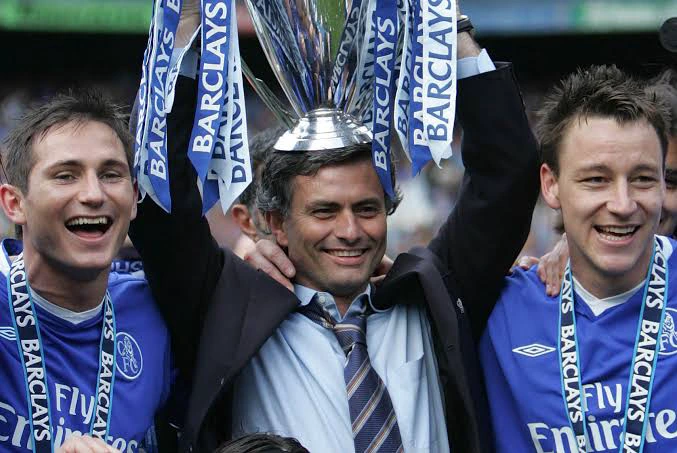 The Portuguese tactician lifted the EPL trophy in his first season in England and his team still hold a record from that campaign which no other side has managed to achieve since then.
They played the 38 games of the 2004/05 campaign and lost just once, conceding just 15 goals while they kept 25 clean sheets in the process.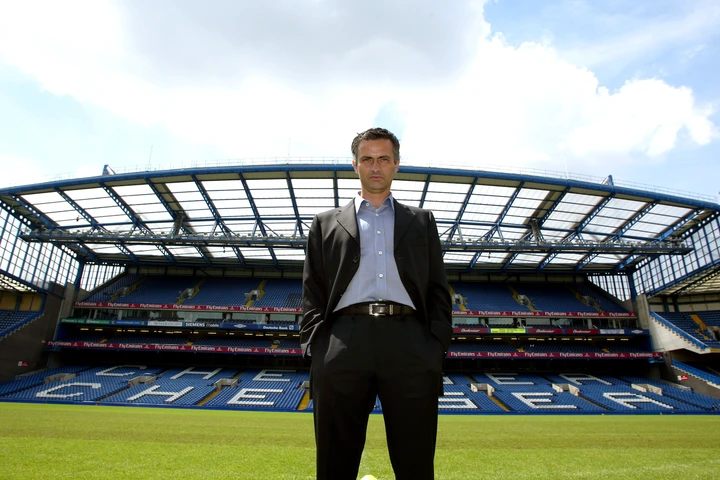 With the start of the season that Chelsea have enjoyed, Thomas Tuchel is on course to equal that record and considering the strenght of his squad, you wouldn't put it past him to achieve it.
Home advantage was a major factor behind Jose Mourinho's achievements of conceding just 15 goals in a full season, and Tuchel is doing well to follow in the same line.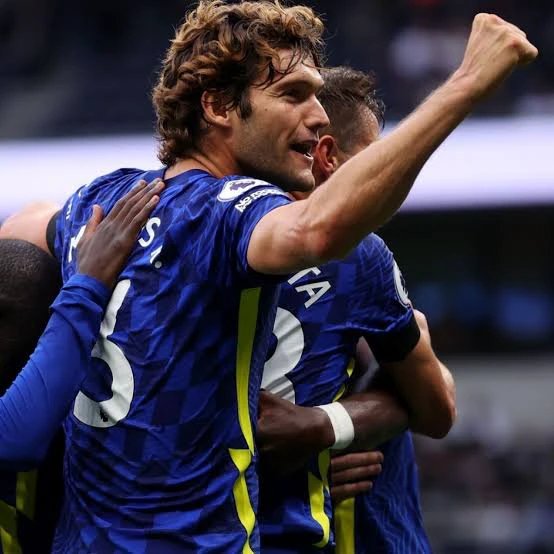 Chelsea have kept a clean sheet in 75% of their Premier League home games under the German tactician – 12 games played, 9 clean sheets and just 7 goals conceded (and West Brom were responsible for five of those goals)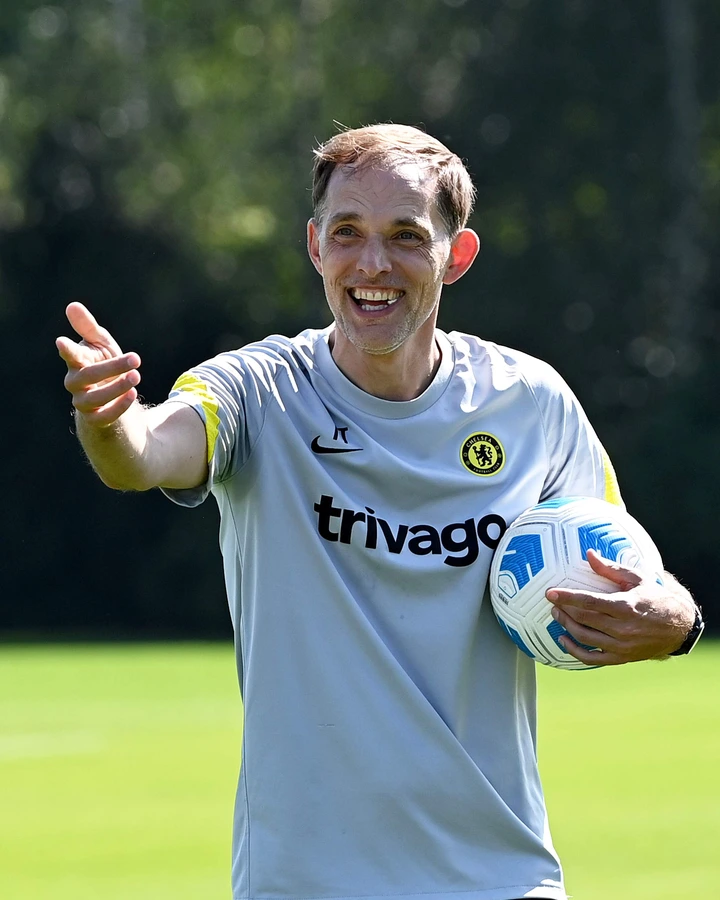 Can Thomas Tuchel's Chelsea break José Mourinho's record this season?
Share your thoughts in the comments section below.
Back to top button