Sports
Two Active Footballers Who Can Break Cristiano Ronaldo's Current 801 Career Goals Record

Two Active Footballers Who Can Break Cristiano Ronaldo's Current 801 Career Goals Record

Cristiano Ronaldo made a landmark achievement against Arsenal in the Premier League yesterday. The five time ballon d'or winner netted a brace to seal the Red Devils' 3-2 win at Old Trafford, after sharing points with Chelsea at Stamford Bridge a few weeks ago.

Bruno Fernandes who was making his 100th appearance for the English also registered a goal,as the two Portuguese players guided the Red Devils to a first win over Arsenal in the Premier League since 2016.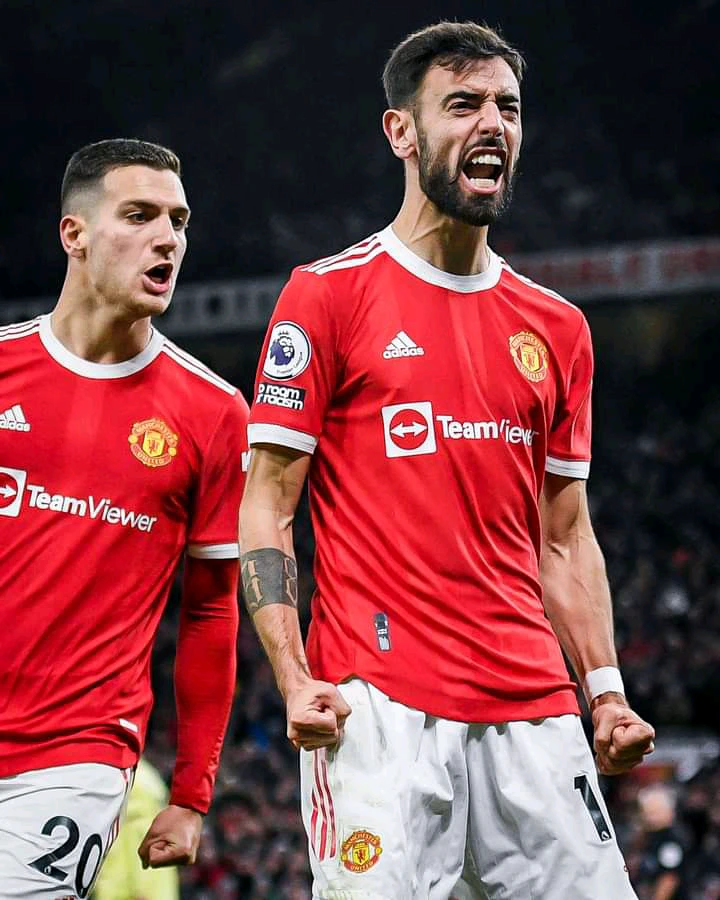 With Michael Carrick now out of Manchester United following the end of his short reign as the club's interim manager, Ralf Rangnick will take over the reins at the prestigious club with his first game against Crystal Palace in the Premier League.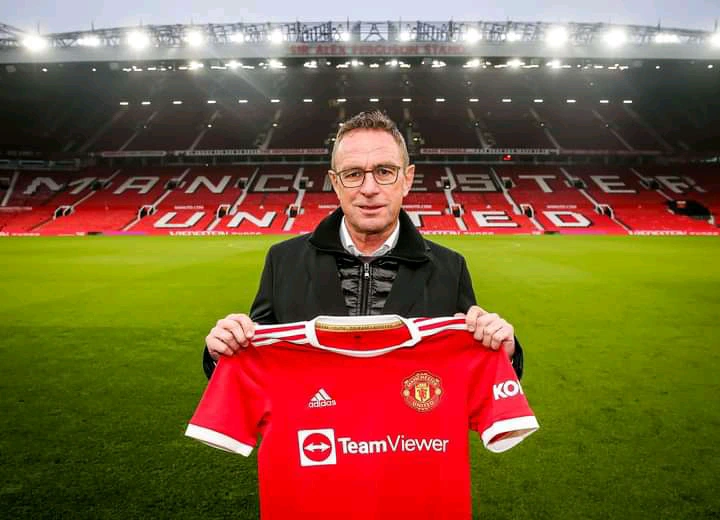 Cristiano Ronaldo's brace against Arsenal means that he now has 801 career goals in over 1000 competitive games.
A breakdown of Cristiano Ronaldo's 801 career goals;
Sporting Lisbon- 5 goals
Manchester United- 130 goals
Real Madrid- 450 goals
Juventus- 101 goals
Portugal national team- 115 goals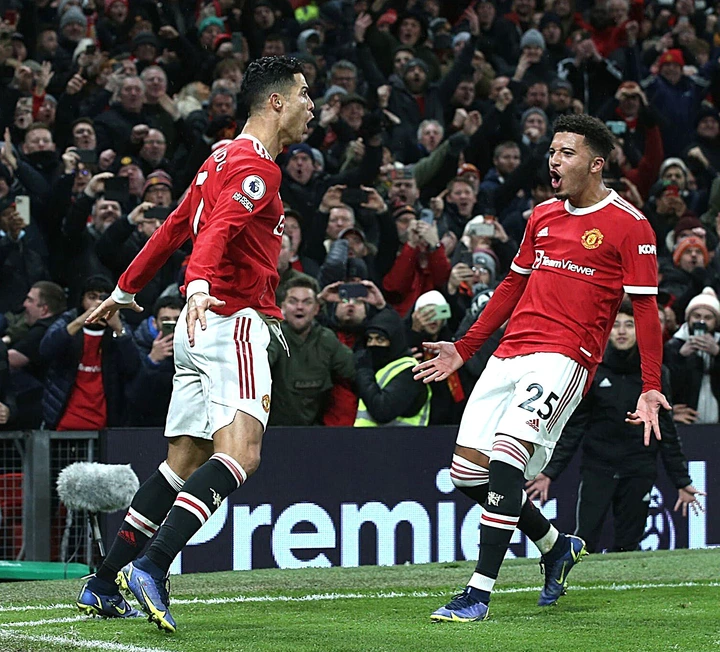 Cristiano Ronaldo also became the first player to score 801 official goals in over 100 competitive games, putting a wide margin between him and Pele.
5 highest goal scorers in football currently;
Ronaldo- 801 career goals
Pelé- 769 career goals
Messi- 756 career goals
Romário- 753 career goals
Puskas- 729 career goals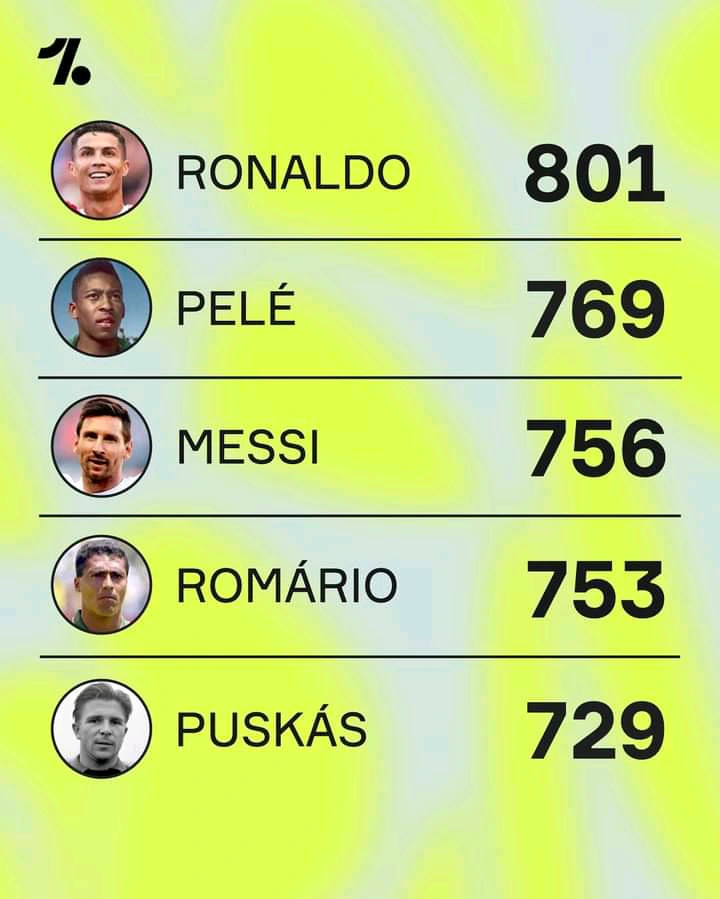 Records are meant to be set and broken. With his current goal record, Cristiano Ronaldo may hit 900 or more goals before he retires,but surely that record may be broken by some other footballer.
Here are two notable in-form footballers who could break Cristiano Ronaldo's current 801 goal record in football;
1. Robert Lewandowski- FC Bayern Munich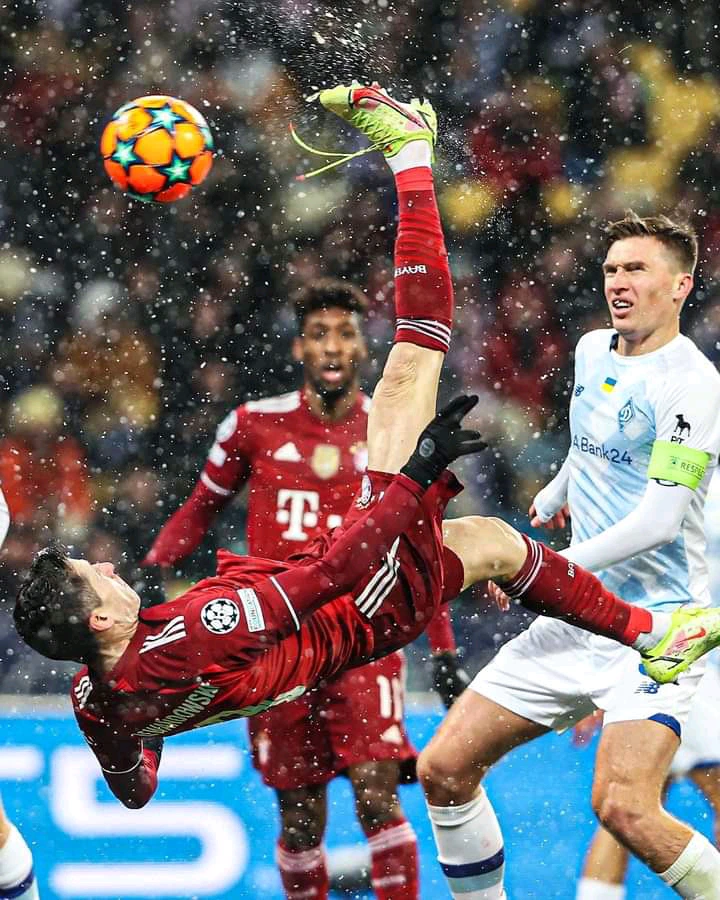 Despite being above 30, FC Bayern Munich's and Polish striker Robert Lewandowski has been putting up impressive goal numbers over the years.
The sextuple winner has scored over 500 club goals and is the highest goal scorer for the Poland national team with 74 goals,little wonder he is the 2021 striker of the year.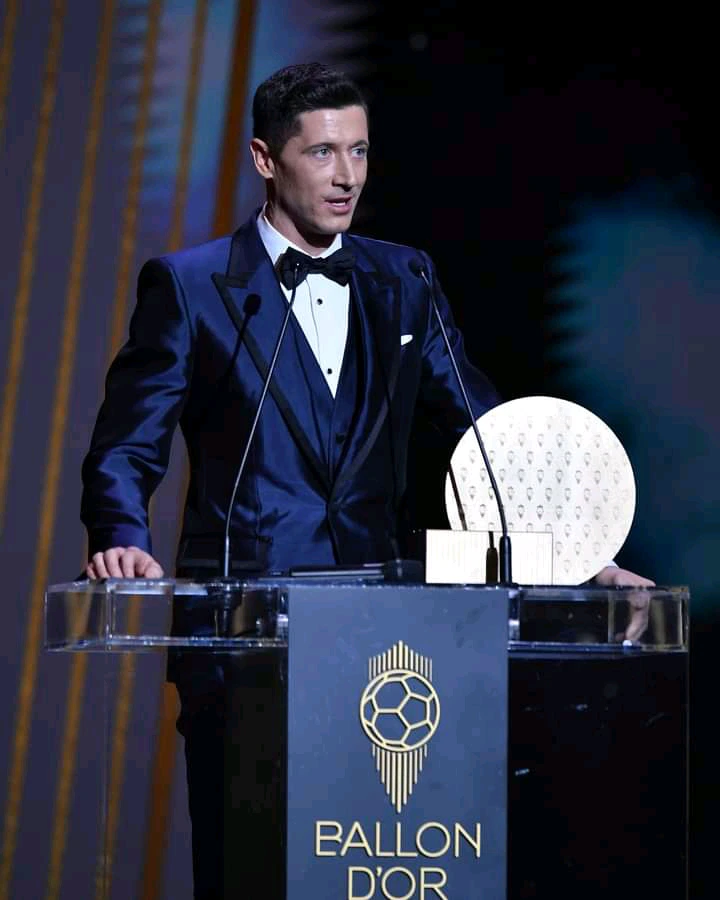 With consistency and improved lethality in front of the goal,Robert Lewandowski may well beat Cristiano Ronaldo's 801 career goals, especially if you consider the fact that the Bayern Munich's team feeds him constantly up front and he already has 64 goals this year alone.
2. Lionel Messi- Paris Saint Germain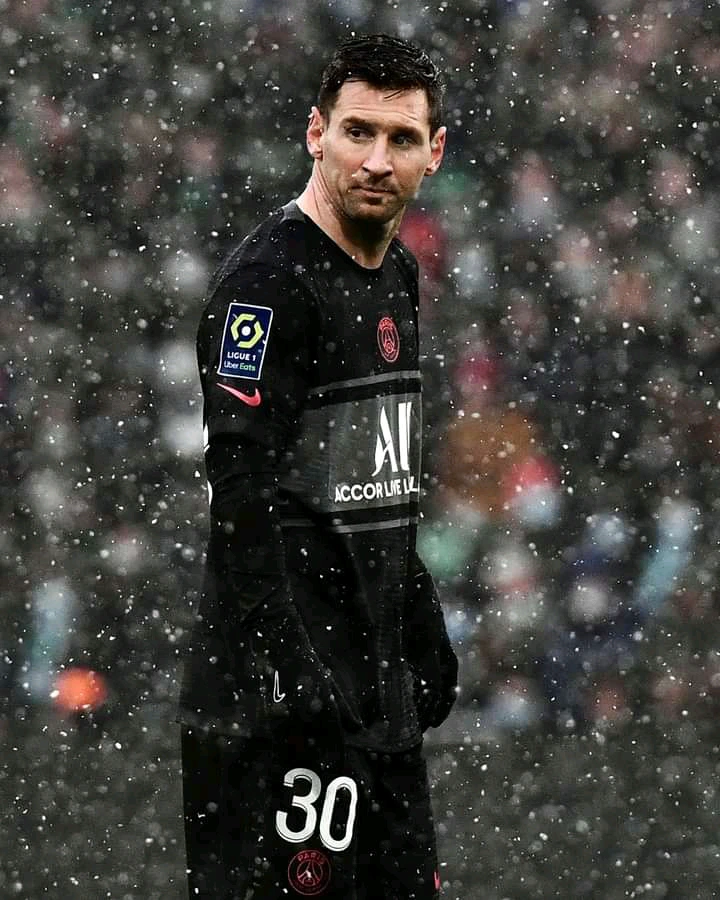 The 2021 ballon d'or winner and one of the most consistent footballers of all time, Lionel Messi is arguably the only player who has been tipped to break Cristiano Ronaldo's current goal record.
The Argentine forward currently has 756 career goals,and given the super stars he has available at PSG and the Argentina national team,he may well reach over 800 before he retires.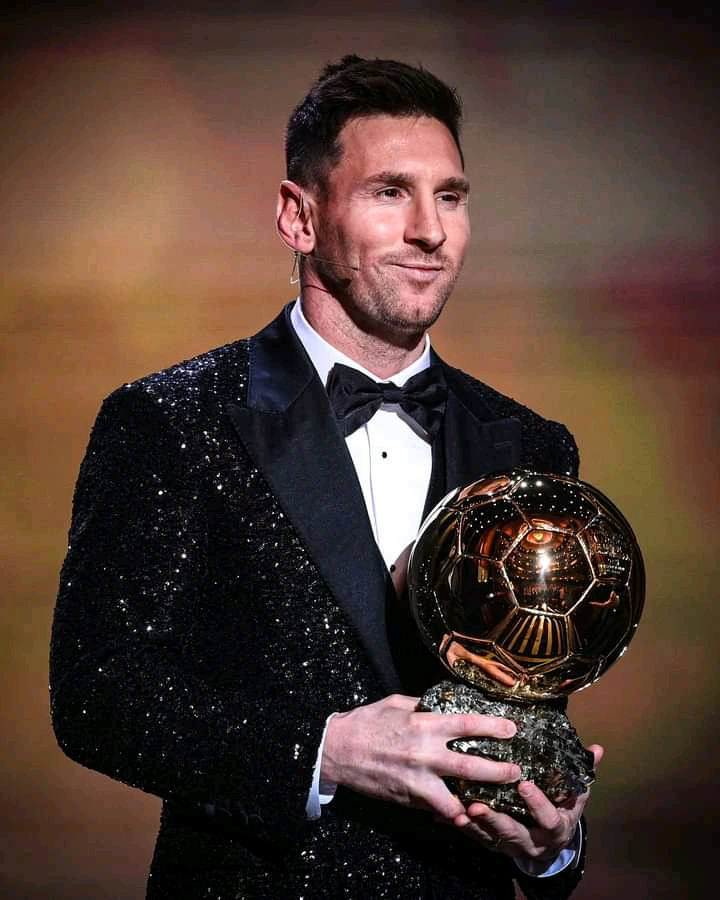 Again,with age on the side of Lionel Messi and given his better goal scoring ratio than Cristiano Ronaldo,it may be just a matter of time before the Argentine overtakes Ronaldo as the highest goal scorer in the history of football.
Do you think Lionel Messi can surpass Cristiano Ronaldo's current goal record? Kindly leave a comment and share below.