Sports
Two English Clubs That Has The Best Chance of Making it To The UCL Quarter-finals

Two English Clubs That Has The Best Chance of Making it To The UCL Quarter-finals

This season, Premier League teams have performed admirably in the UEFA Champions League. After a strong showing in the group stage, all four teams that qualified for the 2021/2022 campaign have already advanced to the competition's round of 16.

Manchester City, Liverpool, Chelsea, and Manchester United have all done exceptionally well to reach the last 16. The games in this round will take place in February, with the majority of these teams likely to advance to the next round.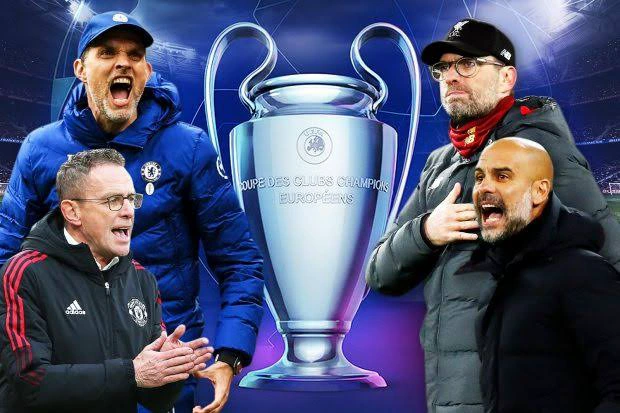 Some clubs will face difficult opponents, such as Manchester United, who will face Atletico Madrid, while long-time rivals Liverpool will face Inter Milan. This will be a difficult test for the two Premier League titans, but they have the ability to advance to the next round.
Chelsea, on the other hand, will face Ligue 1 champions Lille, while Manchester City will play Sporting Lisbon, the Portuguese champions. These two matches aren't particularly difficult, and both English teams are likely to advance.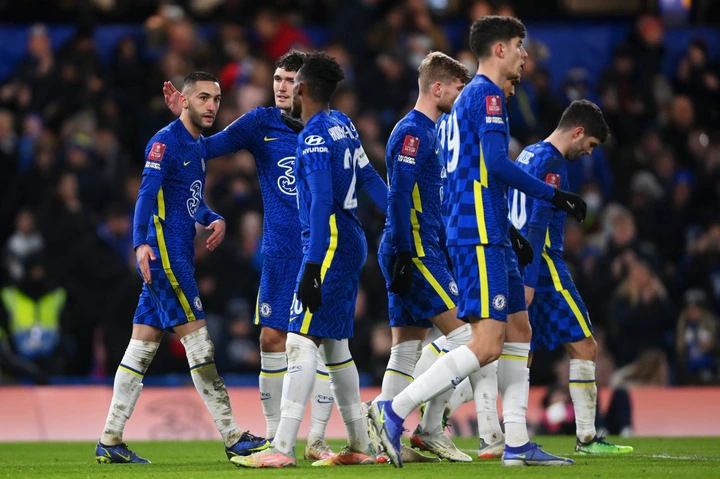 Chelsea has previously defeated Lille, and they will not be a difficult test for Tuchel given his team's current form. The Blues are back on track, and their star players have begun to shine once more.
The European champions are currently second in the league table, and they have what it takes to advance to the last eight. Thomas Tuchel has the potential to advance to the competition's final stages and win it.
Manchester City, on the other hand, will face an easy test given their recent success. Pep Guardiola has been unstoppable recently, winning all of his games.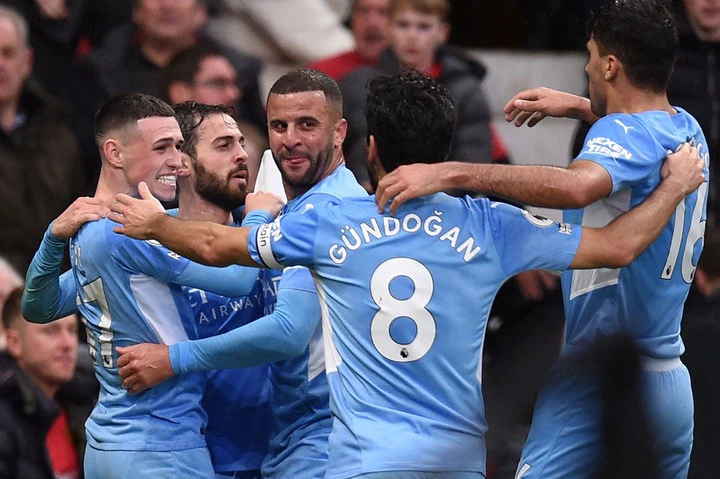 The team is back on track, and after reaching the Champions League final last season, they may repeat this year. He has what it takes to get past Sporting Lisbon, who has little chance of defeating Pep Guardiola.