Sports
Two English Premier League Teams That Have Never Conceded A Goal Through A Corner This Season

Two English Premier League Teams That Have Never Conceded A Goal Through A Corner This Season

Manchester City, Liverpool, and Chelsea are among the finest teams in the English Premier League so far. The teams are ranked from 1 to 3, indicating how good they are. Unfortunately, both teams conceded through corner positions. This demonstrates that their defensive and goalkeeping departments are not overly active on corners.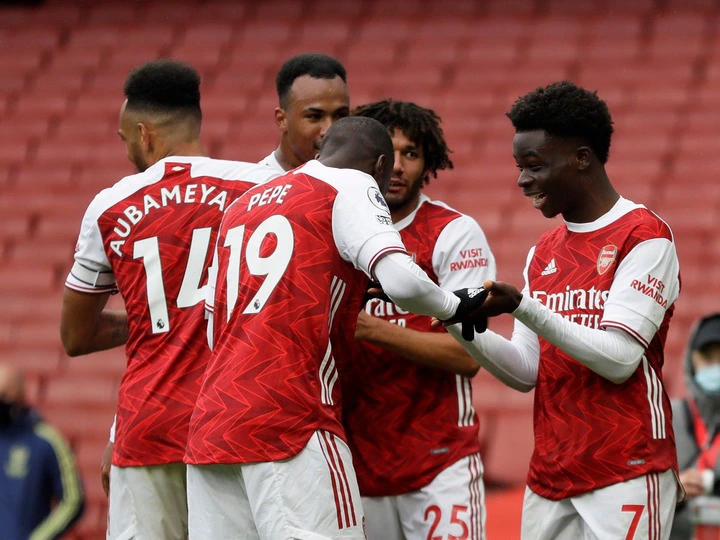 However, Arsenal and Wolverhampton Wanderers are the only two English Premier League teams that have not conceded a corner this season. This demonstrates that Aoron Ramstadale, the Arsenal goalkeeper, and Jose sa, the Wolfkeeper, are doing an excellent job of preparing their defense.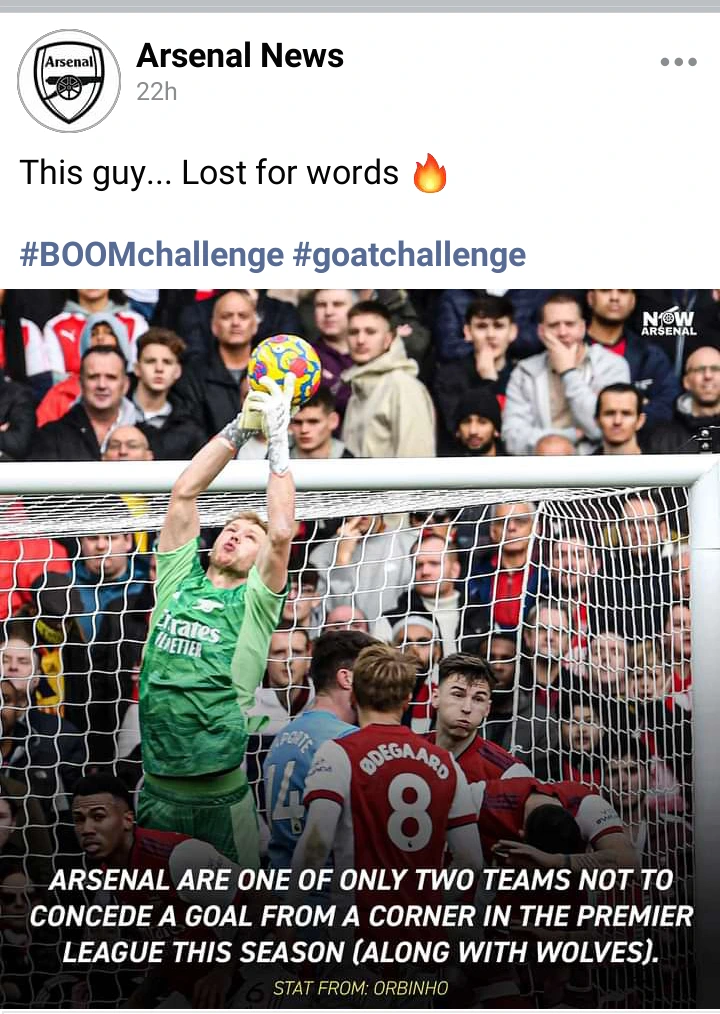 What are your thoughts on these two teams not conceding through corners thus far? Are they the best in terms of defending such spots? Share your thoughts, and don't forget to follow my article by commenting on it and sharing it on all social media platforms.