Sports
Two major reasons Lionel Messi might retire from football before Cristiano Ronaldo
Two major reasons Lionel Messi might retire from football before Cristiano Ronaldo
Are we ever going to see another set of players of Ronaldo and Messi's qualities on football again? The answer here is maybe because these two players embodied everything that football requires. Talk about passion, commitment, talent, hard work, determination, among others, all these are the qualities Lionel Messi and Cristiano Ronaldo display year in, year out which make them the finest players the game has ever seen.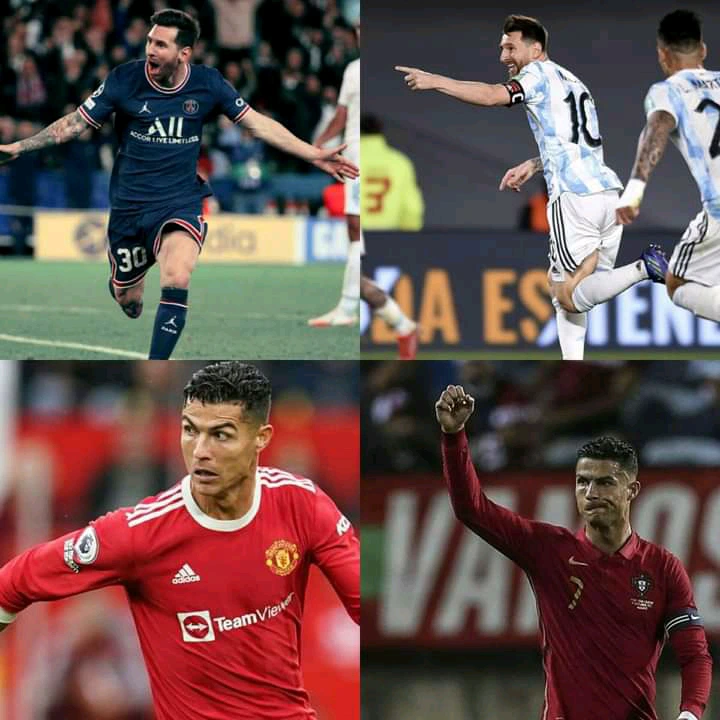 At age 34 and 36 respectively, there is no doubt that these two players will soon call it a day from football, which states that fans should enjoy them while it last. Since they didn't start their career at the same time, it is very unlikely that they call it a day from the game at the same time. Logically, people will say Lionel Messi, who is over two years younger and started late should be the last of the two to retire, however, in this article, we will analyze two reasons why Ronaldo could still continue playing while Messi will be gone.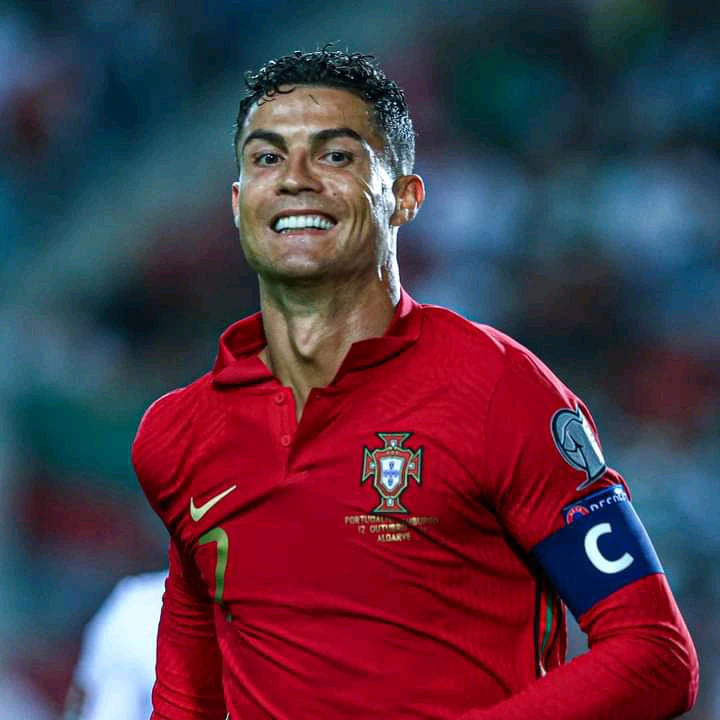 At age 36, Ronaldo has already proven is durability and the fact that he decided to return to England, a league regarded as one of the most physically demanding league in the world, shows that he can play for a couple of years more. Can we say the same thing about Lionel Messi? Well, only time will tell. Below, we analyze two major reasons why Messi could retire before Ronaldo.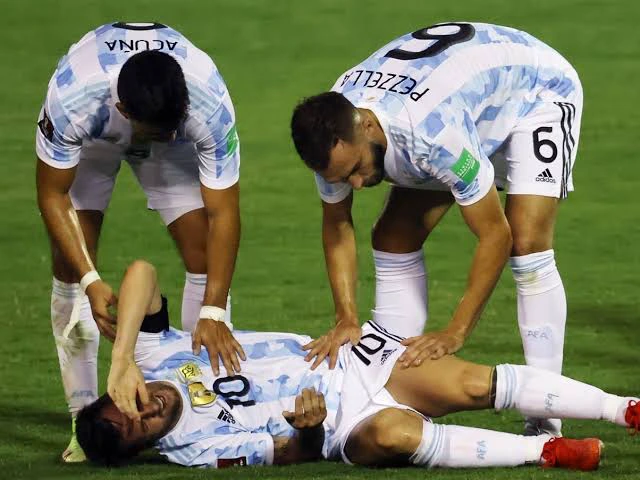 1. Messi has always been at the receiving end of some dangerous tackle in his career.
Due to his style of play, which often sees him Carry the Ball from his half to the opposition goal, Lionel Messi has often been at the receiving end of some dangerous tackle. While he might not have been sidelined for long, before in his career, all those career ending challenges he has escaped from before would have left some damage in his body which could take its toil on him as he gets older, unlike Ronaldo, who plays as a striker now and didn't have to dribble much.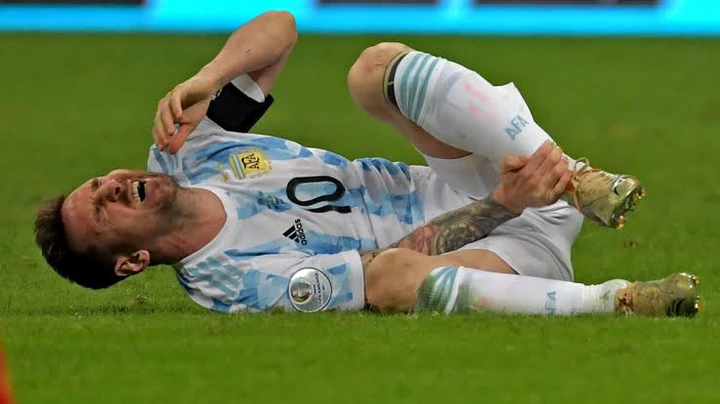 2. Positions they both play in.
Cristiano Ronaldo who now plays as a striker has the tendency to play longer in the game than Messi who still plays as a playmaker. All Ronaldo has to do in the game now is to position himself for goal scoring opportunities, something he is doing to great effect and further enhances his relevancy. Messi on the other hand has found things hard playing as a playmaker for PSG. He no longer possesses the speed, strength, and agility that characterizes his game in time past, as such, he could get frustrated with time and call it a day from football.