Sports
Two Reasons Liverpool Should Be Scared Of Manchester United
Two Reasons Liverpool Should Be Scared Of Manchester United
Liverpool is currently one of the best teams in the world. Liverpool are currently in good form, winning most of their matches in the Premier League and Champions League. Liverpool's start this season has been impressive. All Liverpool players are doing their best to ensure that they win all their matches and trophies.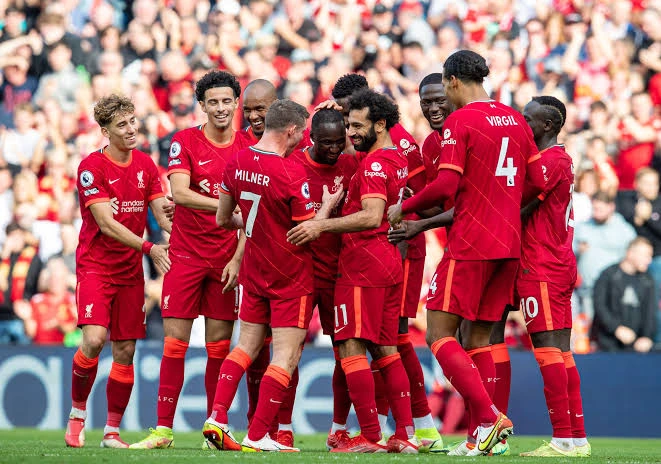 Some Liverpool players who are currently making waves in the Premier League are Salah, Mane, and Firmino. These players performances this season are commendable. These players have good understanding, which has led to good teamwork. However, Salah is the player who has been the centre of attention. Salah has won the hearts of a lot of football fans. Since this season began, Salah has been breaking various records.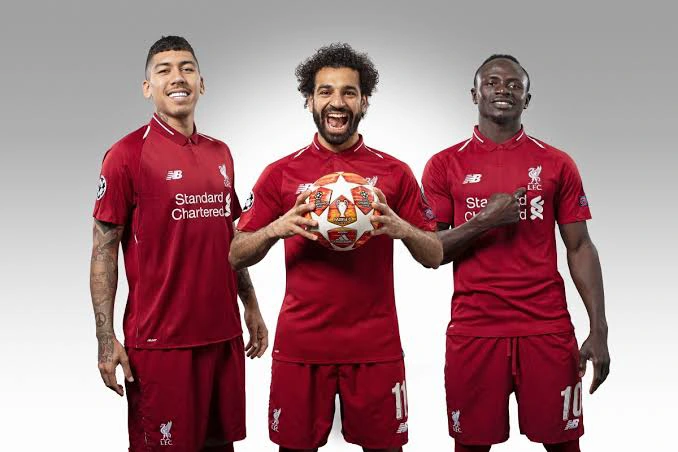 With Liverpool's current form, it would take a lot of hardwork, training and practice for any team to defeat them. Liverpool will be facing Manchester United on the 24th of October. Manchester United are currently struggling to win their league matches. Manchester United coach Ole Gunnar has not been able to find the right tactics that would make Manchester United defeat any of their opponents.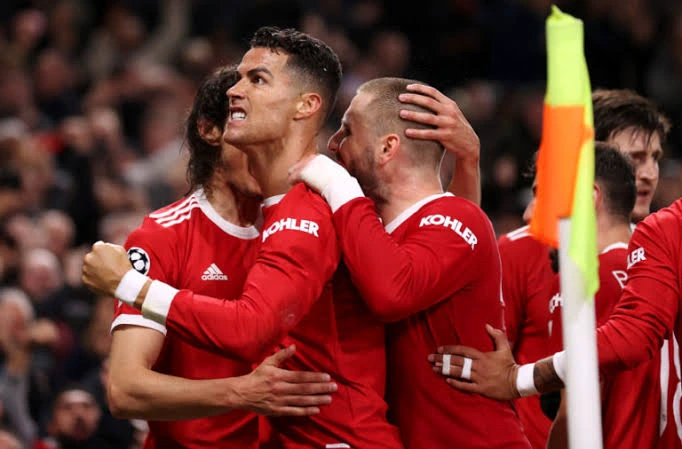 Manchester United has some of the best players, but they are still not getting the desired results which fans are expecting. With a team like Manchester United, winning league matches should not be a challenge. However, Manchester United should not be underestimated. A lot of times, Manchester United have changed the whole game within a few minutes.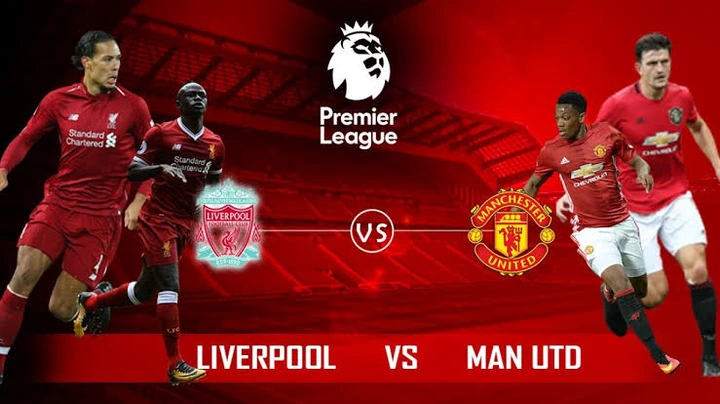 There are two reasons why Liverpool should be scared of Manchester United. These reasons are:
1. Super Subs: Manchester United has a lot of players who are super subs. Once these players are subbed in, they cause serious problems for the opposition defense. Players like Cavani, Sancho and Lingard are very dangerous in the second half of the game.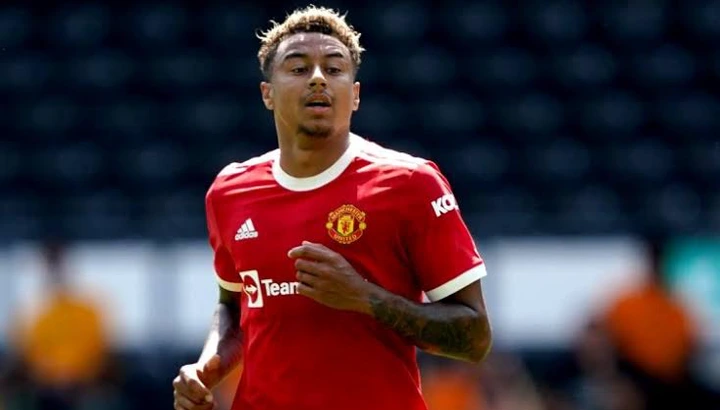 2. Dangerous Crosses And Headers: of Manchester United's goals were as a result of dangerous crosses from the midfielders into the opposition penalty box. Players like Cristiano Ronaldo and Cavani, with qualities like high jumping and heading, can easily score goals from these crosses.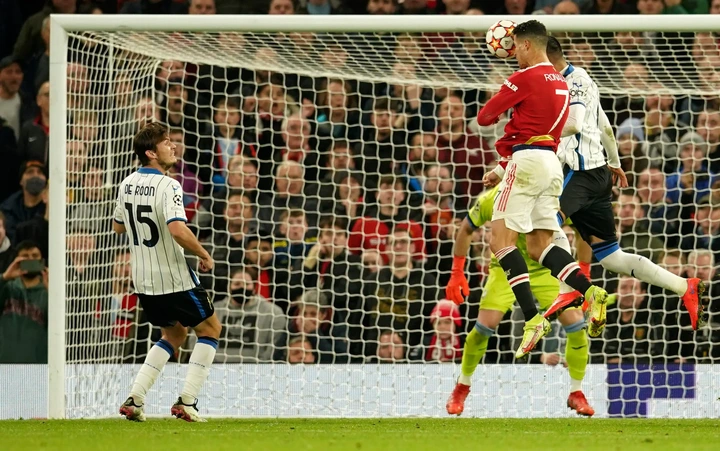 Do you think Manchester United can defeat Liverpool? Drop comments below.