Sports
Two Reasons Why Manchester United Board Should Not Sack Ole Gunnar Solskjaer This Season
Two Reasons Why Manchester United Board Should Not Sack Ole Gunnar Solskjaer This Season
Since joining Manchester United in December 2018, Ole Gunnar Solskjaer is yet to vindicate himself as the right man for the Manchester United job who is capable of guiding the Red Manchester club to silverware.
The Norwegian tactician is believed to have the experience to make Manchester United a stronger side that can win silverware, but series of mistakes he does make during match days have affected the club's performances.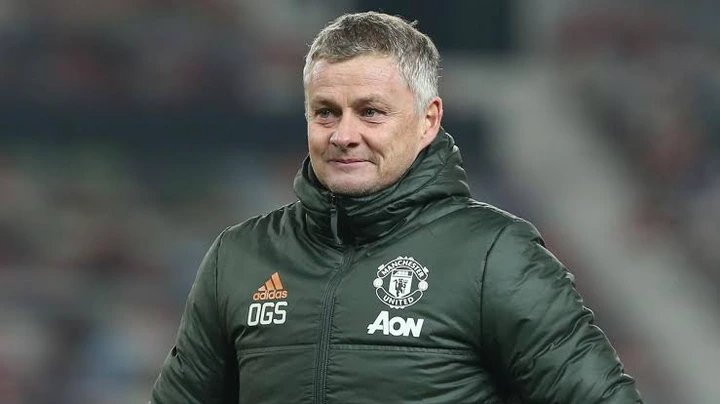 Ole Gunnar Solskjaer is a fervent believer in young talent and as much giving youngsters at Manchester United numerous opportunities to showcase their talent. But in Manchester United's Champions League opener against Switzerland giants Young Boys, the Norwegian tactician decided to leave Mason Greenwood out of the club's starting eleven despite his impressive form, and the English star was an unused substitute, which cost Manchester United the victory they anticipated for.
The Manchester United manager job is on the line following a disappointing start to the UEFA Champions League campaign.
Here Are Two Reasons Why Manchester United Board Should Not Sack Ole Gunnar Solskjaer
1. He Is Done What Three Different Managers Before Him Could Not Do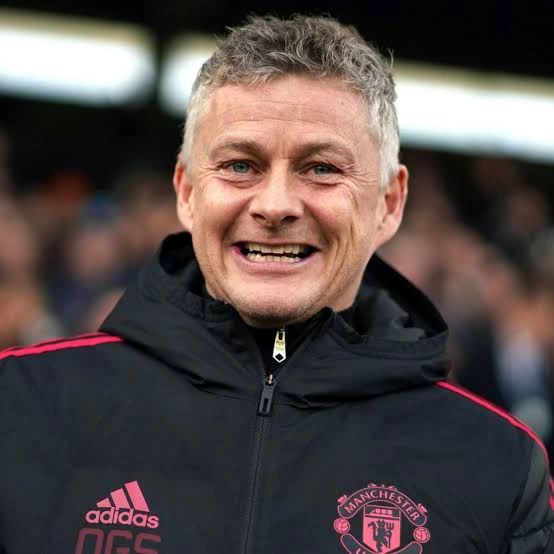 if we are to rate the best Manchester United managers since Sir Alex Ferguson's retirement, Ole Gunnar Solskjaer is certainly the best despite not being able to win silverware for the club.
The Norwegian tactician has done what three different managers could not do. The Norwegian manager has been able to stabilise an unsettled squad he inherited from his predecessor. He has also been able to guide the club to the Champions League on three consecutive occasions.
Manchester United owners may be thinking of axing the Norwegian tactician; and if they do so, they could find themselves struggling to be amongst the greatest clubs in Europe. David Moyes, Louis van Gaal and Jose Mourinho all failed to stabilise Manchester United.
2. He Has The Experience To Guide The Team To Win Silverware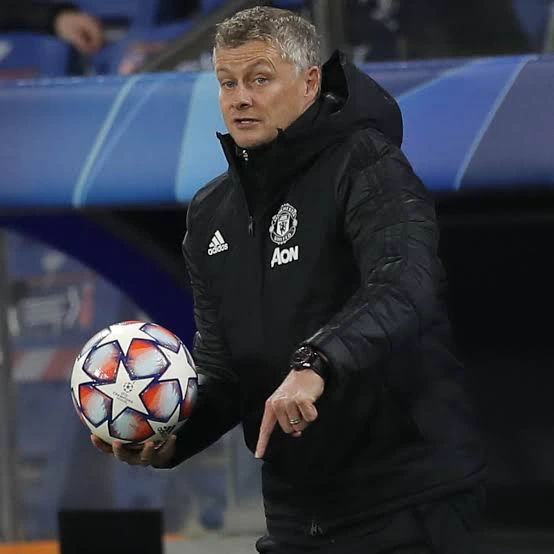 If there is any manager capable of guiding Manchester United to silverware, that manager is Ole Gunnar Solskjaer. He is been in three major finals but has failed to win any. He is closer to winning silverware at the club after improving its squad's depth.
Ole Gunnar Solskjaer is a fervent believer in the 4-5-1 formation. With this formation, Cristiano Ronaldo will be deployed as a lone striker. Cristiano Ronaldo is known as "Mr Trophies", and he has won over 30 trophies in his 19 years senior career at the club level. With the Portuguese in his team, he is experienced to harness the Portuguese's potentials like Alex Ferguson to win silverware.