Sports
Two Reasons Why Mo Salah Should Have Been Voted Best Player In EPL Ahead Of CR7
Yesterday, Cristiano Ronaldo was announced best player in the English Premier League for the month of September, this is the P
Two Reasons Why Mo Salah Should Have Been Voted Best Player In EPL Ahead Of CR7
Yesterday, Cristiano Ronaldo was announced best player in the English Premier League for the month of September, this is the Portuguese first month with Manchester United since his departure 12 years ago.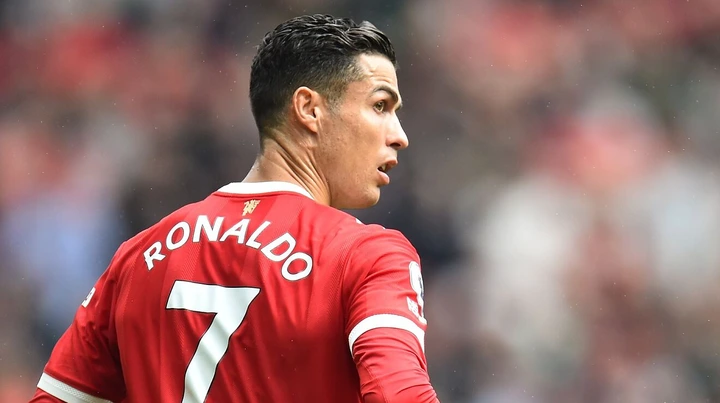 He won the award after three goals contributions in his first three English Premier League games, though Cristiano Ronaldo has been instrumental for the red devils since his return to Old Trafford, Mo Sallah deserved to be named the recipient of that award.
If we are to analyze Cristiano Ronaldo and Muhammed Salah's statistics for the past month, then the latter should be the winner.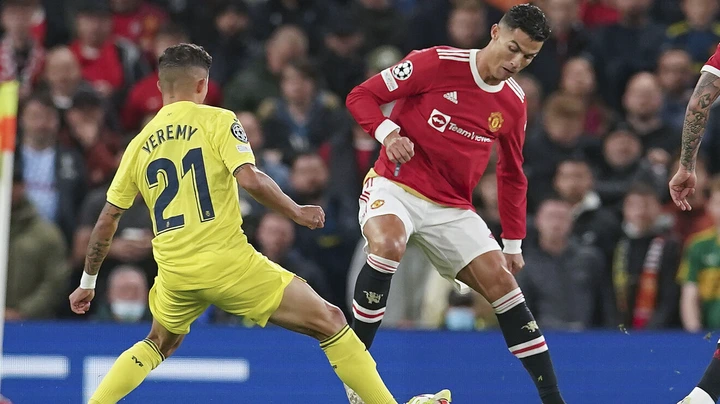 Cristiano Ronaldo And Salah Stats Comparison
Comparing the stats of these two players might show us or prove to us who should have been awarded the monthly prize.
Muhammed Salah has played seven games for Liverpool FC this season, three of those games were played in the month of September. Mo Salah scored in all three games and was instrumental for the reds, the Egyptian has registered a goal each in the last five EPL games.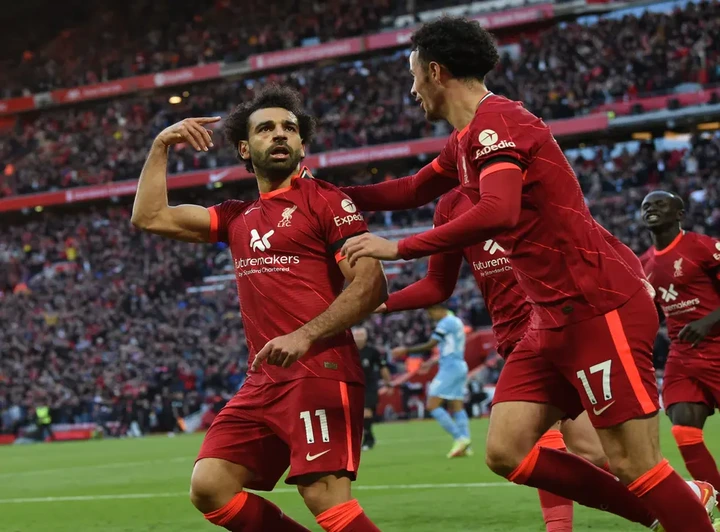 CR7 also featured in three games for Man United, the Portuguese scored three goals for the red devils, twice on his second debut, and a goal against West Ham. Mo Salah scored in all his games while CR7 only scored in two games for the red devils.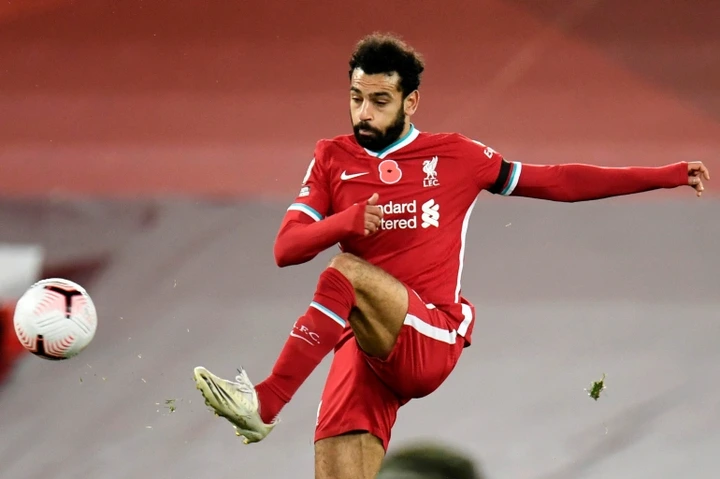 Mo Salah And CR7 Form
If we are to compare the form of these two players, Mo Salah is in better form than the Man United forward, the Egyptian has won more duels than CR7, engage in more dribble than CR7, scored decisive goals for the club than CR7. The Liverpool forward is currently on a form that can be described as the form of the season.
Though CR7 has won the award and he has sent in an appreciations message to the fans, league, and other nominated contenders, the argument for Mo Salah to win it ahead of the Portuguese has flooded the social media
Back to top button