Review
Two Simple Ways To Make Your Soap At home That Will Save You Thousands Of Naira
Two Simple Ways To Make Your Soap At home That Will Save You Thousands Of Naira
Production of Soaps for laundry is not as difficult as some may think. And the good news about producing your own Soap at home is you can use local materials that are considered as waste to produce it.
Below are some of the reason why you should make your soap by yourself at home.
•√ making Soap at home is safer.
•√ Homemade Soap is cleaner
•√ Less chemical exposure to the body.
•√ No side effect whatsoever.
•√ it is cheaper and affordable.
•√ Homemade soap can be sold and use to generate some income.
•√ The process and procedures are very simple and easy to follow. There are 2 simple ways to produce your local Soap.
1. Make soap from wood ash ( potash).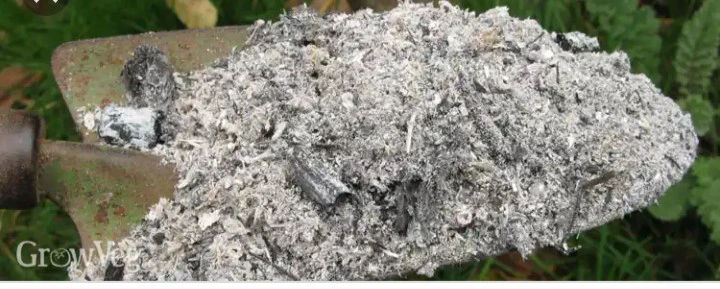 Usually, lye is the main ingredient that is used for soap production. The goal of using ashes is to produce lye in its liquid form. lye and fat together can give us our local soap. To produce soap do the following;
•√ pour ashes in a bowl of water and stir it, to get lye.
•√ soak for at least 2 hours for proper fermentation.
•√ After soaking separate the water from the base or solid at the base of the bowl.
•√ Add any fat to it, shea butter is better. ( be cautious while doing this so that you will get the right quantity of fat to apply to get your desired result).
•√ Pour the mixture of lye water gotten from the ashes inside the pot and Boil at a mild temperature.
•√ stir the water continuously until it forms a Trace.
•√ You can add salt to make it creamy quicker(optional).
After the Trace starts turning creamy, bring it down and turn it inside a bowl for preservation. After some days, your soap is ready for use.
2. Soap from Sodium Hydroxide (lye).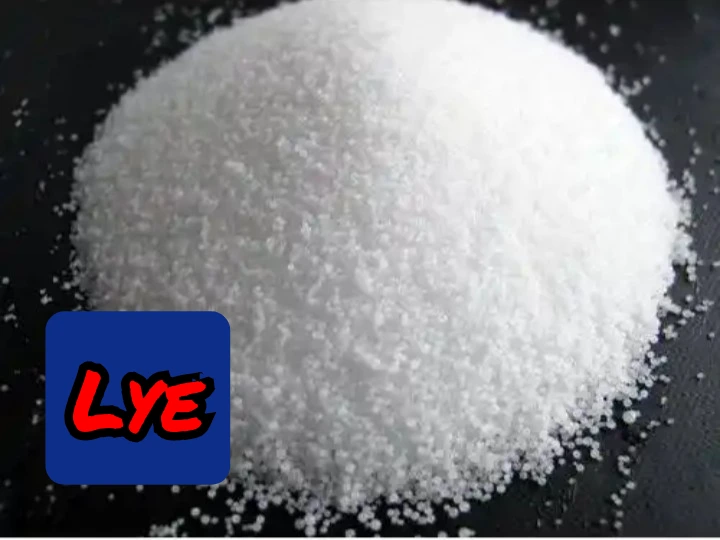 You can purchase lye from chemical stores in any market close to you.
•√ Get all of your ingredients and weigh them out to correct amounts. These ingredients include Sodium Hydroxide (Lye), Water, Refined vegetable Oil, Shea Butter, Olive oil, Bowl and a Pot.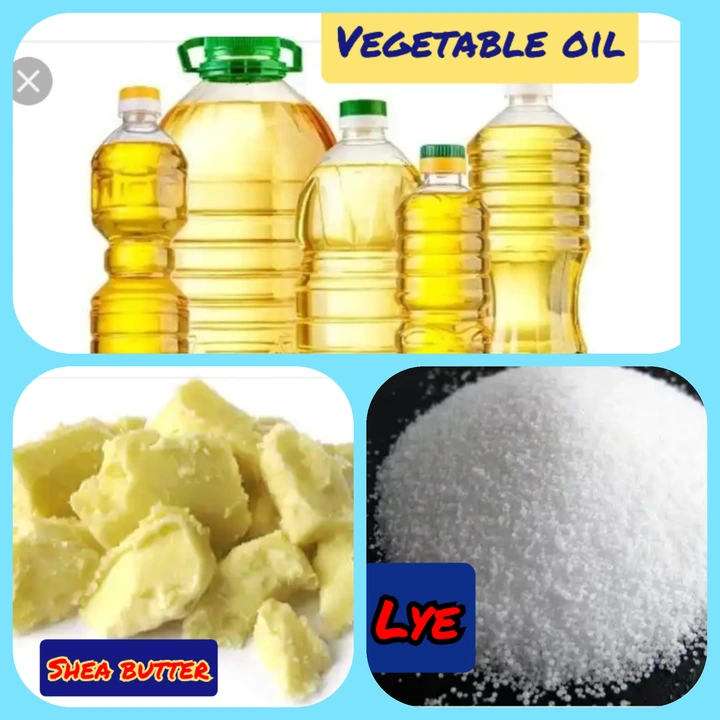 •√ Combine olive oil and shea butter oil and set aside in a small jar or bowl.
•√ Melt vegetable oil and shea butter in a small pan on the stove until it reaches liquid State.
•√ Apply caution while making the lye solution. Make sure no one is at risk at home, pets, small children would have to be evacuated first and always put on goggles and water-resistant gloves. Proper Measurement and weighing are needed here. Do not use hot water when mixing and do not ever add water to the lye. Mix by means of adding lye to room temperature or cool water in a glass container. This combination will get very warm and launch steam at first. Stir with a stainless metal spoon till the lye is thoroughly dissolved.
•√ mix the oils and the lye mixture when they both reach 105 degrees.
•√ Once the lye is mixed, blend the melted butter into the liquid butter and stir to integrate them both.
•√ After that pour the lye into the oils mixtures.
Use a blender to stir the soap until it achieves what is called a Trace.
•√ keep stirring until the trace turns creamy.
•√ pour the creamy or pudding on a bowl or Mould and cover it(optional).
•√ remove after 3 days and your soap is almost ready, but your soap needs to cure. Which will take at least 3 weeks when properly ventilated.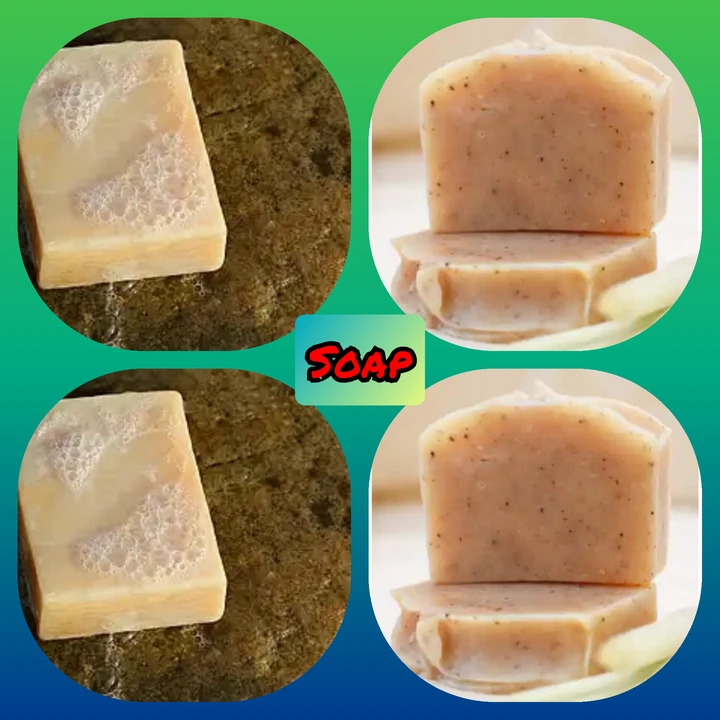 After 3 to 4 weeks of proper ventilation, your soap is ready for use.