Sports
Two things Chelsea could benefit from signing Real Madrid star

Two things Chelsea could benefit from signing Real Madrid star

Real Madrid star is at his peak currently and in a better form which has helped the Galaticus a lot this season.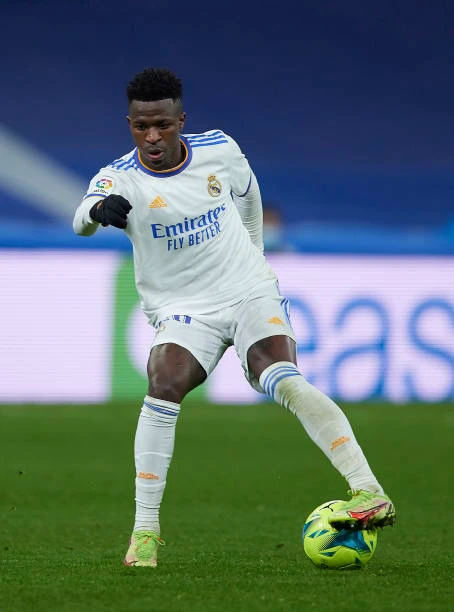 Jr. Vinicius is a talented player which every club are demanding during this transfer period but if Chelsea can divert their attention toward the Real Madrid star it will be a good deal so far that Thomas Tuchel will accomplish this season.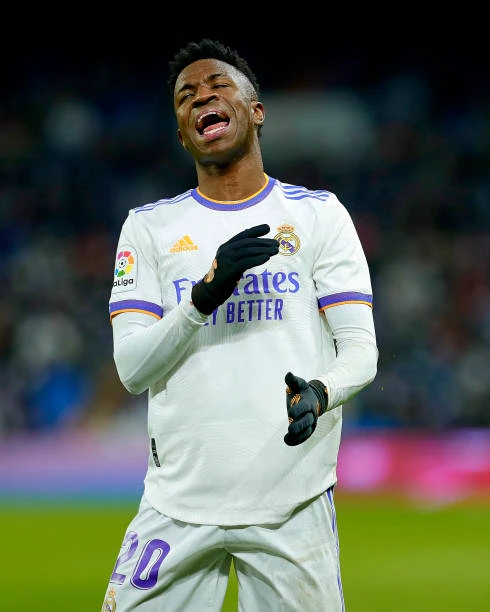 The star could work hand in hand with Romelu Lukaku and the entire team.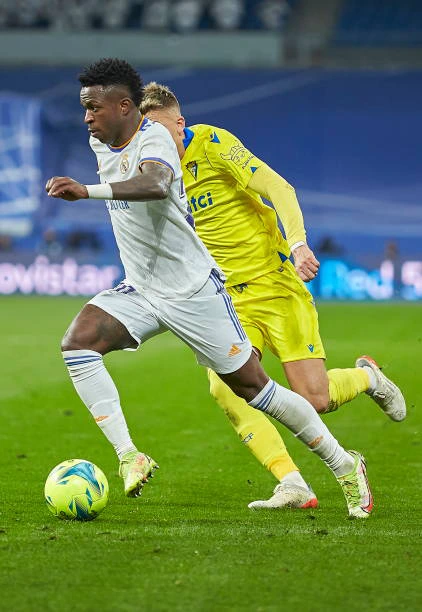 Below are the benefit he could bring for Chelsea if he later joins the club.
1. Vinicius will change the club playing pattern because he always moves the ball forward by putting more pressure on the heart of the opponent which makes him a lot of chances for goal scoring.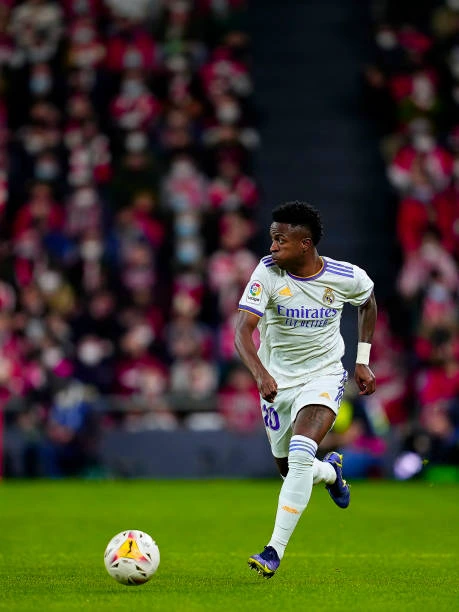 2. The star is of trophy ambitious, everyone knows that the main objective of being in a league or any of the competition is to win a trophy at the end of the season.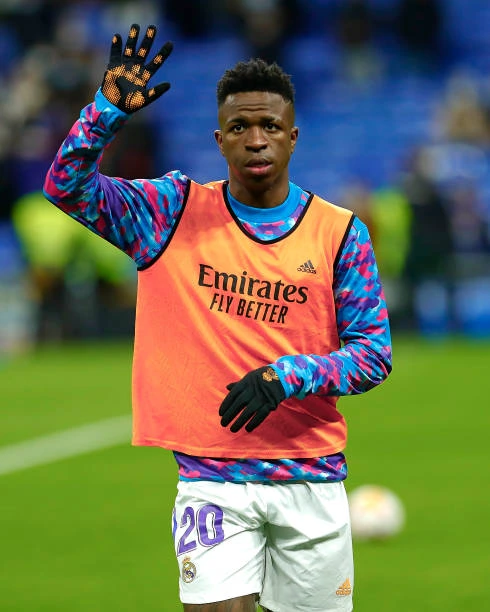 He has been of help to the Spanish side which I believe that if the star joins the Blues he could also be of help to the entire squad by taking them to their promised land.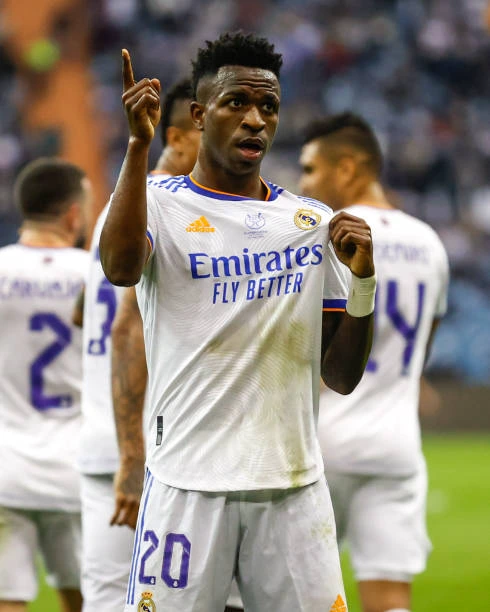 There is a lot to benefit from the Brazilian international player.
Do you want him to join Chelsea? Drop your comment in the box below.