Sports
Two Things Newcastle Would Gain If They Should Appoint Frank Lampard As The New Manager
Chelsea's legend and a former manager Frank Lampard is the favorite to take over Steve Bruce at Newcastl
Two Things Newcastle Would Gain If They Should Appoint Frank Lampard As The New Manager
Chelsea's legend and a former manager Frank Lampard is the favorite to take over Steve Bruce at Newcastle under the new Saudi Arabian owner. And he might succeed with the club just as he did with Derby County.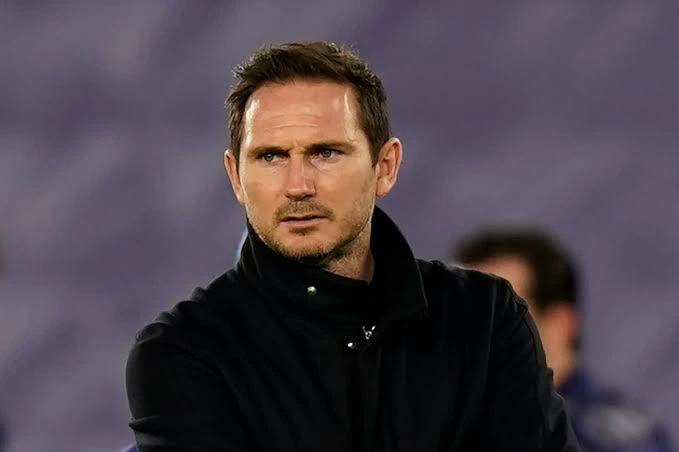 Lampard is a coach that likes doing away with old players and giving new players the chance to prove themselves. He did that with Derby County and then with Chelsea during his first season with the club though his plan didn't seem to work during the second season when he made a lot of signings and couldn't manage them which led to his sack.
Photo of Newcastle manager Steve Bruce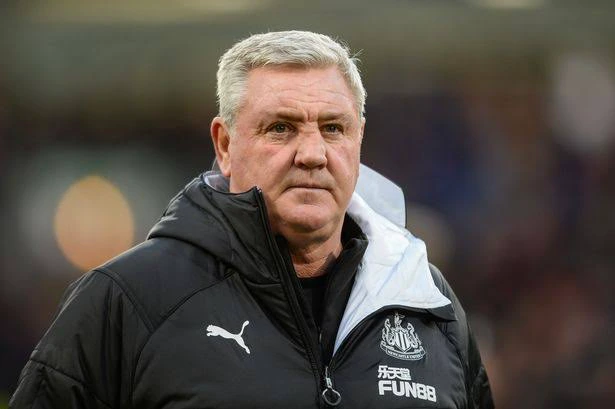 Being the favorite to replace Steve Bruce, Frank Lampard might transform the club with young players from Newcastle academy thereby saving the board a lot of expensive, though money might not seem to be the problem, but they(Newcastle board) can't just jump into the transfer market and start making big signings which will only be possible if the player even decides to go the club.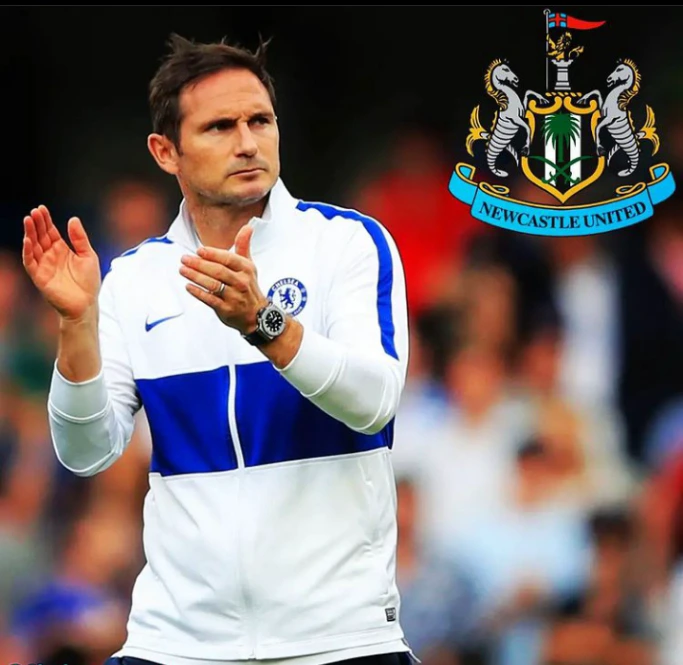 Currently, the Club is not considered to be among the top clubs in England, though things might change under the era of Mohammed Bin Salman, but then the club needs to get the media attention first to be recognized as a big team and they can only do that by the kind of players and coach they have.
Photo of Mohammed Bin Salman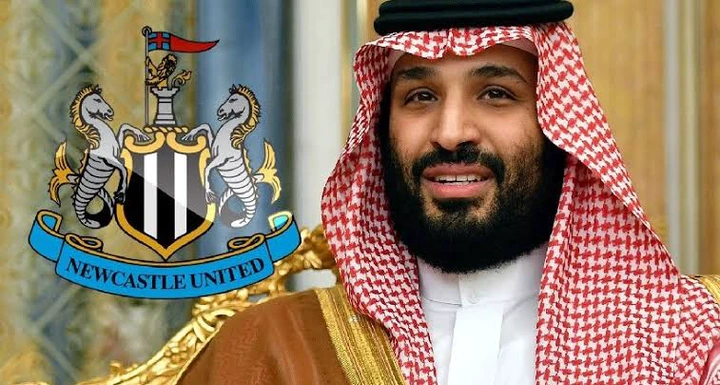 Secondly, Lampard will be the best man for the job as he is a young coach that understands modern football and he is a footballer legend at Chelsea, that alone can drive the media attention to Newcastle which can gain them the popularity they need to be partially considered a big team.