Sports
Two Times Cristiano Ronaldo Showed That Coaching Could Be His Next Career (Photos)

Two Times Cristiano Ronaldo Showed That Coaching Could Be His Next Career (Photos)

There's no denying that Cristiano Ronaldo has been one of the very best athletes in the 21st century and equally dines on the table of the greatest players of all time. At age 36, the Portuguese International is closing in on retirement, but seeing that his strength, acumen and prolificity is still intact, one cannot accurately confirm when he will hung up his boots.

However, when the Manchester United talisman finally calls time on his playing career, he will certainly be missed, but recent happenings has shown that although the Portugese may not be on the pitch as a player, he would somehow be running things on the touchline.

Without further ado, take a look at the two times Ronaldo showed that coaching could be his next career;

1- France vs Portugal (Euro 2016 Final)

After being forced off with a knee Injury in the first half, a limping Ronaldo returned to the dugout in extra time and assisted his national team manager in giving tactics to his teammates. The Portugese captain was seen yelling, motivating and applauding his team who were under so much onslaught from France.

Eventually, everything that Ronaldo and his manager did on the touchline paid off as Portugal broke the deadlock and won the final.

Photos of Ronaldo in 2016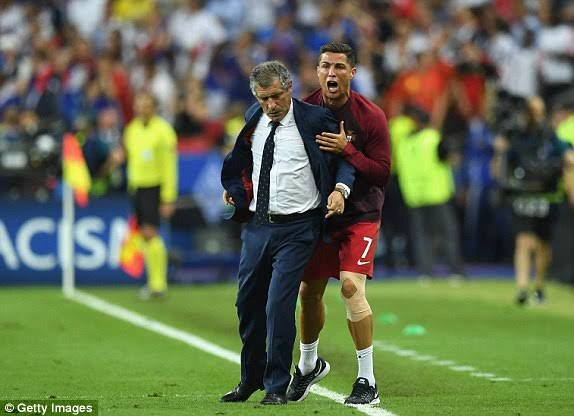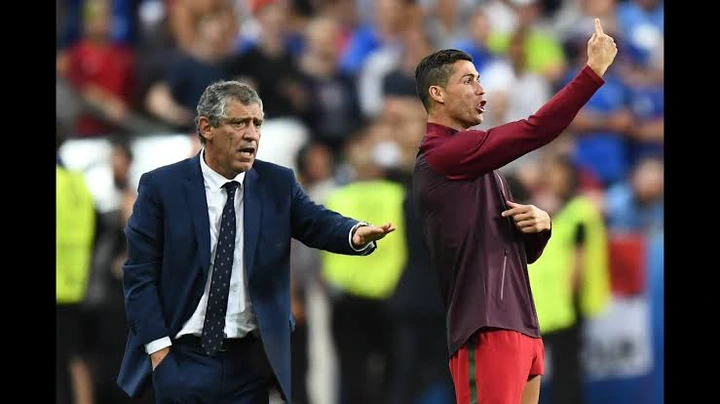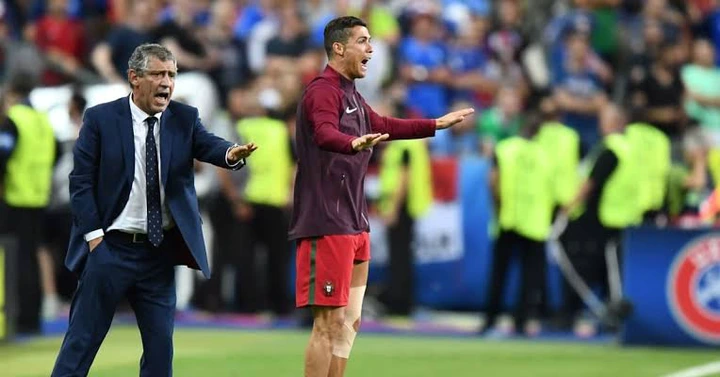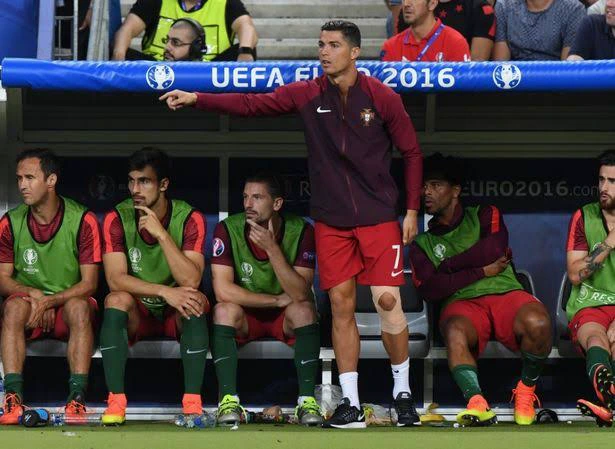 2- Young Boys vs Manchester United (Champions League Group Stage)
With Manchester United down to ten men and leveled with the home side, Ole Gunnar Solskjaer took off Ronaldo in a tactical substitution. However, seeing so much pressure on his team, the Portugese International stood up and could be seen assisting Ole Gunnar Solskjaer in giving tactics to his side.
Unlike in the 2016 Euro final, Ronaldo's effort didn't yield success as Manchester United conceded a losing goal deep into stoppage time.
Photos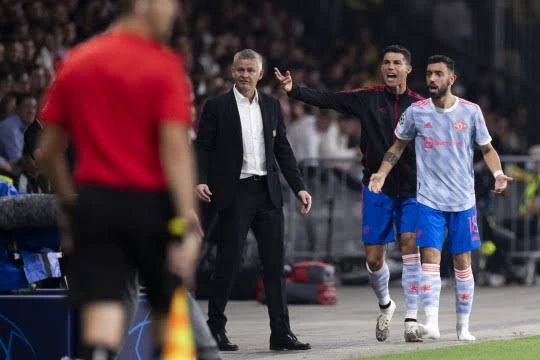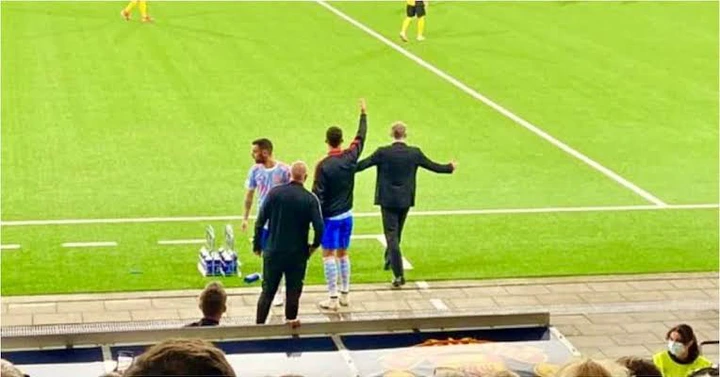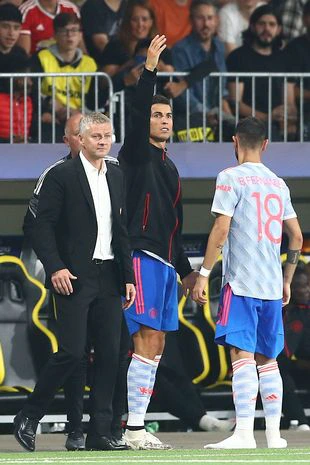 In conclusion, no one can ascertain whether or not Ronaldo will venture into management once he's retired, but the aforedescribed scenarios has shown his passion for coaching and there's no reason to rule it out as a possible career for him.
Back to top button