Sports
Two Transfer Deals That Are Close To Being Completed This Month

Two Transfer Deals That Are Close To Being Completed This Month

The 2022 January transfer window officially opened on the 1st of January 2022. This means that many European football clubs now have the chance to sign some players before the end of this month. It is important to point out that a few clubs have already signed some players this month. However, let us take a close look at some transfer deals that are close to being completed this month.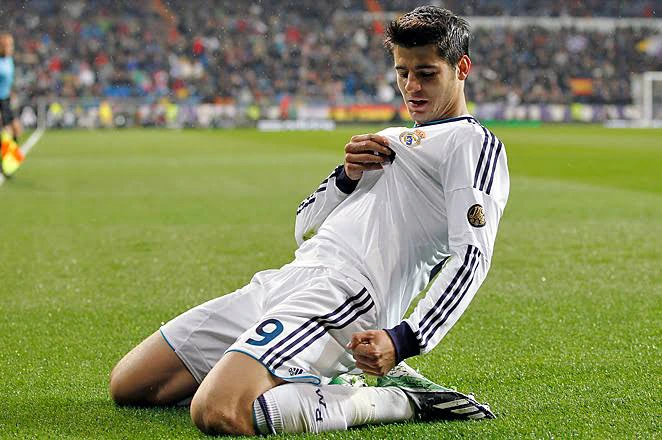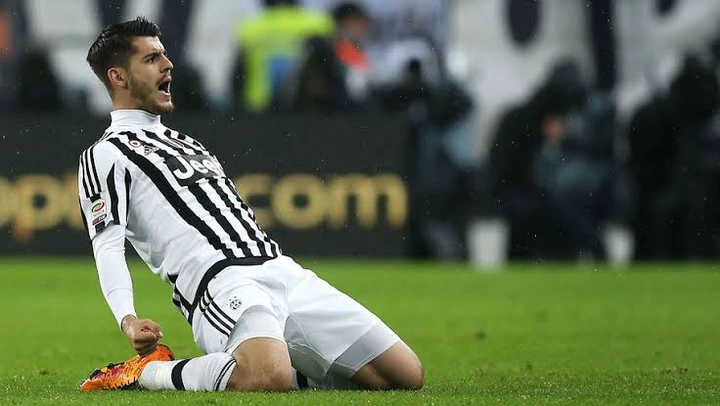 1. Alvaro Morata to Barcelona
Morata has received a lot of criticism over the past few years. However, the Spanish striker has played for some top football clubs in Europe. He has represented the likes of Real Madrid and Chelsea during his professional football career. He currently plays for Juventus in the Italian first division. However, Morata is on loan from Atletico Madrid. According to recent reports by Fabrizio Romano, Alvaro Morata has agreed to move to Barcelona during the January transfer window. It is believed that this deal is close to completion.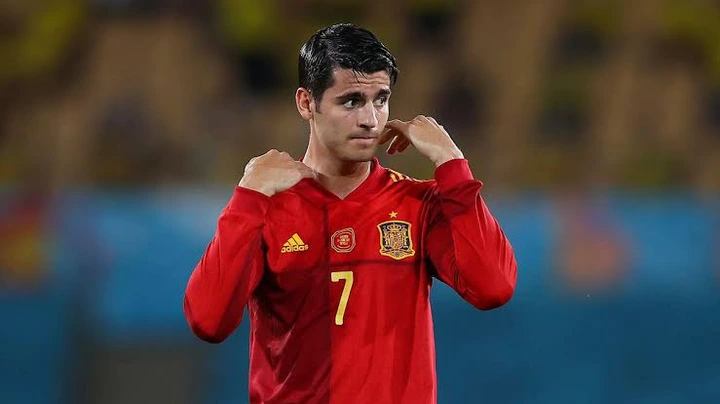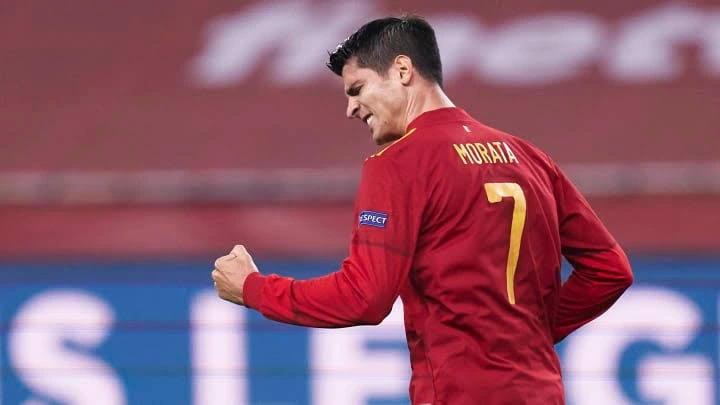 2. Axel Tuanzebe to Napoli
The Man United central defender has played for Aston Villa since the beginning of this campaign. This is because he was sent out on loan by Ole Gunnar Solskjaer. Fabrizio Romano has also reported that Axel Tuanzebe is close to joining Napoli this month. He will leave Aston Villa in order to join Napoli on loan. Fabrizio Romano has also reported that Napoli will pay a loan fee of £500,000 in order to sign Axel Tuanzebe on loan.