Sports
Two Ways Antonio Conte Could Lineup If He Becomes Manchester United Manager

Two Ways Antonio Conte Could Lineup If He Becomes Manchester United Manager

Ole Gunnar Solskjaer's UEFA Champions League defeat by Young Boys has mounted pressure on his stay as United manager. The Norwegian boss who lacks experience and tactics has managed a team like Manchester United for over three years without silverware to show.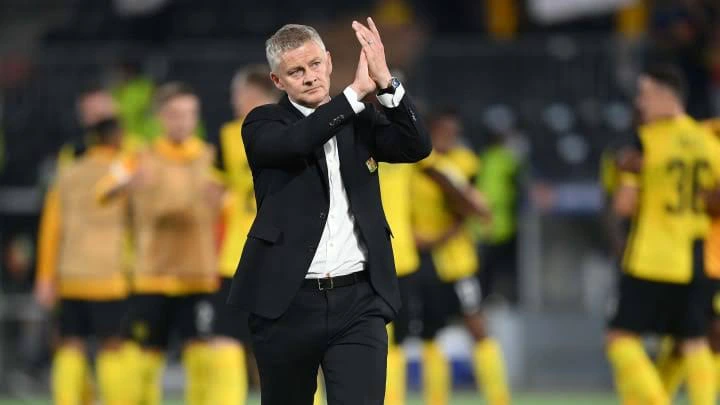 Fans are now frustrated and are calling for the manager to be sacked with immediate effect. SkySports pundits have mentioned three coaches that Manchester United may hire if the club sacks Ole Gunnar Solskjaer..
They have mentioned former Chelsea and Inter Milan manager Antonio Conte, Zinedine Zidane, and current Leicester City manager Brendan Rodgers. These three managers are good, but Antonio Conte emerged as the favorite to get the job.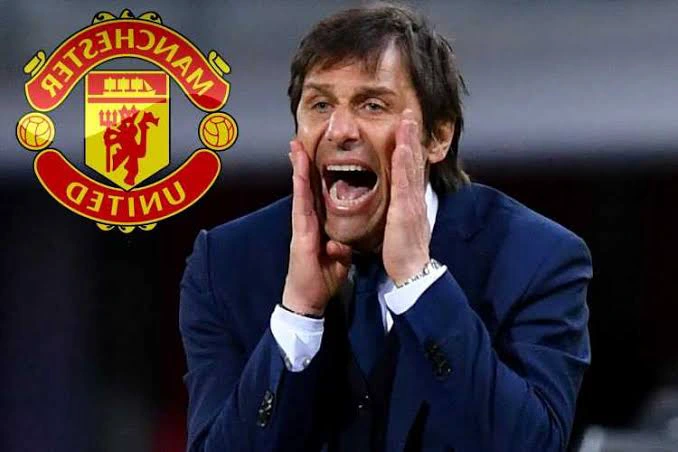 Here in this article, we are going to show you two ways Antonio Conte could lineup his squad as Manchester United manager.
The manager is the master of three defenders, and Manchester has what it takes to play the formation effectively. He can also go with a normal 4-3-3 formation which is common for any manager.