Sports
Two Ways Manchester United Could Line Up Against Aston Villa

Two Ways Manchester United Could Line Up Against Aston Villa

Manchester United would be seeking to bounce back from another disappointing midweek. They lost to West Ham United 1-0 in the Carabao Cup and if there is something Manchester United has been known for under Ole Gunnar Solskjaer, it is their ability to bounce back from defeats. The Red Devils would be seeking to get back on track by beating Aston Villa this weekend. Aston Villa is 10th on the league standings and having won their last Premier League match against Everton 3-0, they wouldn't be a walkover for Manchester United.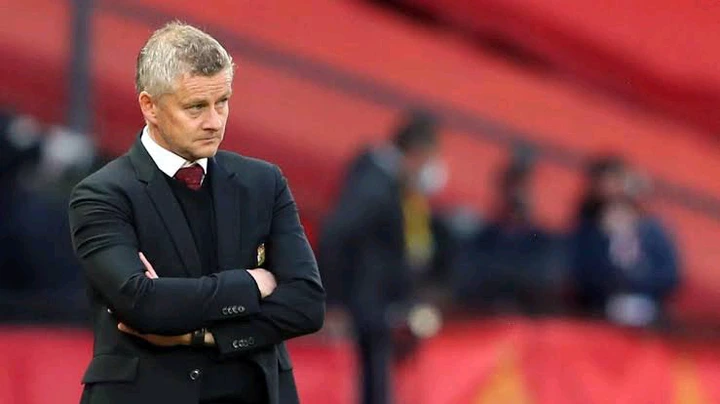 Ole Gunnar Solskjaer would put out his best team against Aston Villa and there are two possible lineups he could use.
The first lineup (4-2-3-1) would involve David De Gea starting as the goalkeeper. After he was rested against West Ham United in the Carabao Cup, he would be restored to the starting lineup. The defense could see Luke Shaw restored to the left-back position, Harry Maguire and Raphaël Varane occupying the centre-back positions, and Aaron Wan-Bissaka playing as the right-back.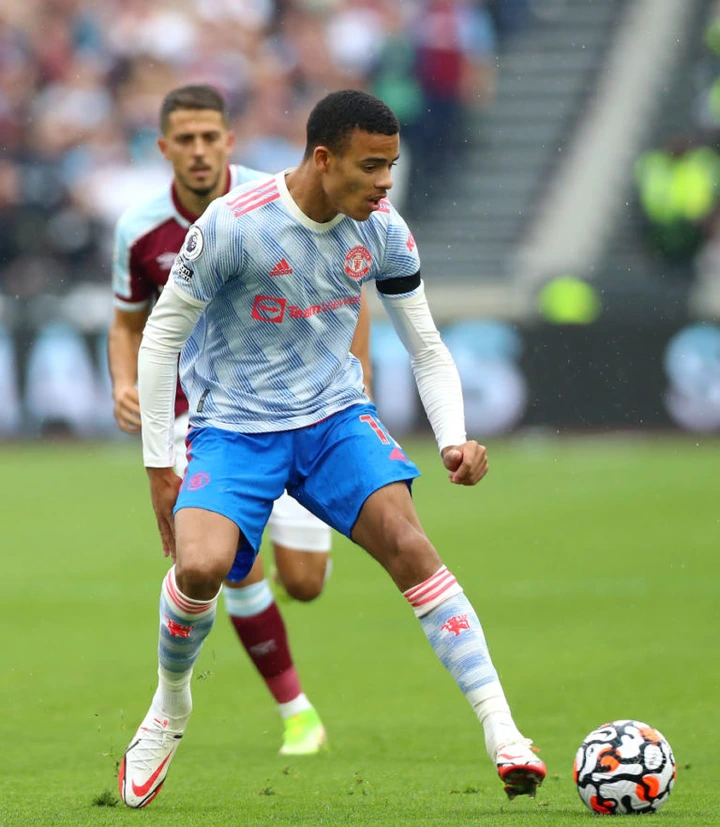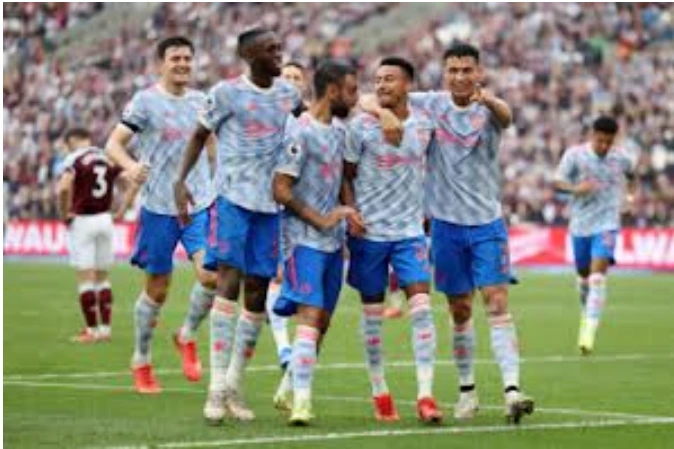 The midfield pivots would be Scott McTominay and Fred. The right-wing would be occupied by Paul Pogba, the no. 10 position will be occupied by Bruno Fernandes, and Mason Greenwood would be on the right of the attack. Cristiano Ronaldo would spearhead the attack.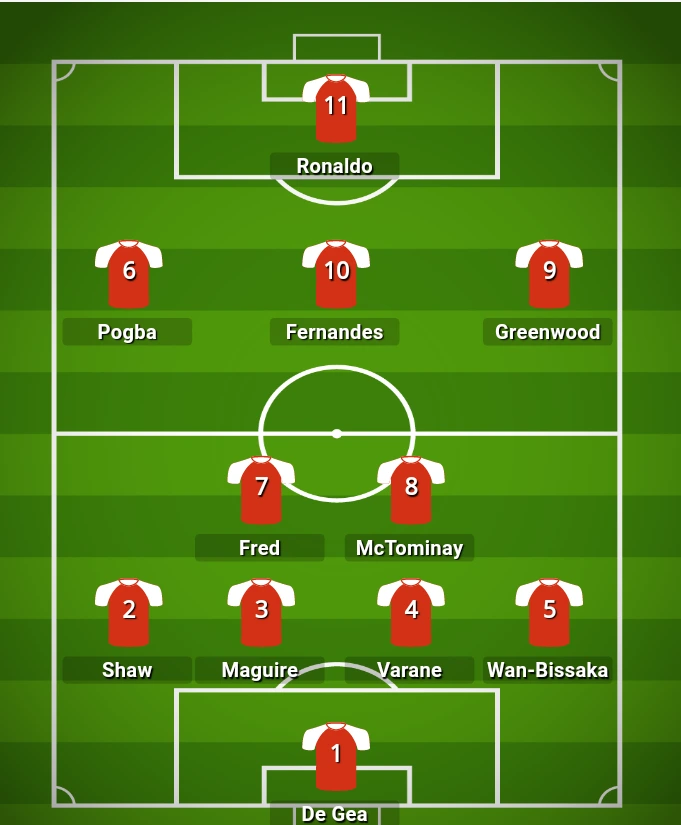 The second lineup (4-2-3-1) has David De Gea as the goalkeeper and the backline is still the same as the first lineup. The midfield would be more attack-minded than the first lineup with Paul Pogba and Scott McTominay playing as the holding-midfielders. Jadon Sancho would play on the left of the attack, Bruno Fernandes through the middle, and Mason Greenwood would play on the right. The attack would be led by Cristiano Ronaldo, who has scored four goals in his last three games.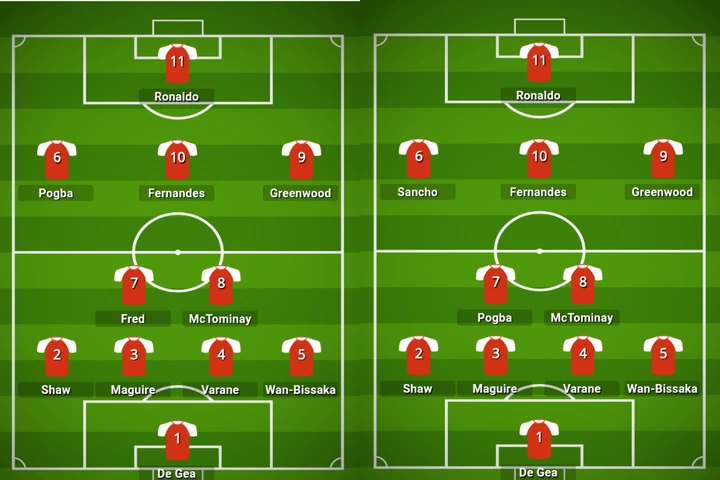 Back to top button