Sports
UCL 2021-22: Top 5 favorites to win the trophy as things stand
UCL 2021-22: Top 5 favorites to win the trophy as things stand
The excitement in this year's UEFA Champions League campaign is getting more interesting as clubs are doing their best to qualify for the next round.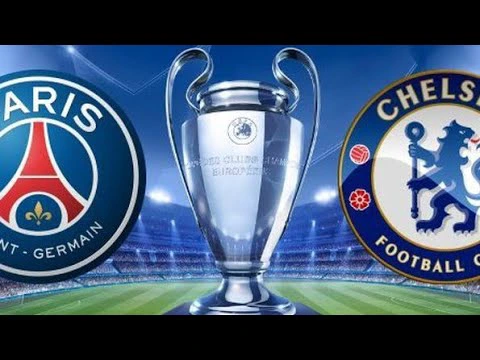 In this article, we'll be ranking the top 5 teams we think will emerge as winners of the coveted competition. Check it out below:
PSG, Bayern Munich, Manchester City, Liverpool, Chelsea
5. Real Madrid
Carlo Ancelotti's men are currently in blistering form in the Champions League. In the last Champions League match they played, they put 5 goals past Ukrainian giants Shakhtar Donetsk.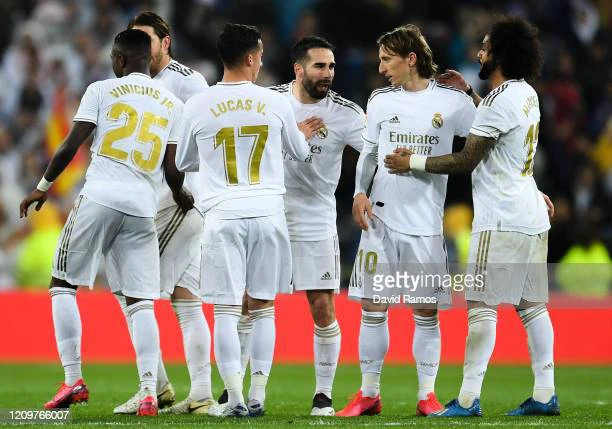 The recent surge in Karim Benzema and Vinicius Junior's form could also be very influential in the club's hunt for a 14th Champions League trophy.
4. Juventus Football Club
Though Juventus had a slow start to the season, the Italian giants seem to have regained their form back.
They currently sit atop of the Group H table having won all their matches so far in the competition.
You'll recall that the Italian giants beat Chelsea earlier this season. This is an indication that they have the quality and strength to go all the way to lift the trophy this season.
3. Chelsea Football Club
Thomas Tuchel's men seem well-positioned to retain the title.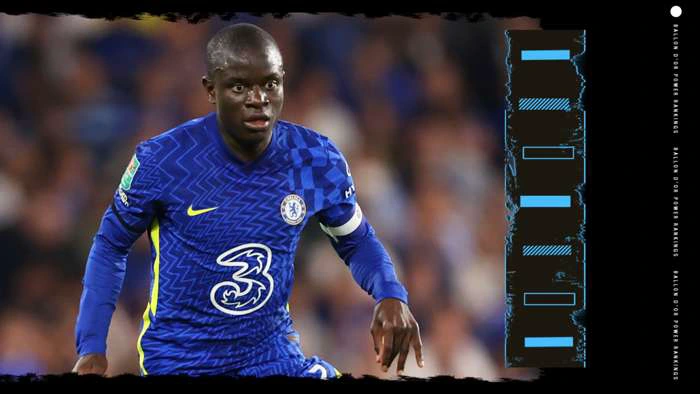 The Blues have been resolute defensively since the appointment of Thomas Tuchel in January, their organization a huge strength and a key reason why they can mount a challenge once again.
2. Bayern Munich
After putting 4 past Benfica in last night's game, Bayern Munich sits comfortably on top of Group E.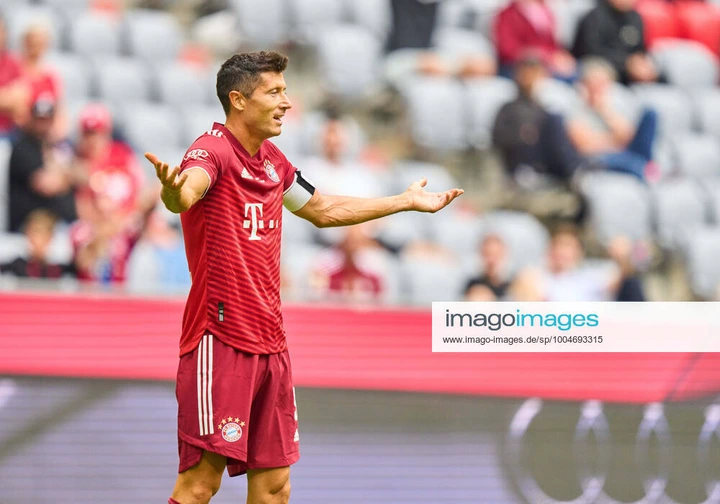 Apart from their attacking strength, the German side hasn't conceded a goal so far this season in the Champions League.
The impressive form of Leroy Sane and Robert Lewandowski could also be very influential for the German giants as they hope to reclaim the title.
1. Paris Saint-Germain
Led by the superstar duo of Lionel Messi and Kylian Mbappe, Paris Saint-Germain has started the Champions League season on a very positive note.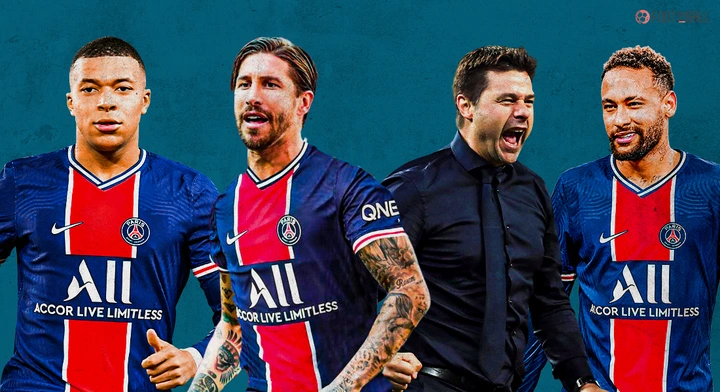 With the imminent return of star defender Sergio Ramos, the French side look difficult to stop.
Tell us who you think will win the Champions League this season.