Sports
UCL DRAWS: Teams That Man United Will Likely Face
UCL DRAWS: Teams That Man United Will Likely Face
Finally, Europe's elite club competition – the UEFA Champions League will be making a return for the 2021/2022 season. It surely looks like it will be another campaign littered with goals, talking points, emergence of new stars, unexpected twists and turns, plus Cinderella runs by less-fancied teams.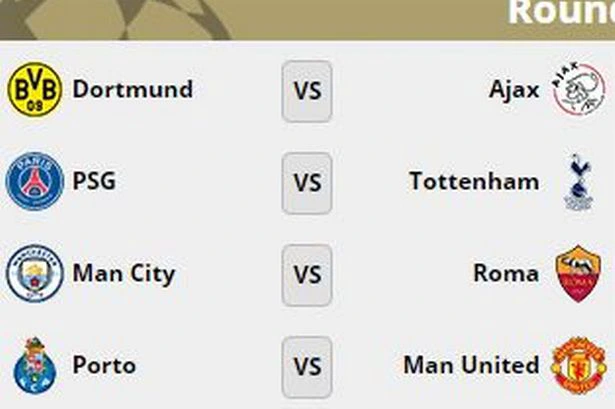 West London giants Chelsea are the defending champions, after overcoming fellow Premier League campaigners Manchester City 1-0 in last season's finale, and will be hoping to follow in the footsteps of Real Madrid – who successfully retained their European title.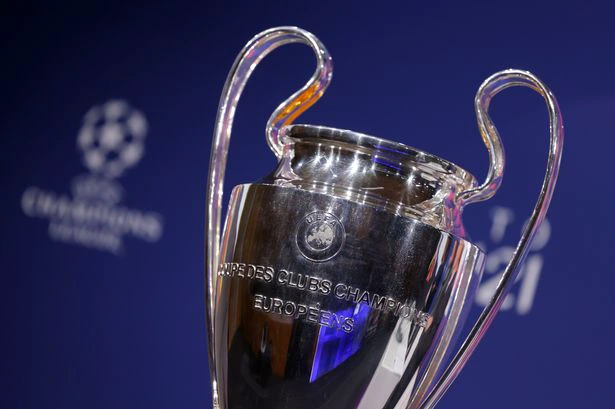 Four teams from England namely: Chelsea, Manchester United, Manchester City and Liverpool will contest for European football's biggest prize, but we shall look at Manchester United and their potential opponents in the Group Stages of this season's UEFA Champions League.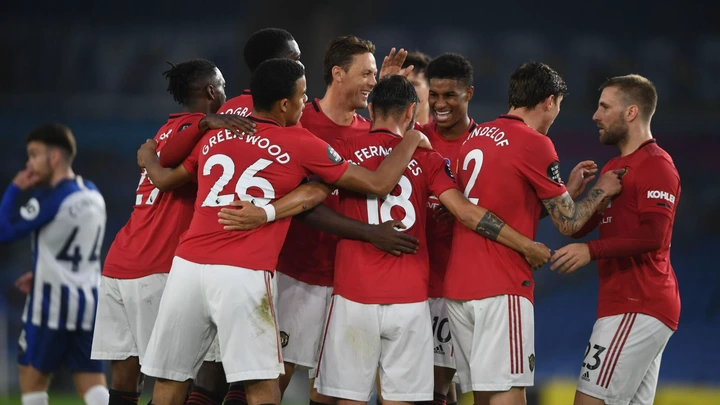 Firstly, the UEFA Champions League Draws will be held on Thursday, August 26th, 2021 in the City of Istanbul, Turkey. The Draws will involve a total of 32 teams – 26 automatic qualifiers and six from the qualification path.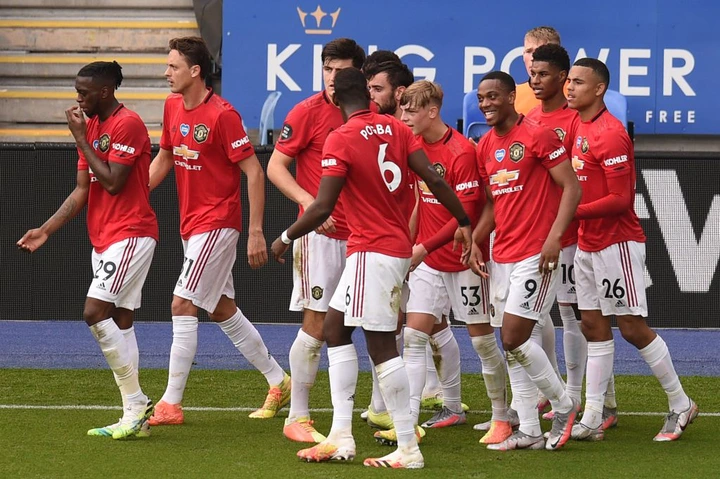 Qualified teams will be divided into four pots: Pot 1 contains the title holders, the Europa League winners and the champions of the top six national leagues based on UEFA country coefficients. The remaining three pots are populated according to a team's UEFA club coefficient.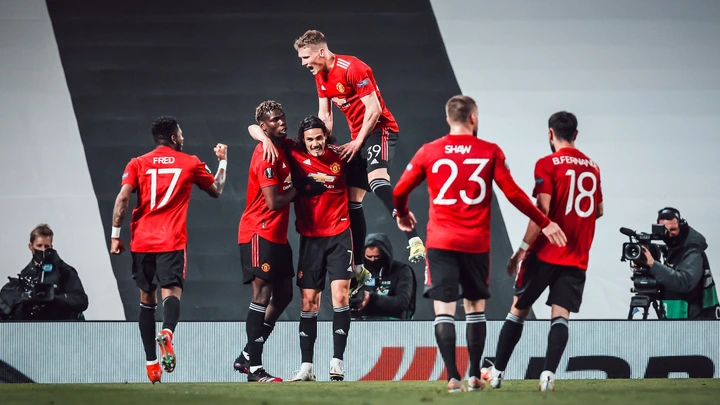 These are the seedings ahead of the Draws:
Pot 1: Chelsea, Villarreal, Atletico Madrid, Manchester City, Bayern Munich, Inter Milan, LOSC Lille Metropole, Sporting CP.
Pot 2: Real Madrid, Barcelona, Liverpool, Manchester United, Juventus, PSG, Sevilla, Borussia Dortmund.
Pot 3: FC Porto, AFC Ajax, RB Leipzig, Atalanta, Zenit St. Petersburg, Besiktas, Dynamo Kyiv.
Pot 4: Club Brugge, Marseille, Young Boys, AC Milan, Malmo, VFL Wolfsburg.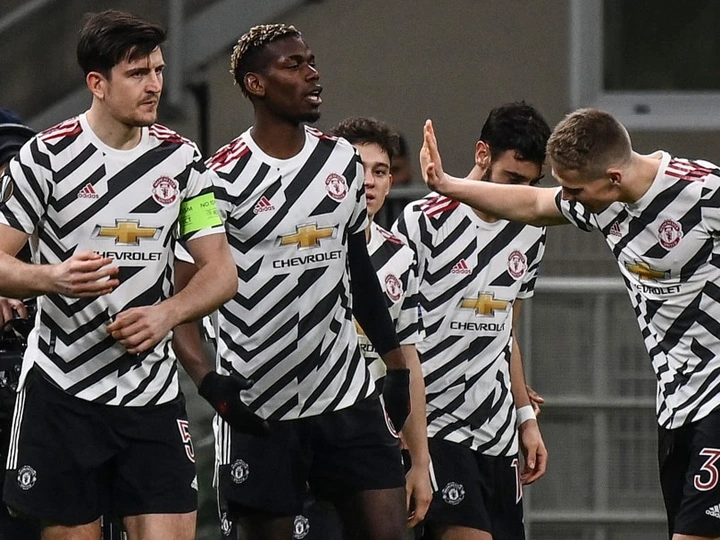 As you can see, Manchester United are in Pot 2 of the Draws and according to the rules, they will not face any team from their Pot. They will also not face any team from the same Association or country, but they could be pitted against either German Bundesliga side Bayern Munich, Italian champions Inter Milan or even La Liga kings Atletico Madrid.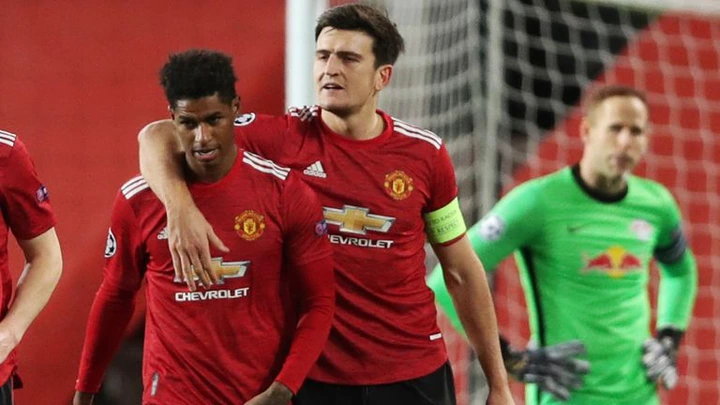 Other likely opponents include FC Porto, AFC Ajax, RB Leipzig (if they don't get Bayern Munich), AC Milan (if they don't get Inter Milan) or Marseille.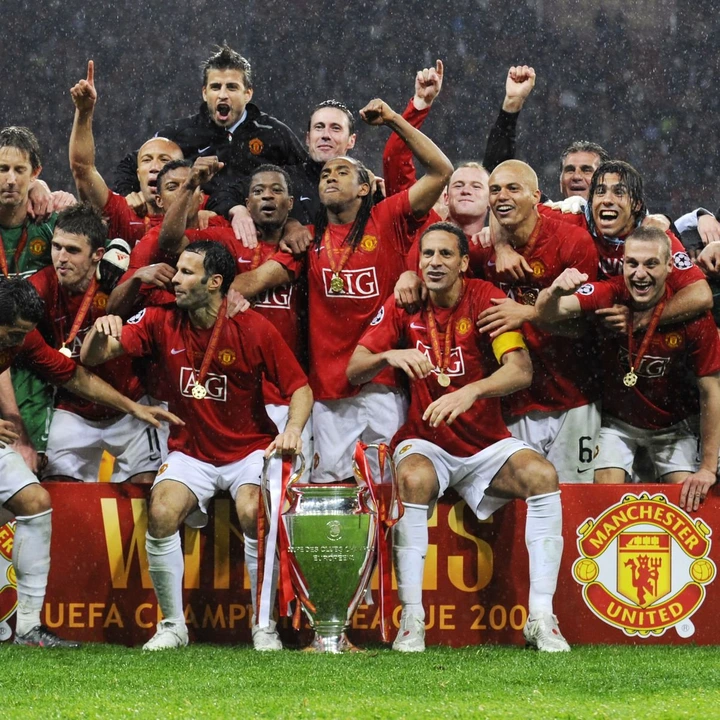 Whatever the outcome of the Draws portrays, the Old Trafford side should be up to the task. Like they say: "if you want to be the best, you have to beat the best!"
Back to top button