Sports
UCL: First VAR Controversial Decision Against Manchester United In The Uefa Champions League

UCL: First VAR Controversial Decision Against Manchester United In The Uefa Champions League

The Uefa Champions League for 2021/22 season has officially commenced. Manchester United played an away match in their first match of the season against Young Boys in Switzerland.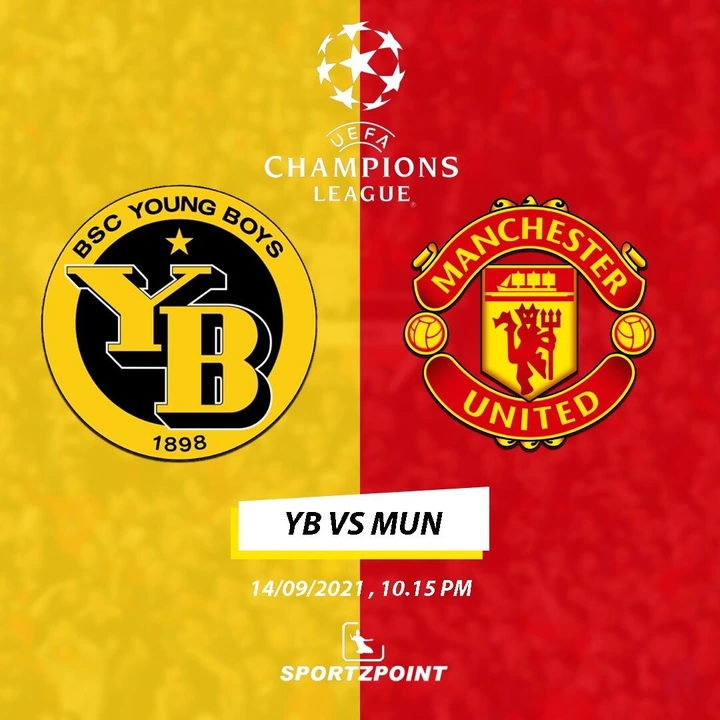 The Video assistant referee took a controversial decision against the red devils that saw Wan Bissaka been sent off at half. The VAR is supposed to assist the center referee in making the right decision, but when the incident happened, the technology did not react when the player was sent.
Cristiano Ronaldo scored the first goal of the Uefa Champions League for 2021/22 season against the Switzerland team at exactly 13 minutes of play. 22 minutes later their defender were given a red card.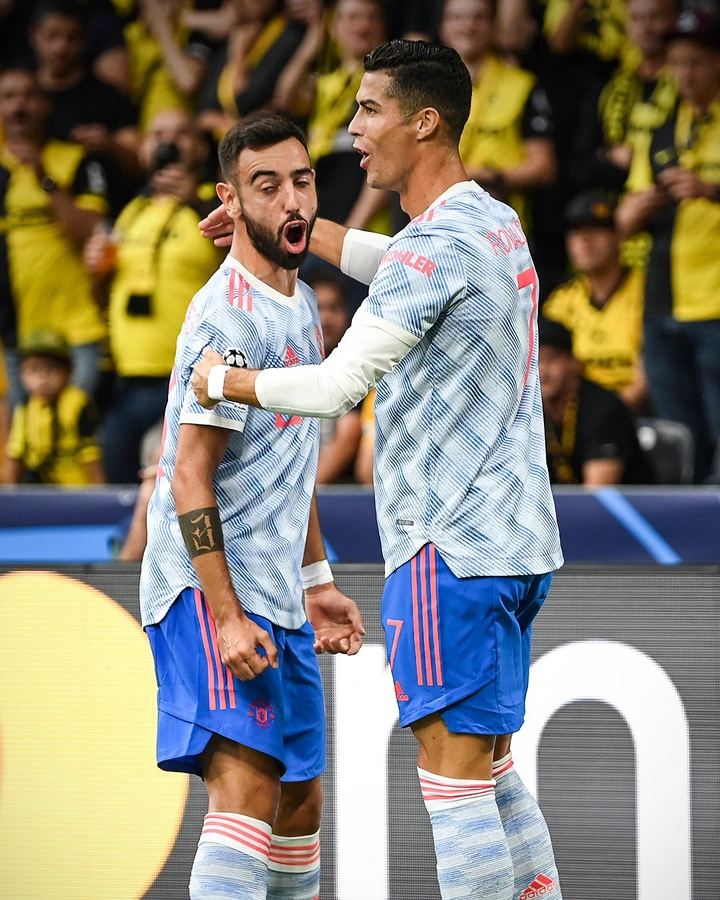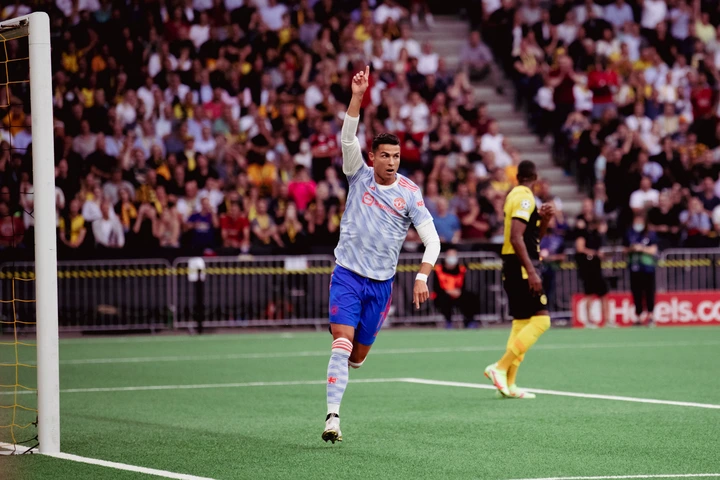 Wan Bissaka lunged an attack against young boys player, it is a 50/50 challenge for the both players, but the Manchester United player was unfortunate to be sent off.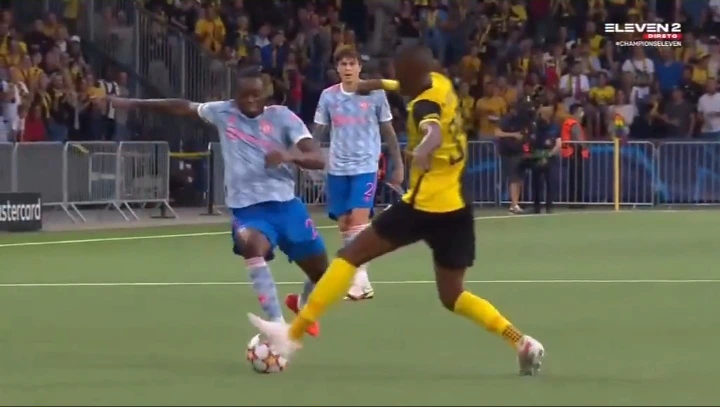 The center referee wasted no time to send the player off the pitch. The video assistant referee did not intervene when the center referee took the decision to give Wan Bissaka the red card.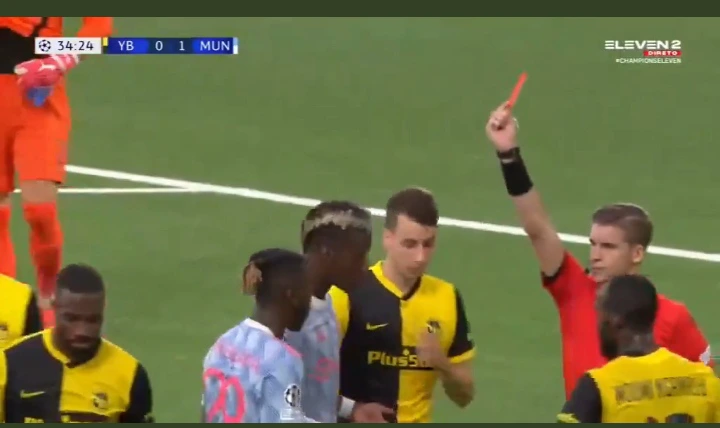 Manchester United was faced with a lot controversial decisions last season which affected the team. They could not qualify for the next round of the competition after group stage matches.