Sports
UCL Round Of 16: The Club Chelsea Would Love To Play Against

UCL Round Of 16: The Club Chelsea Would Love To Play Against

Chelsea concluded their UEFA Champions League group stage fixtures with a disappointing result in Russia.

Going into the last match-day of the group stage, the Blues needed a win to top Group H but were held to a 3-3 draw by Zenit St Petersburg.

Timo Werner put Chelsea in the lead as early as the second minute, but the Russian side rallied back with two quick goals to lead 2-1 at halftime.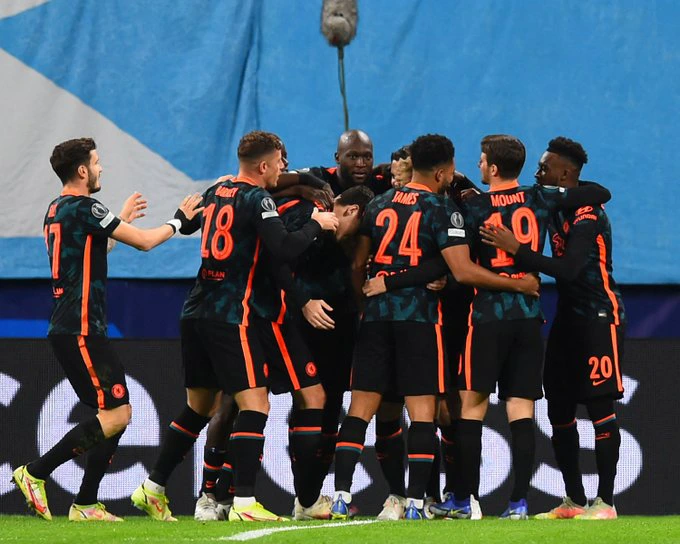 Romelu Lukaku restored parity in the second half, and Timo Werner got a second to put Chelsea ahead, but a late equalizer from Zenit made both teams share the spoils.
This result means that Chelsea finished second in Group H below Juventus who beat Malmo 1-0 to accumulate 15 points and emerge as group winners.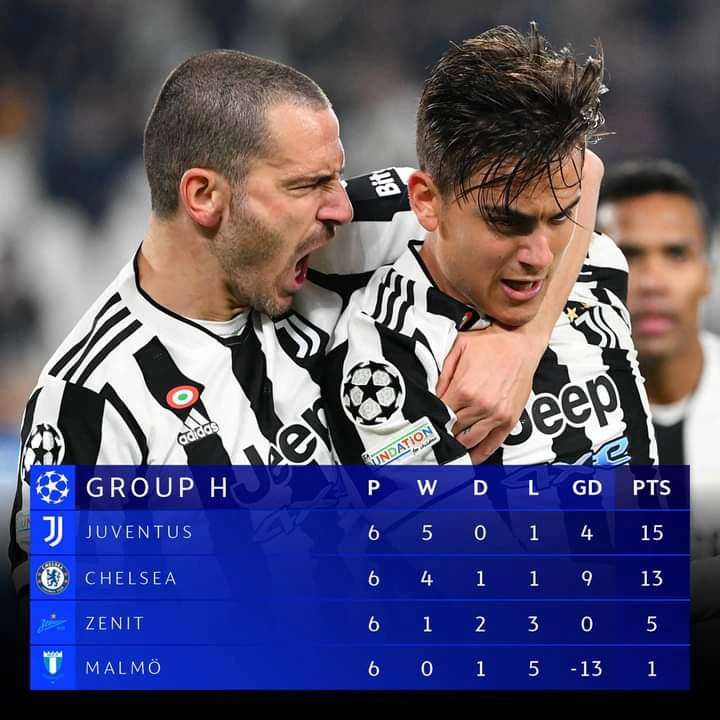 Going by the competition rules, Chelsea cannot face any team from England in the next round, which shortens their possible opponents to four teams – Bayern Munich, Real Madrid, Ajax and Lille.
At this stage of the competition, every team would love to play against a lesser team and the lesser team from the four is Lille. Chelsea will be hoping to avoid Bayern, Real Madrid and in-form Ajax at this stage.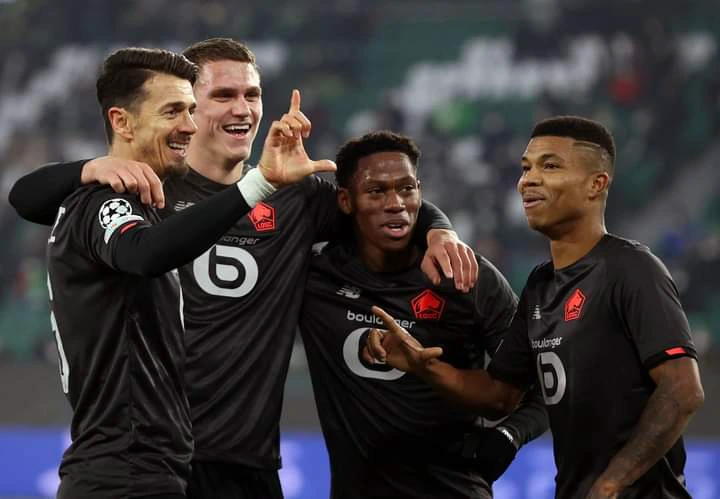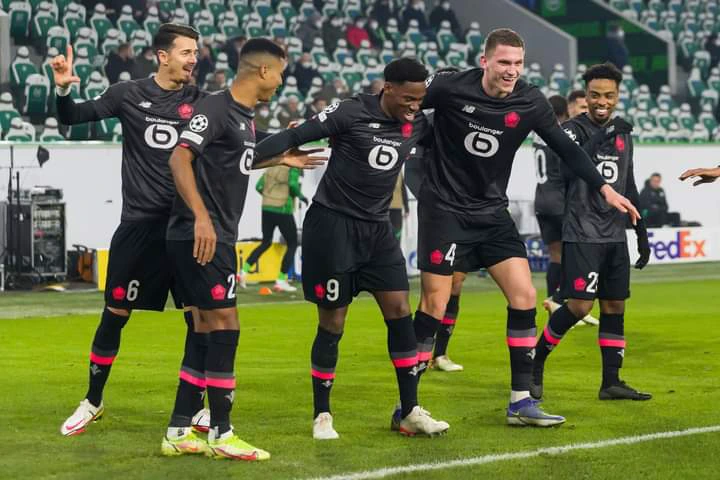 Based on player quality, form and pedigree, the French champions are the only team Chelsea can easily defeat on paper and I'm sure a lot of Chelsea fans will be hoping for a draw against Lille.
So Chelsea fans, which team will you love to play in the round of 16 – Bayern, Real, Ajax or Lille?