Sports
UCL: Why Chelsea And Thomas Tuchel Needs To Sit Up
The honeymoon is well and truly over this season for West London giants Chelsea Football Club and their manager Thom
UCL: Why Chelsea And Thomas Tuchel Needs To Sit Up
The honeymoon is well and truly over this season for West London giants Chelsea Football Club and their manager Thomas Tuchel.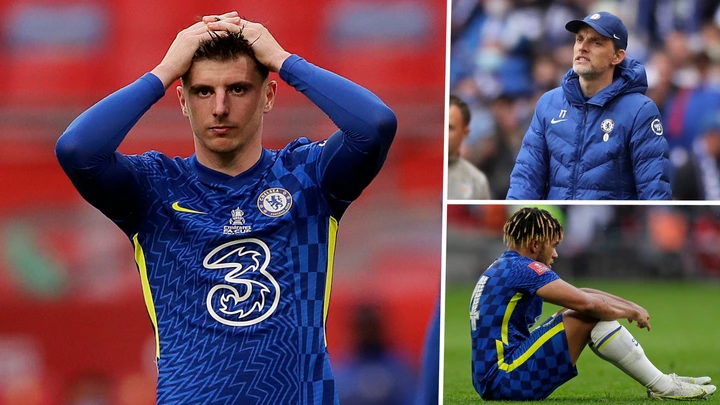 The Blues suffered a second successive 1-0 defeat – this time at the hands of Italian Serie A outfit Juventus in a Matchday Two encounter in the UEFA Champions League on Wednesday. Chelsea had lost their last domestic fixture against the league's defending champions Manchester City at Stamford Bridge over the weekend.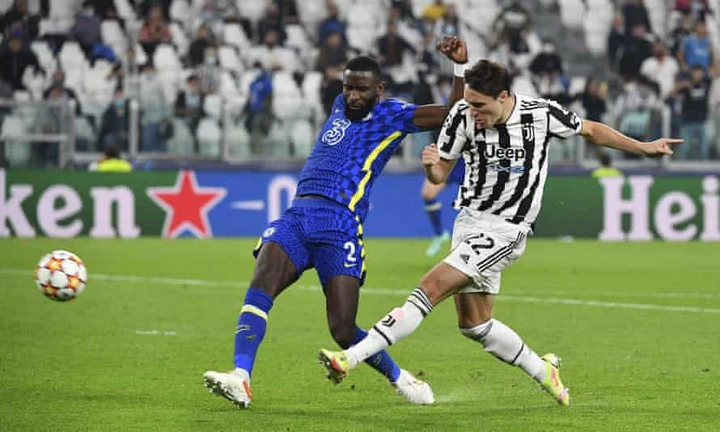 While it isn't yet panic mode or a crisis situation in West London, coach Thomas Tuchel must get his team back to winning ways. In the losses to both Manchester City and Juventus, the performance from the Blues have been abysmal. They have only managed one shot on target in the two games played, which calls for serious and urgent attention.
The team has been unable to utilize and maximize the abilities of new summer signing Romelu Lukaku. The Belgian hitman has fired blanks in recent games, having seen little service from his teammates. It is true that the team are missing a host of first-team players due to injuries and illness, but Thomas Tuchel needs to find a way to play to the strength of their club-record signing.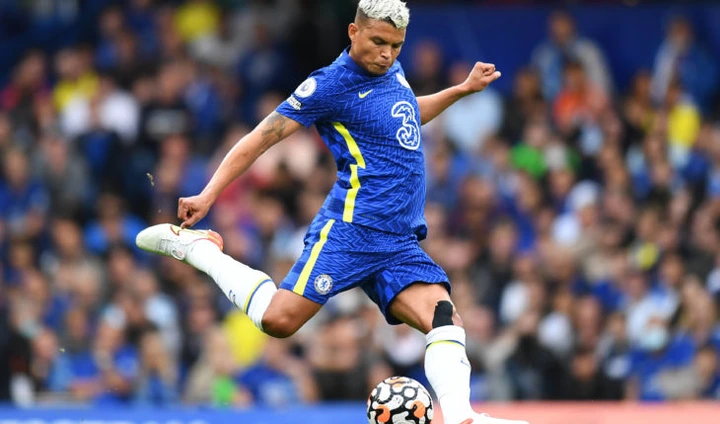 No doubt the losses suffered by the Blues have put some sort of a dent in their remarkable season. Chelsea are currently in third position in their Champions League group, having won one game against Zenit St Petersburg and losing the other to Juventus – who now occupy top spot, following a maximum six points obtained from their opening two matches.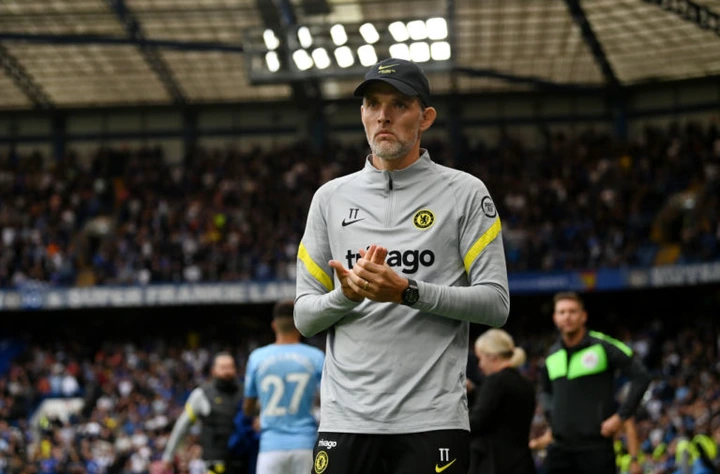 Chelsea must bounce back when they go to battle in the Premier League this weekend. A victory would put the entire squad in high spirits until after the end of the international break in October.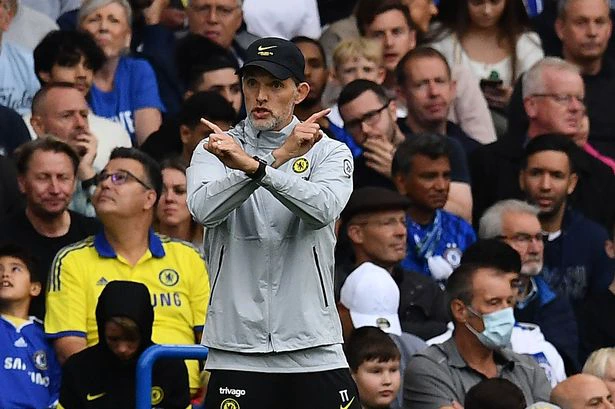 Thomas Tuchel is fast building a reputation as a defensive minded coach. While that in itself isn't bad, he should know that being ultra defensive doesn't help his team in the long run. In the game against Juventus, they needed to be expansive and take the match to their hosts but the reverse was the case.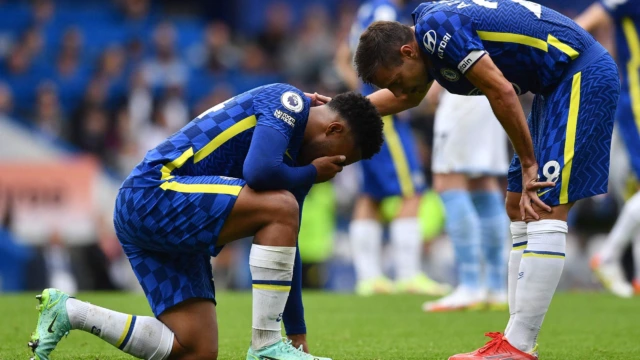 Be that as it may, Chelsea are still on course to end the season with silverware – if they tweak their mode of play and harness the strength of their squad
Back to top button