Sports
UEFA AWARDS : Will Chelsea Dominate Today, Like They Did 13 Years Ago?
UEFA AWARDS : Will Chelsea Dominate Today, Like They Did 13 Years Ago?
The 2021 edition of the UEFA Awards is set to go down today in Istanbul, Turkey. Today, Europe's governing body, UEFA will be recognizing those men & women who had the biggest impact in European football last season.
There will be awards for the best male and female players and even coaches.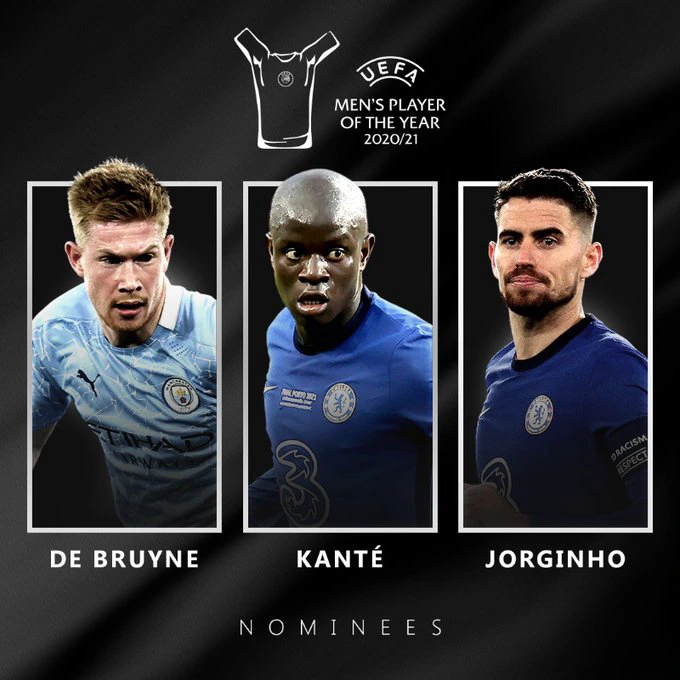 One team that has lots of representatives in the award is the English club, Chelsea. Winning the UEFA Champions League meant that a good chunk of players got nominated for the award.
Most especially the UEFA best male player award where the likes of Ngolo Kante & Jorginho were nominated alongside Kevin De Bruyne. According to sources & statistics, the odds favour Jorginho to emerge as the winner considering the beautiful season he had.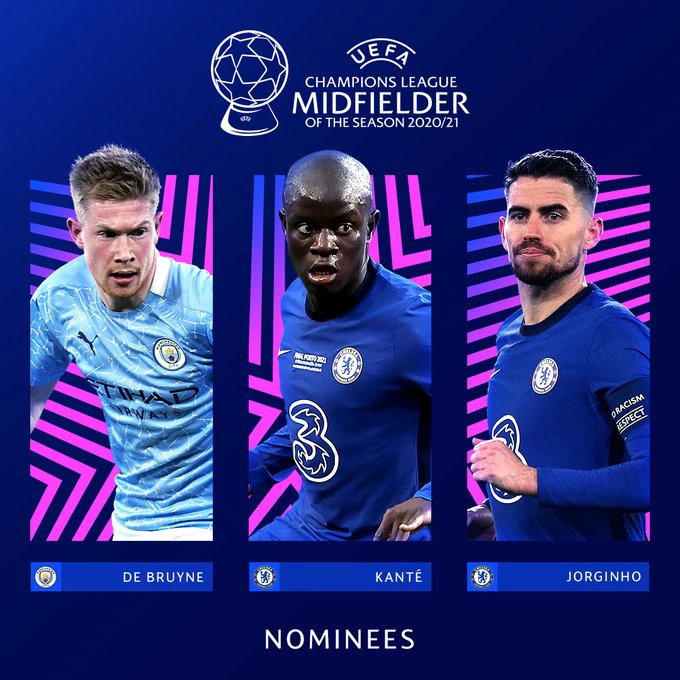 Chelsea also has other nominations – Mendy for best goalkeeper, Rudiger and Aziplicueta for the best defender. The only place where Chelsea had no nomination was in the attacking section.
In the best goalkeeper category, Mendy's oppositions are Ederson of Man City and Thibault Courtois of Real Madrid. While Rudiger & Azplilicueta have Ruben Diaz of Man City as a challenger.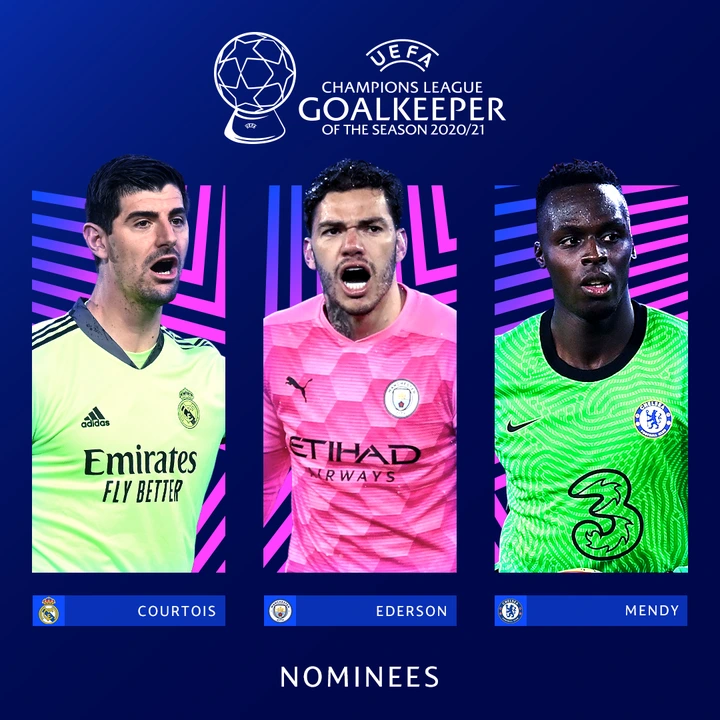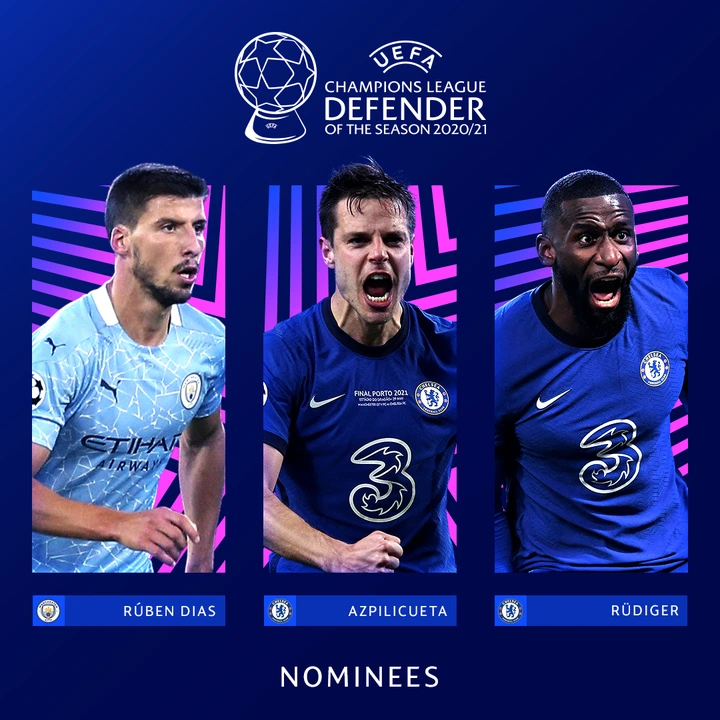 So there is a high possibility of Chelsea winning – the best goalkeeper, the best defender, and best midfielder. If this happens it will be a repetition of history.
In 2008, despite losing out to Manchester United in the UCL final, Chelsea dominated the UEFA Awards. Petr Cech won the best goalkeeper, John Terry won the best defender, while Frank Lampard took home the best midfielder award.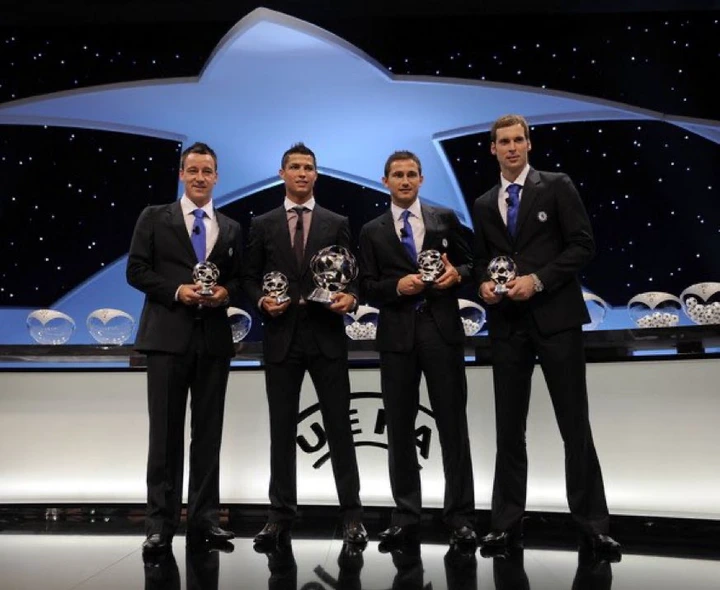 The only award that eluded Chelsea was the best striker which went to Cristiano Ronaldo.
So, if all goes well, Chelsea might dominate today, just like they did in 2008. To add more sauce, Thomas Tuchel is also among the nominees for best coach of the year.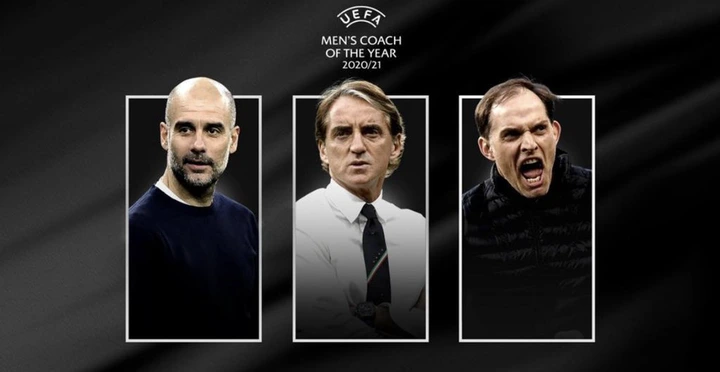 Do you see Chelsea dominating again today?
Back to top button