Sports
UEFA CHAMPIONS LEAGUE: 2 Big Clubs Who Might Join Borussia Dortmund In The Europa League
UEFA CHAMPIONS LEAGUE: 2 Big Clubs Who Might Join Borussia Dortmund In The Europa League
Action went down last night in the UEFA Champions League and five more teams booked their place in the next round of the competition, bringing the total number of qualified teams to eleven and five more slots up for grabs.
Last night was also the decider for Borrusia Dortmund. The German side lost away from home to Sporting Lisbon by 3-1 and will now settle for the Europa League.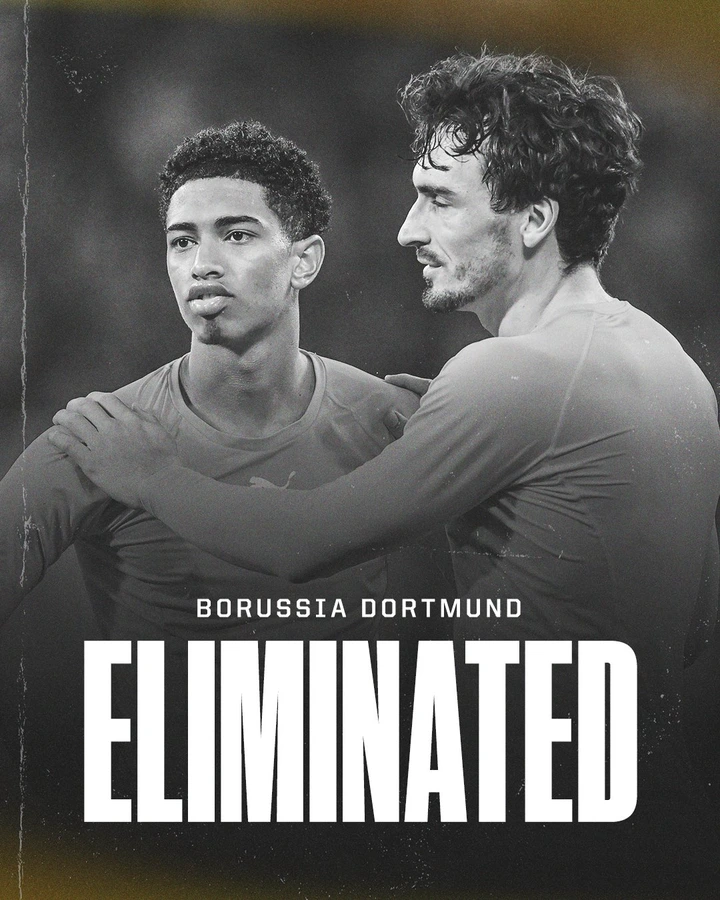 In a group consisting of Ajax, Besiktas and Sporting Lisbon, Dortmund has managed to pick up just 5 points after five games.
This drop is a letdown for the German side as they are one of the big teams in European football and should be making it to the knockout stages based on player quality and pedigree.
Dortmund is not the only big team who might drop to the Europa League as it stands. Here are two other big teams who we just might be seeing in the second-tier competition.
1. FC Barcelona
Barca failed to secure a place in the round of 16 on Tuesday when they played a goalless draw with Benfica. The Catalans currently sit second in their group but will have to beat Bayern Munich while hoping Benfica does not win Dynamo Kyiv to ensure qualification.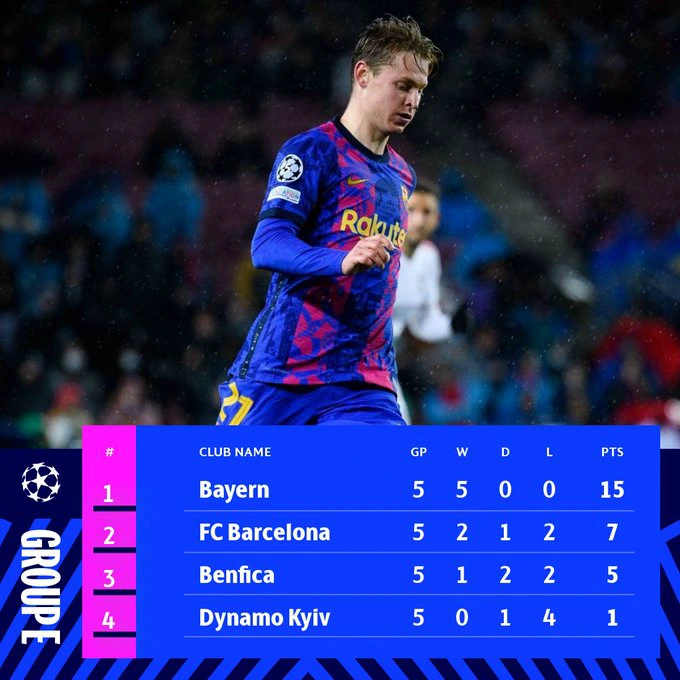 Benfica has a better head to head against Barca, so a victory for Benfica on match-day 6 will send Xavi and his boys crashing into the Europa League.
2. Atletico Madrid
Atletico Madrid succumbed to a 1-0 defeat last night in the hands of AC Milan thanks to a dying minute winner by Junior Messias.
Diego Simeone's team currently sit bottom of Group B and would have to beat FC Porto on the final day while also hoping Liverpool denies Milan a victory, else they'll drop.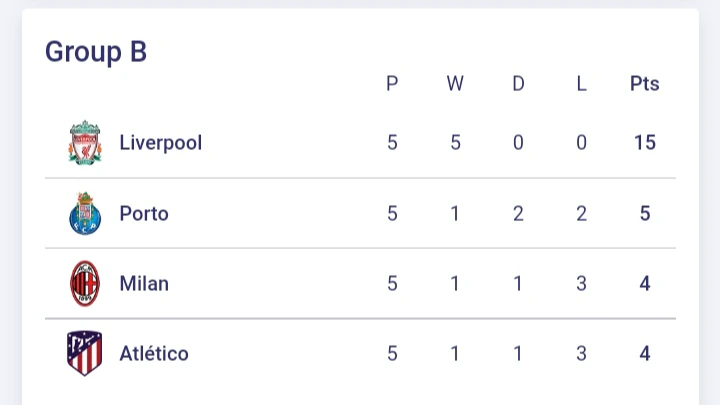 Which of these big clubs do see joining Dortmund in the Europa League?