Sports
UEFA Nations League: Prize Money, Player of the Tournament, and Finals Top Scorer

UEFA Nations League: Prize Money, Player of the Tournament, and Finals Top Scorer

France rallied from a goal down to win the second edition of the UEFA Nations League and it is the first time the country will be lifting the trophy. France went behind to a Mikel Oyarzabal goal but fought back to win 2-1 through goals from Karim Benzema and Kylian Mbappe.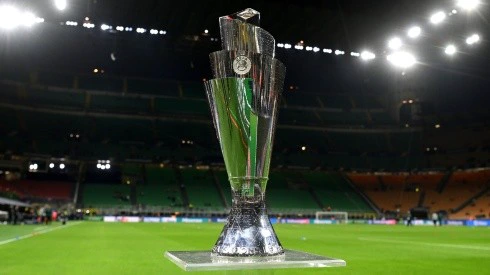 The tournament, which is held every two years, had its first edition won by Portugal. In the inaugural tournament, Portugal took home €10.5 million, the second-placed team was given €9 million, the third-placed team received €8 million while the fourth-placed team was given €7 million as prize money.
This year's edition will however be more lucrative as the champions will be taking home a total of about €20 million with €14 million being the reward fee while the rest will come from the base fee, group-winning bonuses, and match-winning bonuses.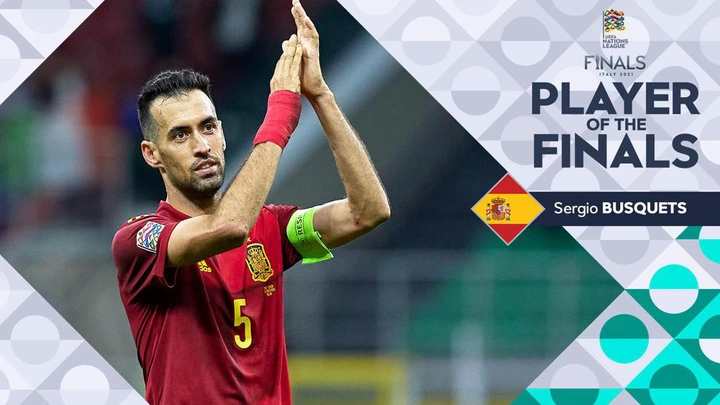 Barcelona midfielder Sergio Busquet won the Player of the Tournament award after his impressive performances in the semi-final and the final. He was responsible for keeping the balance in Spain's midfield, spraying passes and recycling the ball. He also provided the through ball which led to Mikel Oyarzabal's opening goal. His stats in the finals (semifinal and final) speak for themselves; 180 minutes played, 1 assist provided, 9 ball recoveries, and 94 percent pass completion.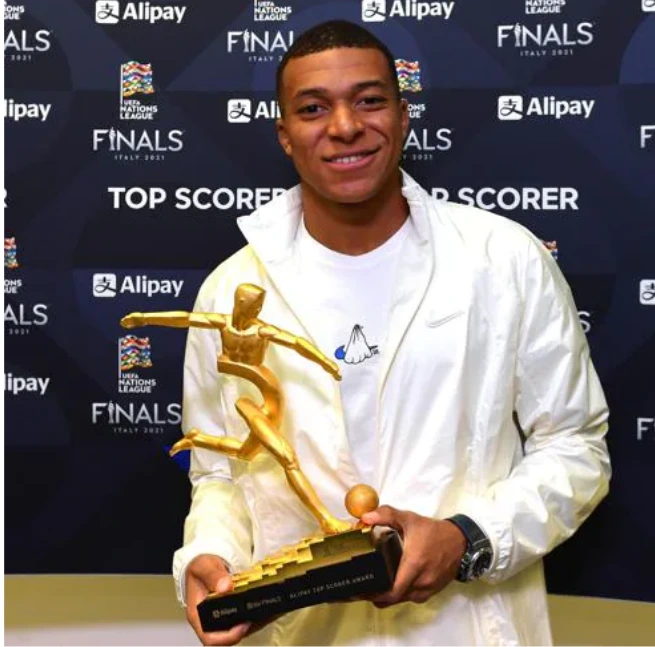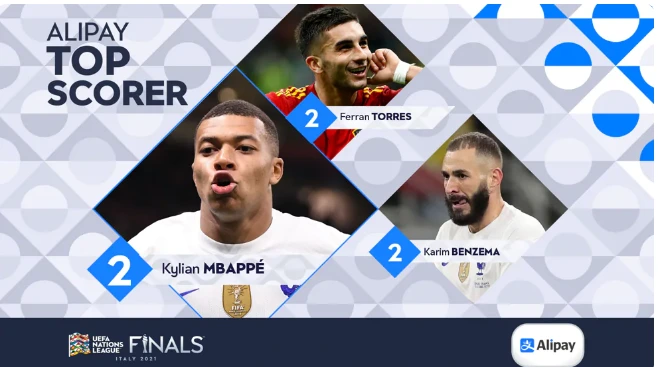 Kylian Mbappe was awarded the Alipay Top Scorers Trophy after his impressive performances in the semi-final against Belgium and the final against Spain. He scored a decisive penalty against Belgium and scored the winning goal against Spain. The Paris Saint-Germain star won the award despite being tied on two goals with Ferran Torres and Karim Benzema because of his two assists in the tournament's finals.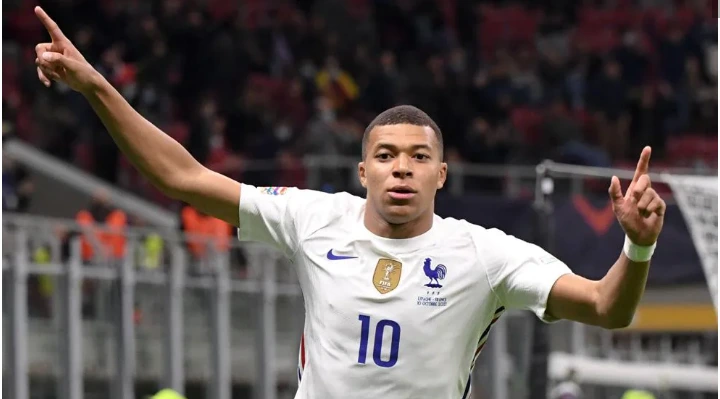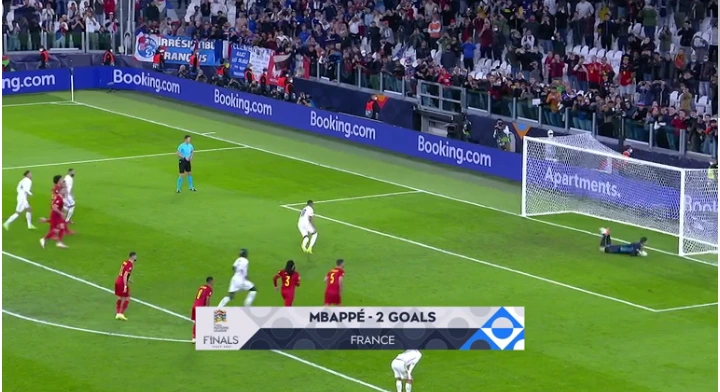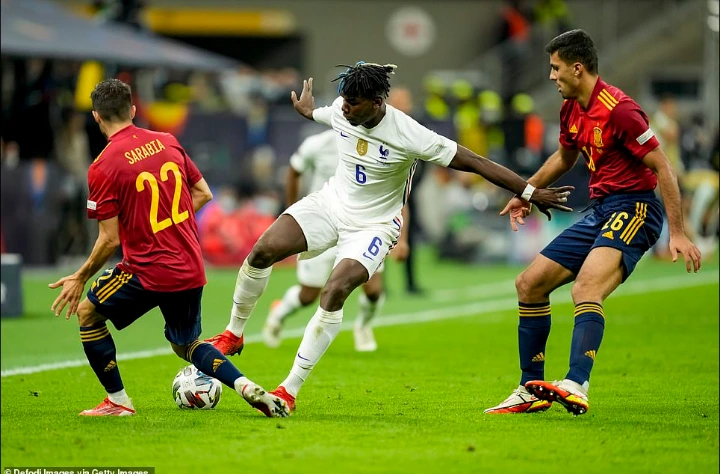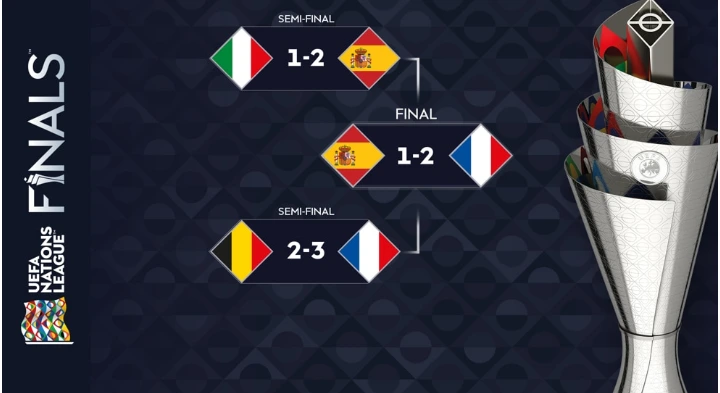 France proceeded from League 1 Group 4 as the group winners after collecting 16 points from six games, three points more than second-placed Portugal. They proceeded to the semifinals where they came from behind to beat Belgium 3-2 after going two goals down. They repeated the trick in the final, going a goal down before rallying to a 2-1 win.
Back to top button