Sports
UEFA reveals Leo Messi and Cristiano Ronaldo head-to-head stats in the Champions League Group Stage
UEFA reveals Leo Messi and Cristiano Ronaldo head-to-head stats in the Champions League Group Stage
European football governing body popularly known as UEFA has revealed the goal stats for the two football icons and legends, Lionel Messi and Cristiano Ronaldo following their outstanding performance for their respective clubs in the match day three of the current campaign.
Lionel Messi and Cristiano Ronaldo have been ruling the world of football for over a decade with both sharing eleven Ballon d'or, and are still making waves hitherto having been shortlisted among the top 30 nominees ahead of the ceremony to be held at Theatre du Chatelet of Paris comes 29th of November.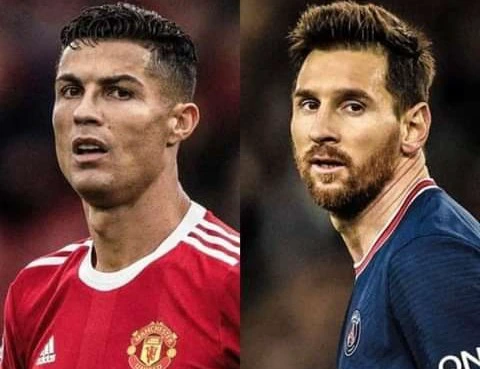 These two have undoubtedly been helping each others career as they keep competing at the highest level with both making history as the longest healthiest rivalry that have ever played the game of football.
In the history of the UEFA champions league, no other player is close to the number of goals scored by these two enigmas with Cristiano Ronaldo leading the chart with 137 goals and Lionel Messi coming behind him with 123 goals.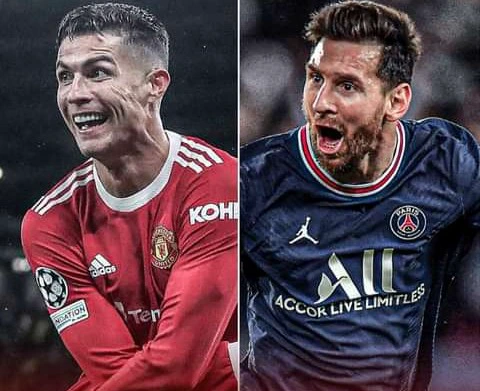 Lionel Messi at first became the first player to hit the record by scoring against 35 different teams and after took the number to 36 before his Portuguese compatriot usurp him to 37 which Messi equalled in his game against RB Leipzig, before Ronaldo reclaimed it reaching the landmark with Atalanta been his 38th different teams in the UCL.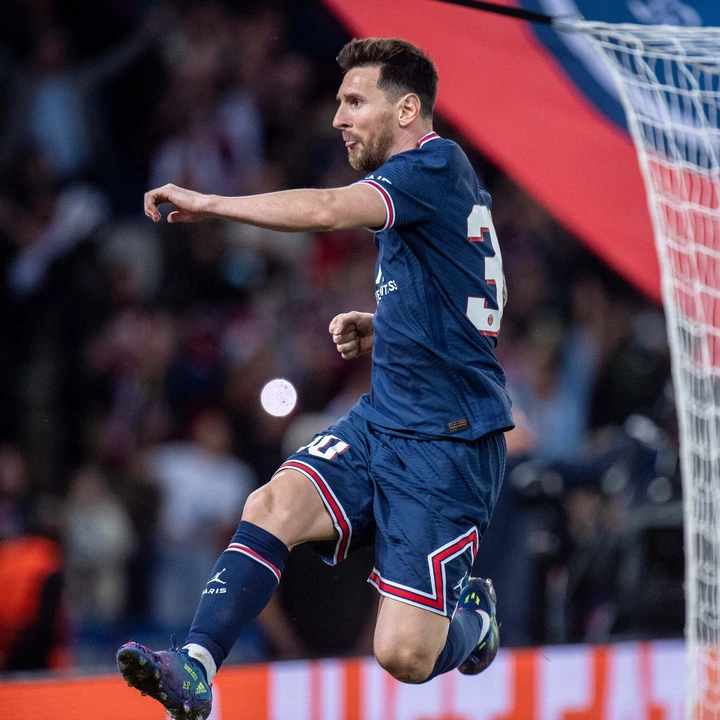 UEFA via their verified twitter handle revealed the incredible stats for these forward maestros following their top notch impacts after completing the match day three events, where Ronaldo scored a goal and Lionel Messi bagging a brace.
The Group stage record revealed that Lionel Messi has the most group stage goals scored with 74 goals in 79 games played and his Portuguese compatriot having 70 goals in 96 games played.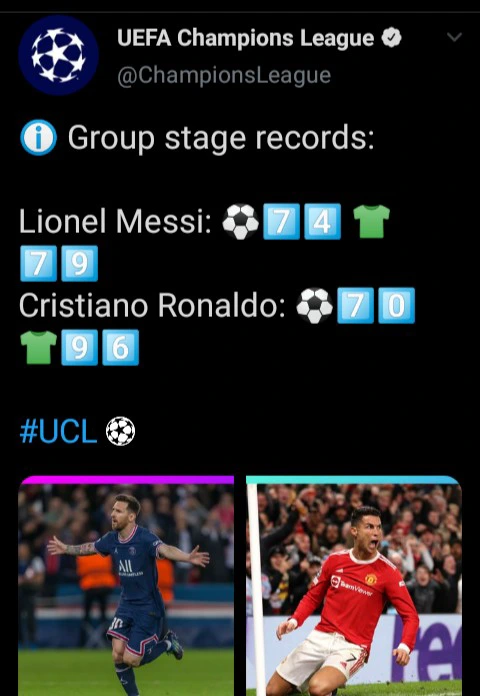 These two who have been at the forefront for a while will now be hoping to keep their tally going while it lasted as they have few more years to play due to age factor, with Ronaldo already at 36 years and his Argentine compatriot Lionel Messi at 34.