Sports
United Star States What He Wants From Solskjaer After International Break

United Star States What He Wants From Solskjaer After International Break

Manchester United star Diogo Dalot has stated clearly what he wants from manager Ole Gunnar Solskjaer after the international break is over.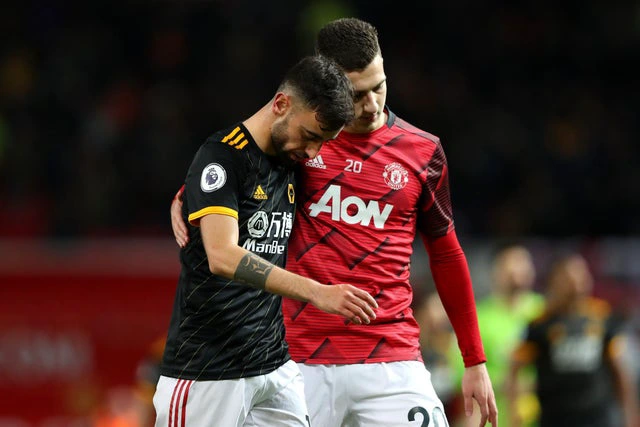 The Portuguese winger says he wants to play more games for Manchester United and that's why he decided to remain at the club and accept the challenge from other stars in the club. Dalot says he believes in himself and that he has qualities to help him deliver his best for the team helping his manager in the fight for the Premier League title this season.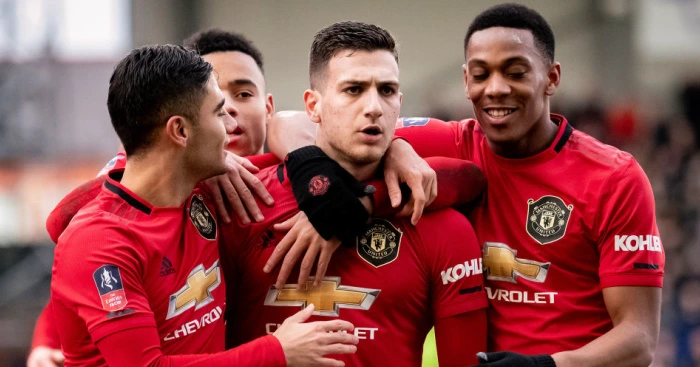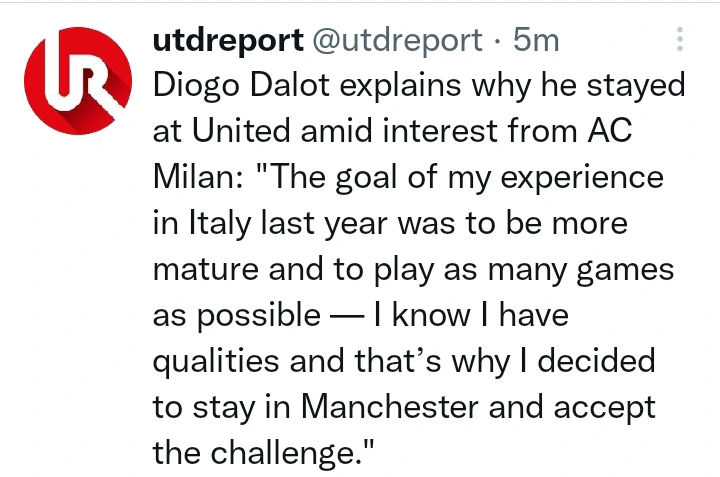 Dalot hasn't been used oftenly by Solskjaer this season. Aaron wan-Bissaka is being preferred on the right back position something which has denied him a chance to start in the Premier League.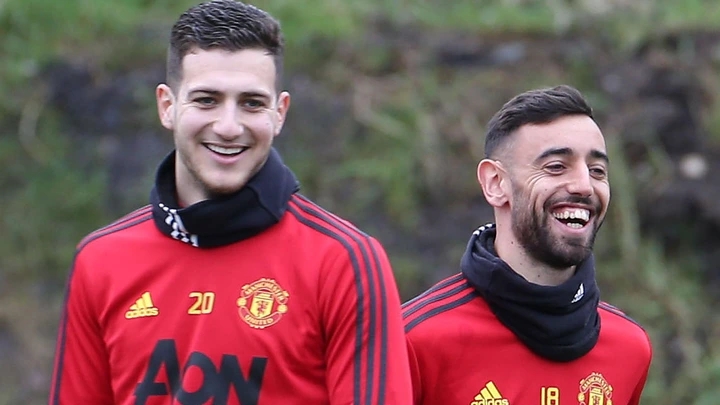 Dalot started against Villarreal in the Champions League clash and his display was poor with Danjuma easily dribbling passed him. Manchester United fans has asked Solskjaer to give Dalot more minutes for him to improve and help the Old Trafford side.
Ours is to wait and see if that will happen in the coming fixtures.
Back to top button