Sports
Unleash Cavani and Ronaldo: The case for Manchester United to go 3-5-2 against Villarreal

Unleash Cavani and Ronaldo: The case for Manchester United to go 3-5-2 against Villarreal

Manchester United are hoping for good news on Harry Maguire and Luke Shaw's injuries suffered against Aston Villa over the weekend.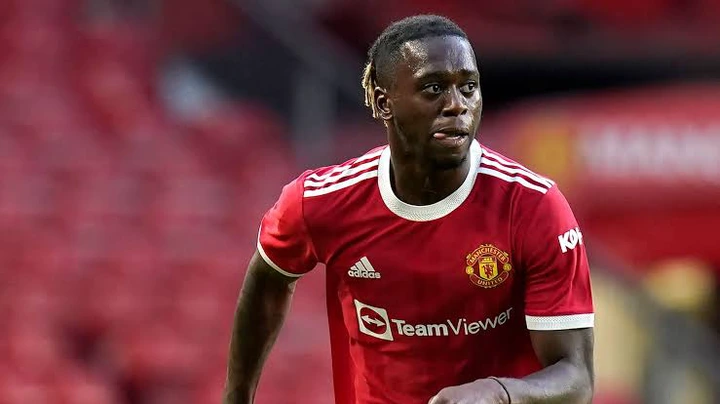 Due to the suspension of Aaron Wan-Bissaka, Ole Gunnar Solskjaer may be missing three of his first-choice back four defenders for the match against Villarreal. Wan-Bissaka will be replaced by Diogo Dalot, but if Shaw is ruled out, Telles, who made his first start of the season against West Ham in the Carabao Cup, might earn a recall.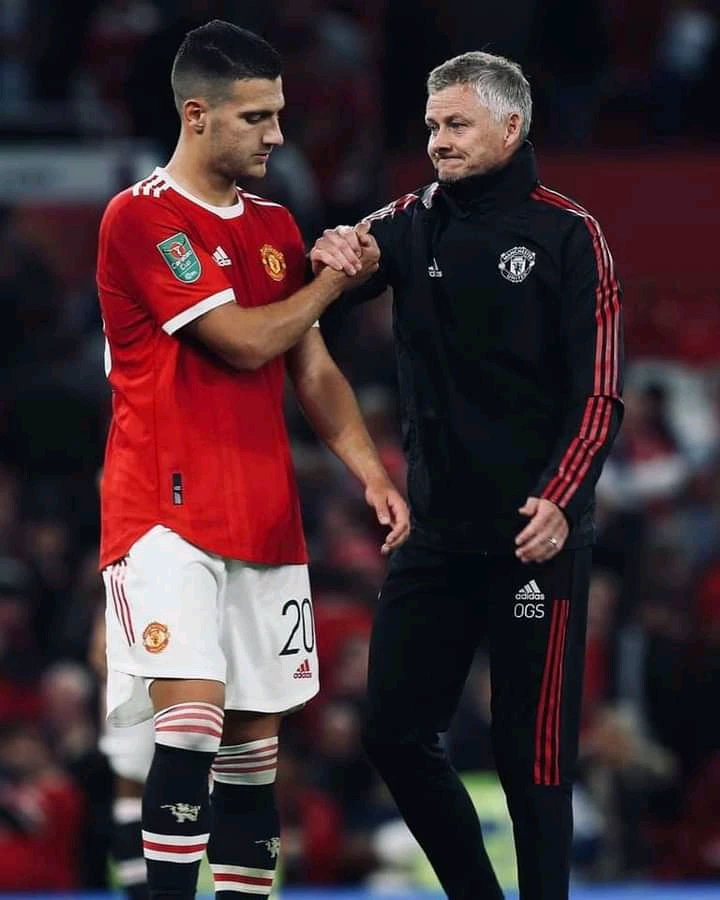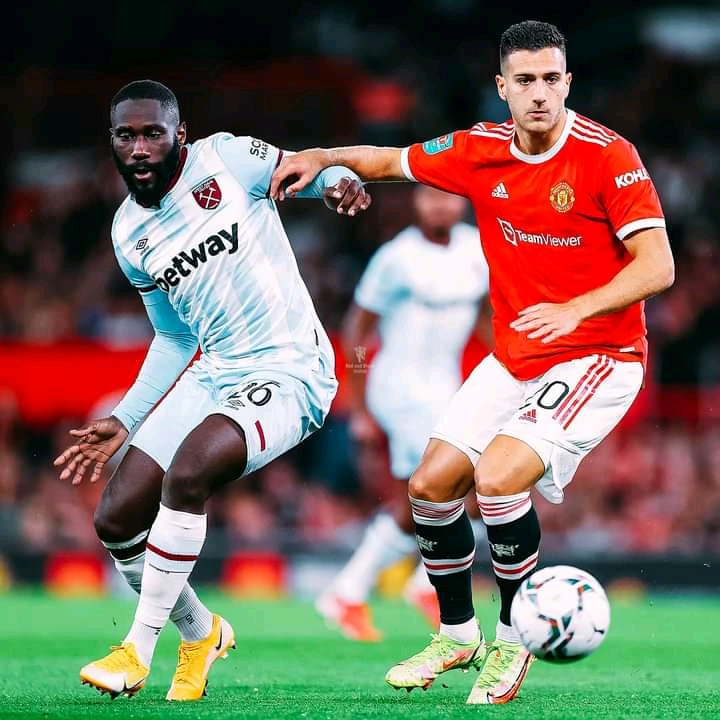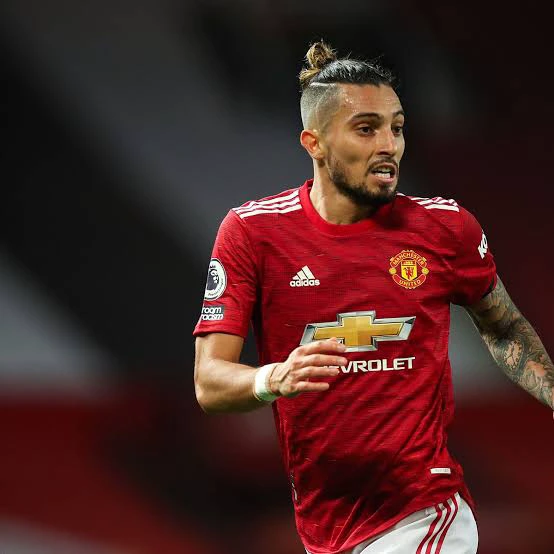 Solskjaer has two full-backs in Dalot and Telles who, by nature, prefer the attacking aspect of their roles over the defensive.
Telles' defensive weaknesses were exposed on his first appearance of the season, although Dalot's have improved.
Could the Norwegian tactician contemplate playing three at the back with a much-changed defence that will be playing together for the first time?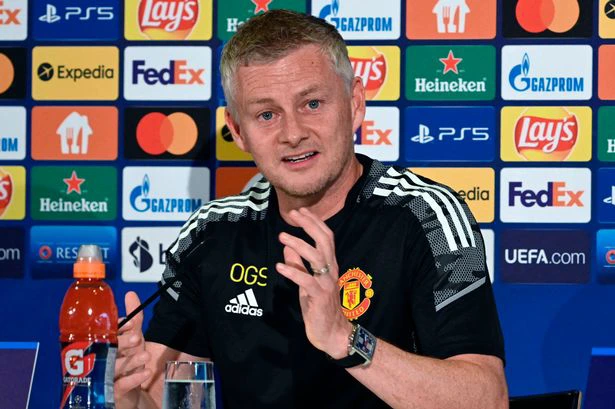 The last time we played three at the back was against Leipzig in December last year, when we were knocked out of the Champions League.
Could 3-5-2 be the way Solskjaer goes?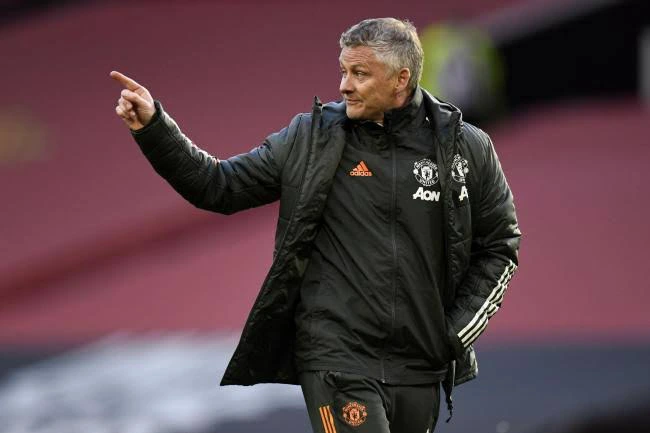 Solskjaer might send in Victor Lindelof and Eric Bailly to play either side of Raphael Varane, who will be making his first Champions League start for United, to provide further protection for Dalot and Telles.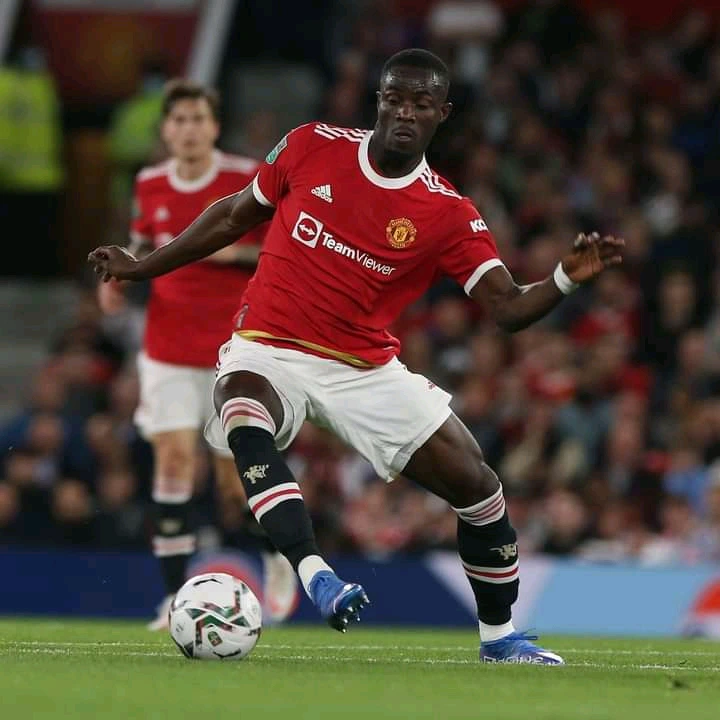 With three centre backs, Telles and Dalot could play like wing-backs, with the freedom to get forward as much as they wanted. Because of his experience and ability to cover both Dalot and Telles, Nemanja Matic might be recalled to the midfield.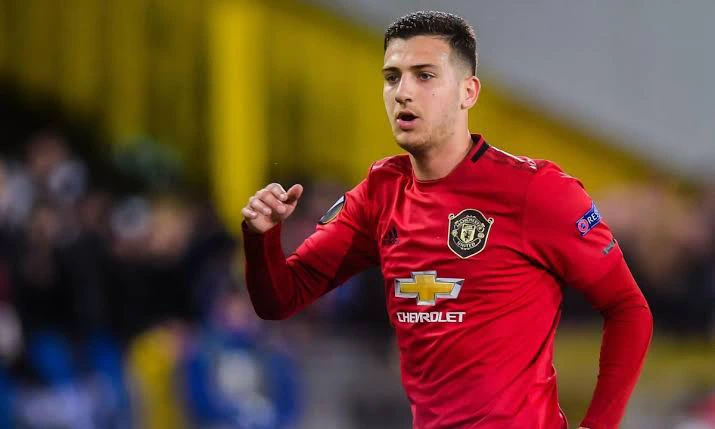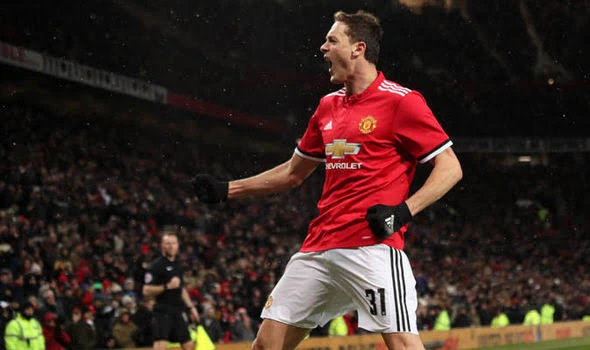 But then Solskjaer faces the challenge of fitting as many of his matchwinners into a new system as possible.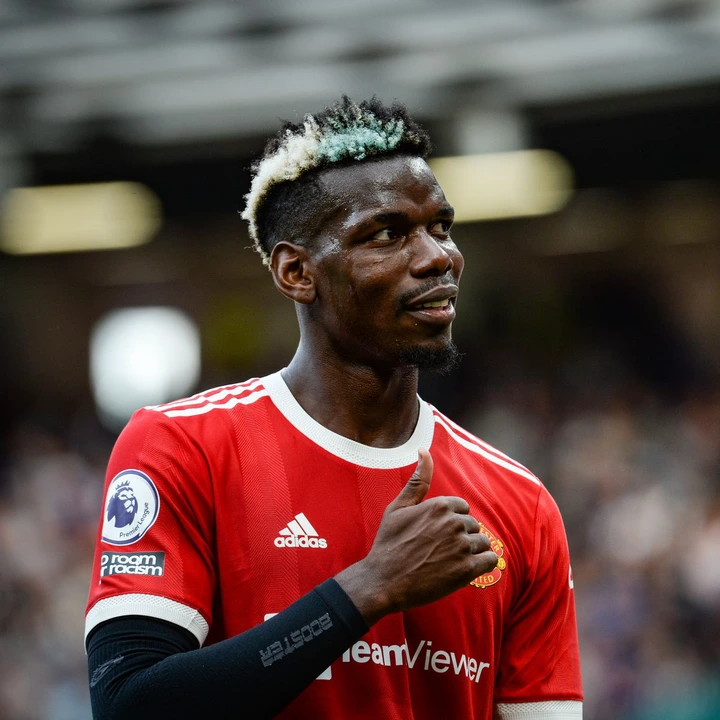 Paul Pogba might return to midfield with the naturally defensive-minded Matic if the Norwegian opts for a 3-5-2 formation. Bruno Fernandes, who will be looking to make amends for his penalty miss at the weekend, will continue to play as number ten.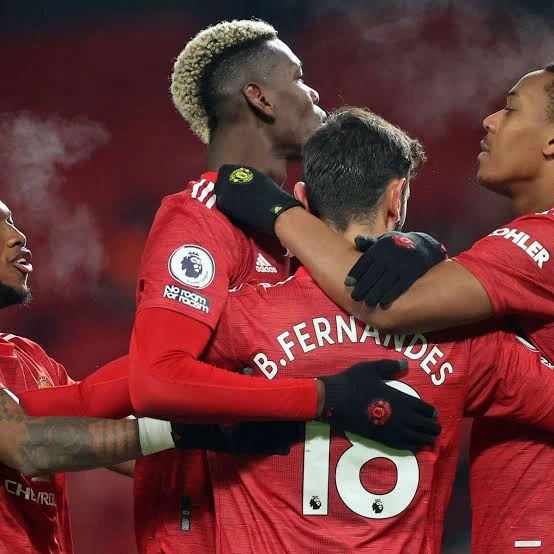 The major question then is who starts up front; Mason Greenwood has been outstanding this season and was at the center of every United attack against Villa.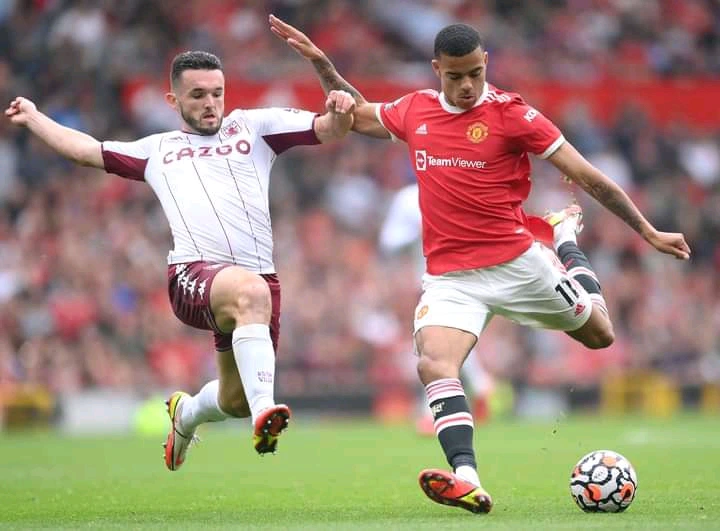 Solskjaer, on the other hand, might start both Cristiano Ronaldo and Edinson Cavani at the cost of Greenwood, who may be deployed as a substitute. Solskjaer may elect to go with two of the most lethal penalty area finishers of the last decade in a game that is expected to be tight and with space supplied by the Spanish side likely to be at a premium.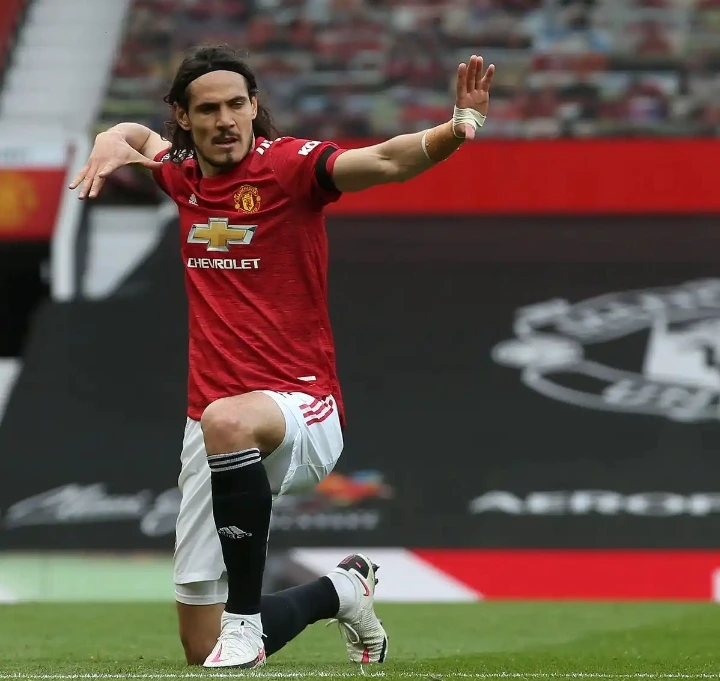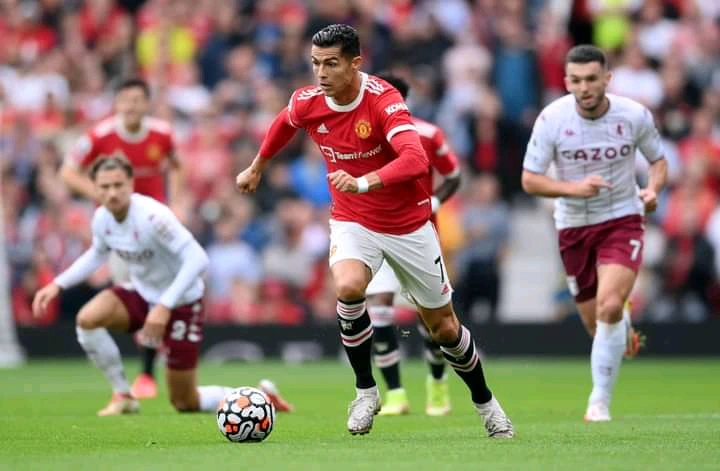 If Dalot and Telles are going to whip in crosses, Cavani and Ronaldo are the best pair to have on the receiving end.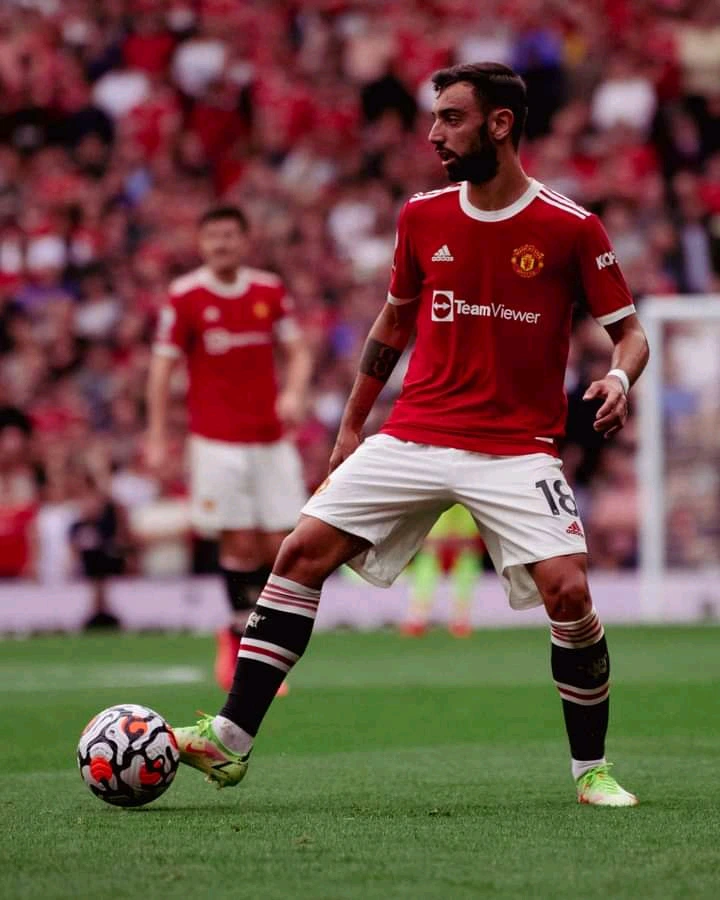 The Villarreal backline will be rattled by their explosive movements, and with Fernandes arriving late, we should have a good opportunity of breaking down the Spanish side.
Solskjaer's decision to play three at the back would be a daring one, but given his defensive problems, it could either be a disaster or a masterstroke.
Back to top button