Sports
Unmasking the Real Story Behind Ronaldo's Move To Man United Instead of Man City In Less Than 24hrs
Unmasking the Real Story Behind Ronaldo's Move To Man United Instead of Man City In Less Than 24hrs
Cristiano Ronaldo completed a surprise move to former club Manchester United in a deal around the region of €20m plus adds on bonuses for two years.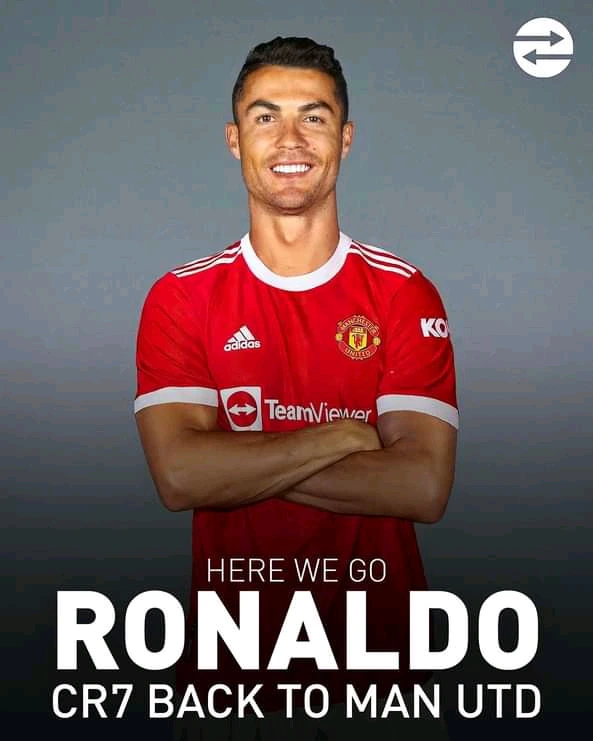 The move was looking to be heading to their noisy rivals Manchester City after the Portuguese decided to leave Juventus with his coach Allegri confirming the goal scorers decision.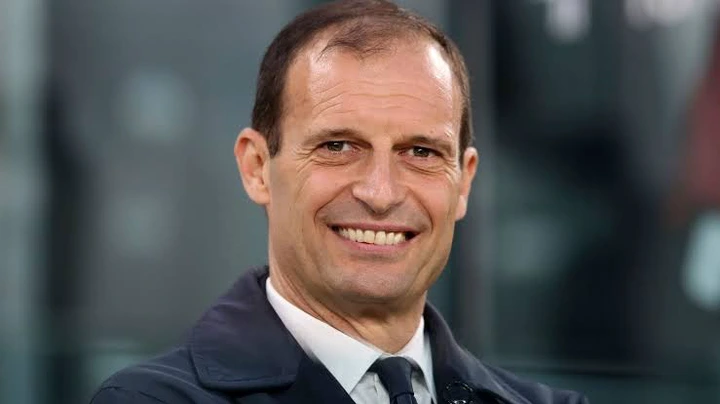 The whole internet was buzzing with the confirmation of the five-times Ballon d'Or winner making a return to one of the most viewed leagues in the world; the English Premier League.
However, before this completed move, we shall bring you updates on how the whole transfer saga started and ended but then, remember to like, share and follow my handle for more updates surrounding football.
Many believe that Cristiano Ronaldo joined Juventus with the idea of making huge cash from the deal after attaining success with the Galacticos.
Although, there's an element of truth to it considering the whooping £500,000 weekly wages paid to the prolific goalscorer. However, the major reason behind his move to Juventus was 70% club interest against 30% of Ronaldo's interest.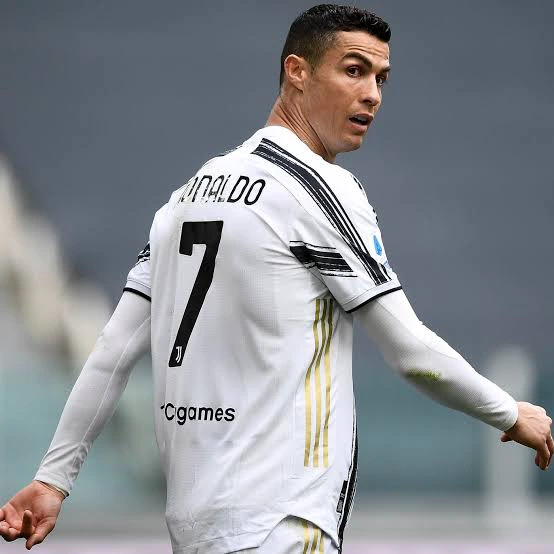 This, therefore, means that Juventus needed him more than he had wanted to move due to how much he loved Madrid, but Fiorentino Perez was one of the reasons for his departure.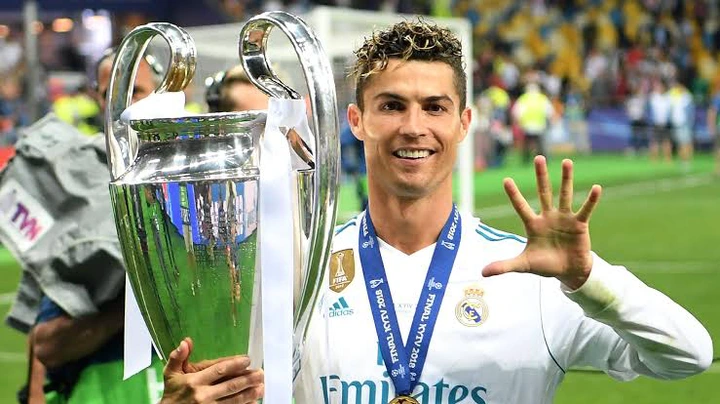 Juventus believed that Cristiano would help them win the UEFA Champions League owning to his records at the previous clubs he had played for.
That dream wasn't forthcoming and the Portuguese been an ardent winner knew Juventus had no plans of winning that this summer owning to their reluctance in bringing in world-class players such as Paul Pogba to Turin as promised according to Fabrizio Romano.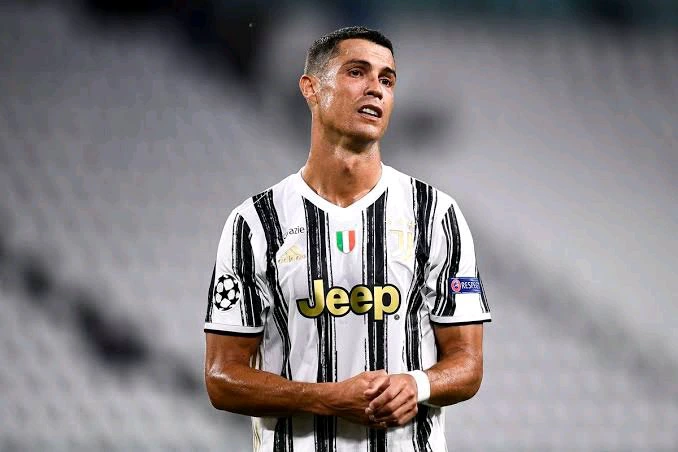 Ronaldo, therefore, decided to leave Turin with Juventus also seeing this as an opportunity to offset their accrued debt to Real Madrid following the striker's move in 2018 by requesting a fee in the sale of Ronaldo to any suitor.
Manchester City couldn't come up with a fee following their failed attempt to sell Raheem Sterling and Bernado Silva in the transfer window which would have generated cash that could be used in the deal as reported by Fabrizio Romano.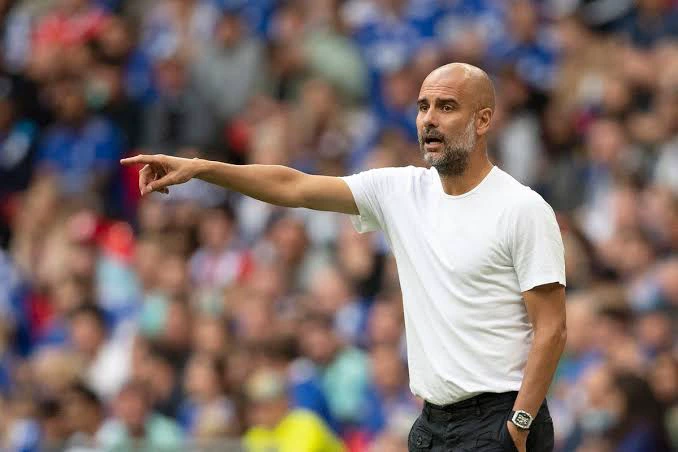 Jorge Mendes; Ronaldo's agent had to seek another alternative for his client after the VERBAL negotiations with Pep Guardiola's Manchester City failed to go through. Manchester United was the next option and a dream move for Cristiano Ronaldo.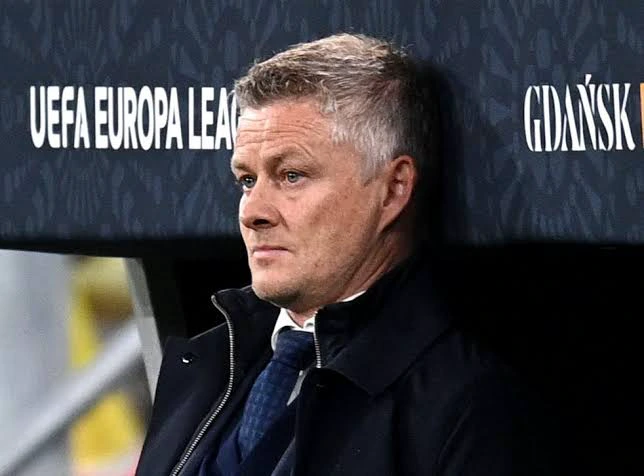 Jorge Mendes contacted Manchester United and tabled the offer before them which they gladly accepted with Bruno Fernandes calling his fellow compatriot in expectation of his homecoming as well as Marcos Rashford posting on his Twitter handle about his excitement to have the King back.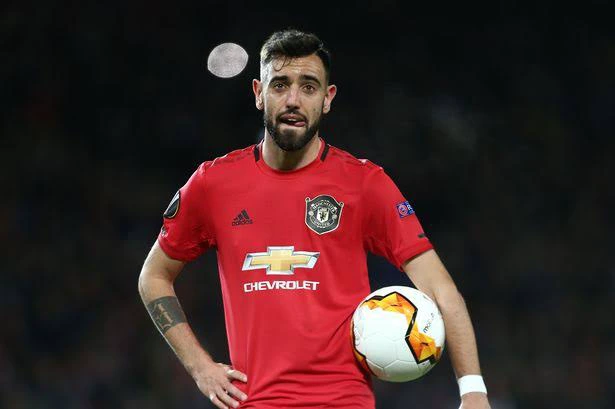 Manchester United in less than 24 hours signed all the necessary papers and prepared a medical ahead of his move to Old Trafford.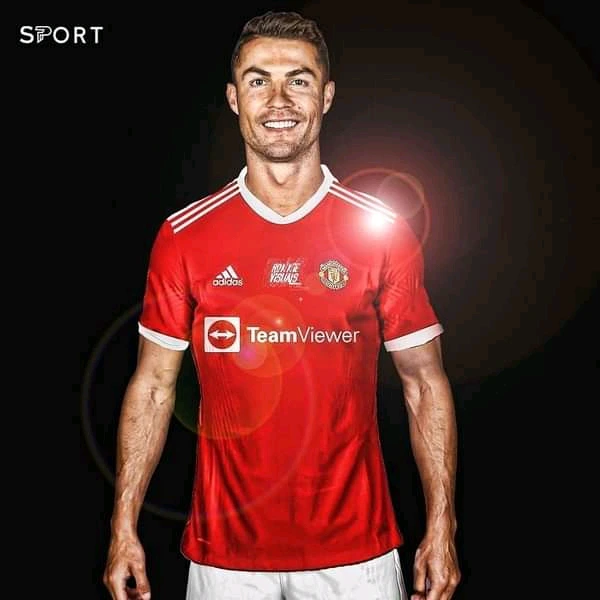 The official announcement was made on the Clubs page with thousands dropping in to comment plus his announcement made close to a million likes in less than an hour compared to Messi move to PSG which had about a million likes in 17 days according to a News forum; Nairaland.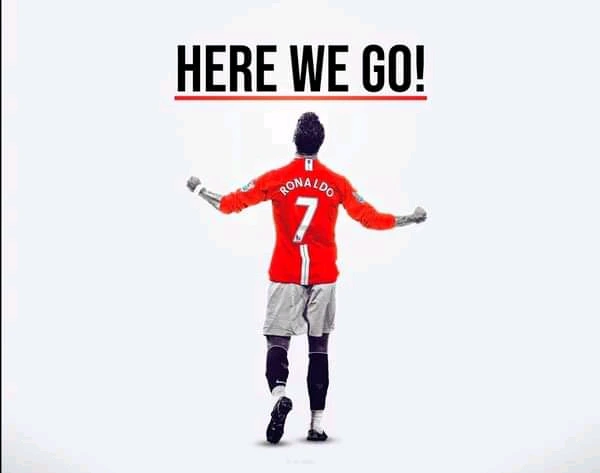 Cristiano Ronaldo is back HOME!!! and Manchester Will Always be RED.
How do you feel about this move? Let's discuss this in the comment section below.
Back to top button